Students Seen Chanting N-Word in Video Posted on Social Media, School Hands Out 'Consequences' as Punishment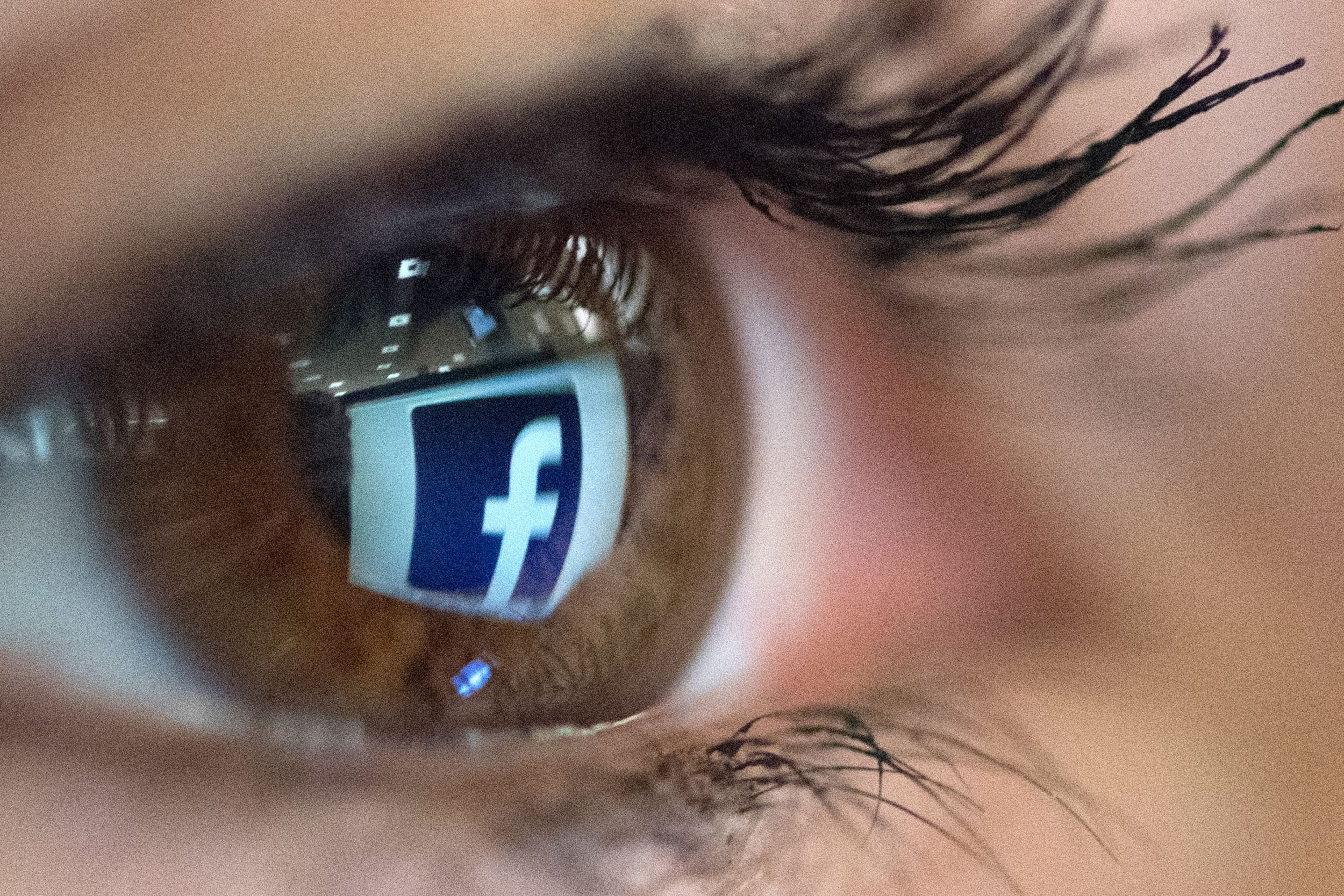 After a racially-charged video circulated on social media, several students' behavior in their free time resulted in the school getting involved and handing down "consequences."
On Friday, a group of about 10 students from Southlake Carroll High School in Southlake, Texas, filmed themselves lying in a bed, chanting the N-word and later posted it on social media, according to the Star-Telegram. One girl in the video yelled, "We up on that black n*****."
"I say n*****, you say n*****," a girl said to the rest of the group during the video, according to KXAS.
The video was quickly shared hundreds of times and although it was done outside of school hours and off school property, because of the tension it created, Carroll Independent School District administrators decided to get involved. Newsweek reached out to the Carroll Independent School District but did not receive a response in time for publication.
On Saturday, school officials sent parents and staff an email explaining that the school was aware of the "inappropriate video" that was going around online.
"We are extremely disappointed that any of our students would be involved in making a video involving a racial slur," the school's statement said, as reported by KXAS.
The statement added that the school has had to investigate and respond to incidents involving racial slurs before, but the public forum of social media required a different approach by community leaders.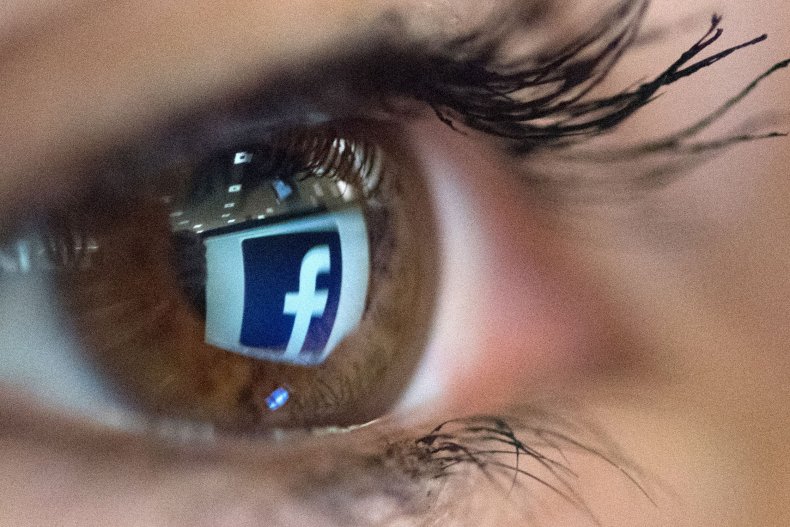 "To be clear, there is no excuse or explanation that is acceptable for behavior or speech that promotes racism," the school said. "As a district and community, we cannot and won't tolerate this kind of behavior and conduct."
On Monday, the school met with students and parents about the consequences the students would face and said the school's Student Code of Conduct would be applied "as facts warrant."
Julie Thannum, the district's assistant superintendent for board and community relation, told the Star-Tribune that confidentiality laws prevented the district from sharing the consequences given to students, but added, "They are being consistently applied."
Garret London, a junior at a neighboring high school, told KDFW that he agreed that the students' behavior in the video was unacceptable. As someone who knows a few of them from sports, he added that the students shouldn't be representing their sport or their school in that manner.
Trevor Easton, a junior at Southlake Carroll High School, explained that the behavior in the video isn't "exemplary of what [the] whole student body is about."
The Student Code of Conduct prohibits students from sending or posting messages online that are "abusive, sexually oriented, threatening, harassing, damaging to another's reputation or illegal on school property." Even if the behavior occurs off school property, if it results in a disruption to the school, the school can still get involved and consider it a violation of the code of conduct.
Consequences for violating the Student Code of Conduct are evaluated on a series of factors, including the seriousness of the offense, intent, a student's disciplinary history and the student's age and grade level. Punishments range from a discussion with a teacher or a parent to out of school suspension for up to three school days.