Five Federal Watchdog Agency Employees Accused of Lying to Get Reduced Price School Lunch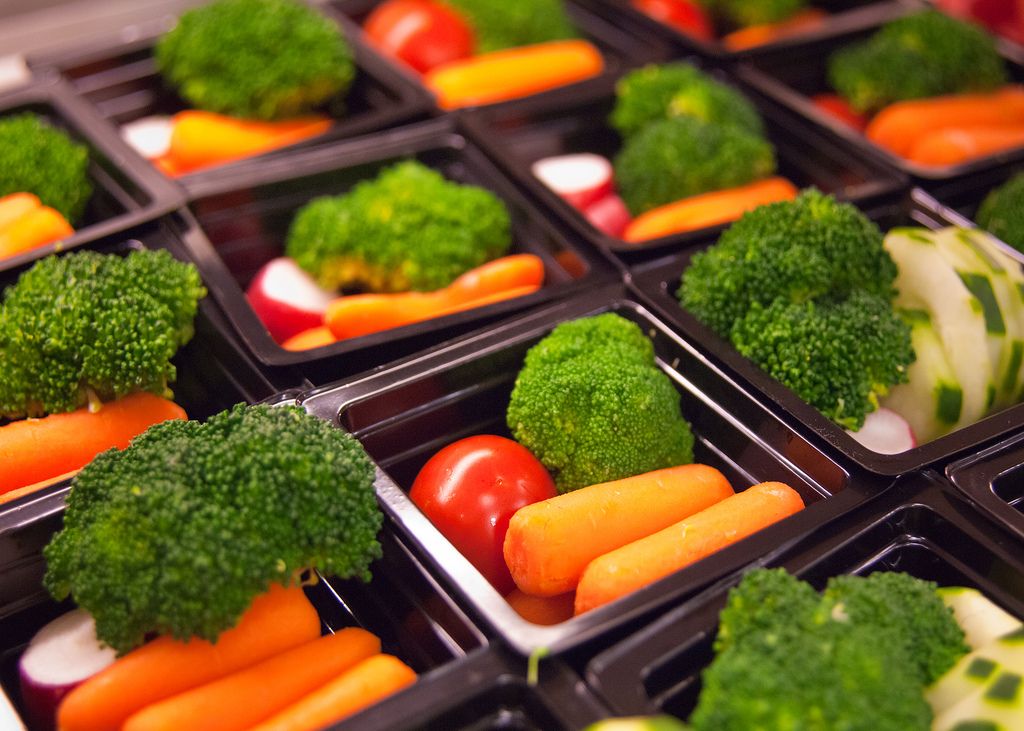 Five members of the U.S. Government Accountability Office (GAO), a federal agency charged with acting as a watchdog over other federal agencies and employees, were are accused of falsely reporting their incomes to obtain reduced-price school lunches for their kids, the Washington Post reports.
"Despite having household incomes well above the amount to qualify for the program (ranging from approximately $11,600 to $40,000 depending on the size of the household) the employees either underreported their income or reported having no income at all," the state's attorney's office in Prince George's County, Maryland, said, according to the Post. One of the five GAO employees is also a member of the county school board, the Post reports.
The Post writes that the fraud allegations emerged from an investigation following a GAO audit. The total alleged fraud cost around $13,000 from 2010 to 2014, according to the investigation.