School Lunch Monitor Hailed a 'Hero' After Saving Student From Choking
An Ohio school cafeteria monitor is being hailed as a hero after providing life-saving assistance to a pupil who was choking during lunch.
Kristy Holbert was applauded by Michael P. Hanlon Jr., superintendent of the Chardon Local School District, for showing "outstanding emergency responsiveness" during an incident at Park Elementary School in Chardon on Tuesday, January 24.
In a statement issued via Facebook, Hanlon described how Holbert "took action" after spotting a student who appeared in distress while eating his lunch. According to the post, "upon closer evaluation and attempts to communicate with the student," Holbert determined that he was choking.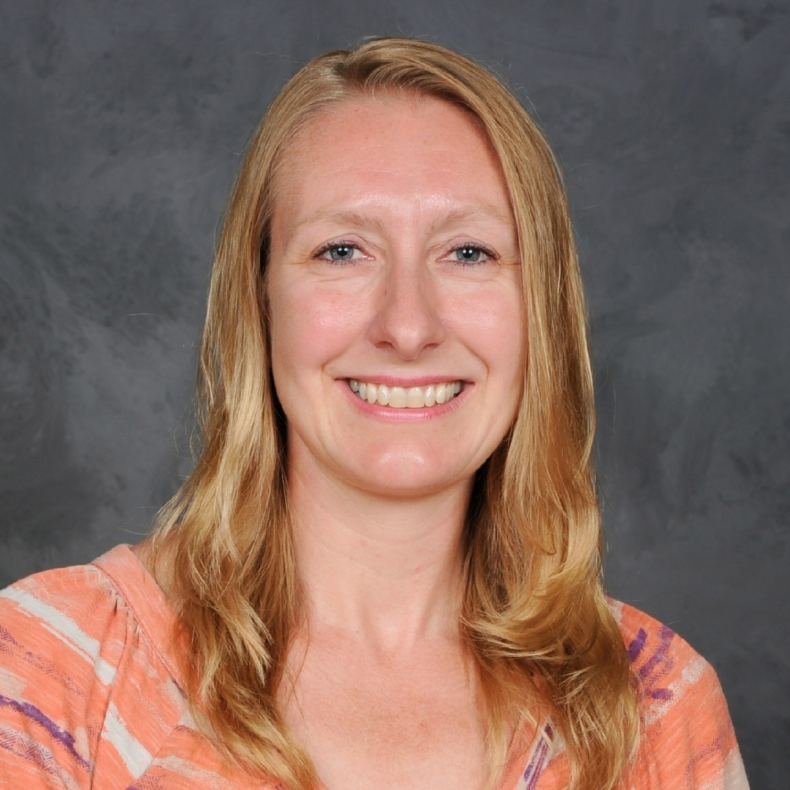 The National Safety Council estimates that choking represents the fourth-highest leading cause of unintentional injury-related death in the United States, with an average rate of 1.5 deaths per 100,000. Often a result of inhaled or ingested food, choking means immediate medical intervention is required.
Holbert moved to "swiftly and professionally" administer the Heimlich maneuver. She succeeded in dislodging the food that had been preventing the child from breathing.
"Her confident and responsive application of departmental emergency training made an invaluable difference to this student's life that day," Hanlon said. "I commend her for her excellence and courage, demonstrating a commitment to our highest priority - the safety and wellness of Hilltoppers."
Holbert has been a valued member of staff with Park Elementary School for the past four years, according to Kelly Misch, communications director at Chardon Local School District.
Misch told Newsweek: "The departmental emergency response training she received was organized by our food service director Josephine Culliton and conducted on site by University Hospitals."
Misch added: "The food service department's next University Hospitals training will be a part of the district's February 17 professional development day."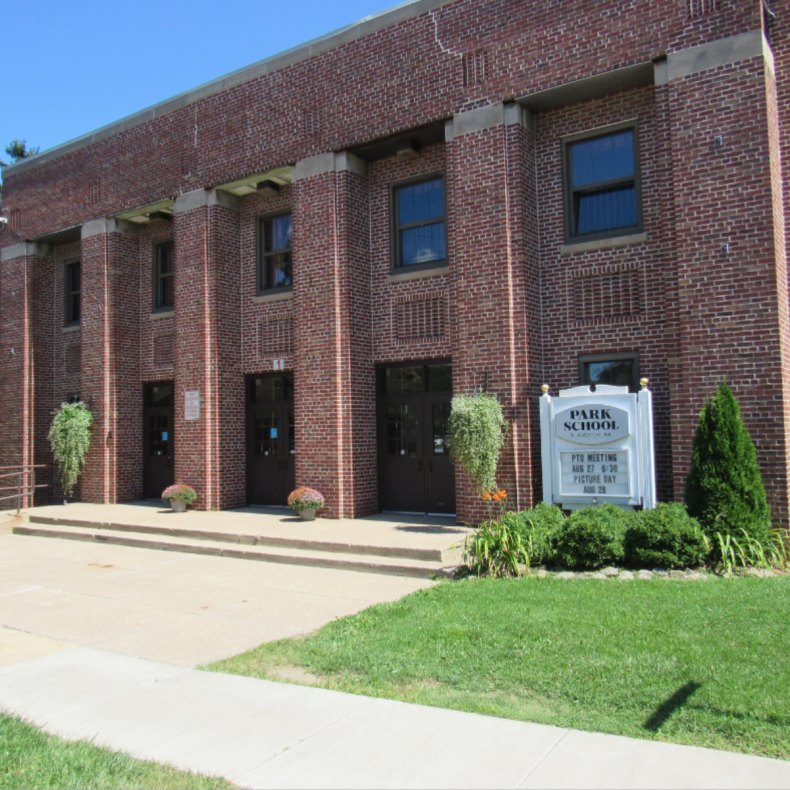 Holbert's efforts have already garnered widespread praise on social media, with many fellow parents and local residents commenting on Hanlon's statement.
"Great job! Thank you for saving the student's life!" one user commented, with another writing: "Wow! Thank God that Kristy was there!"
A third posted: "Great job! You are a true hero! Chardon schools give her a raise in pay! Thank you for training the employees."
A fourth, meanwhile, wrote: "Wow this is amazing. She needs to be awarded something special. Choking is no joke and needs immediate action."
Hanlon has said that the Chardon Board of Education is set to "formally recognize" Holbert at its regular board meeting, which is due to take place on February 21.
Newsweek has contacted Holbert for comment.