School Officials in Indiana Investigate Photo of Students Performing Nazi Salute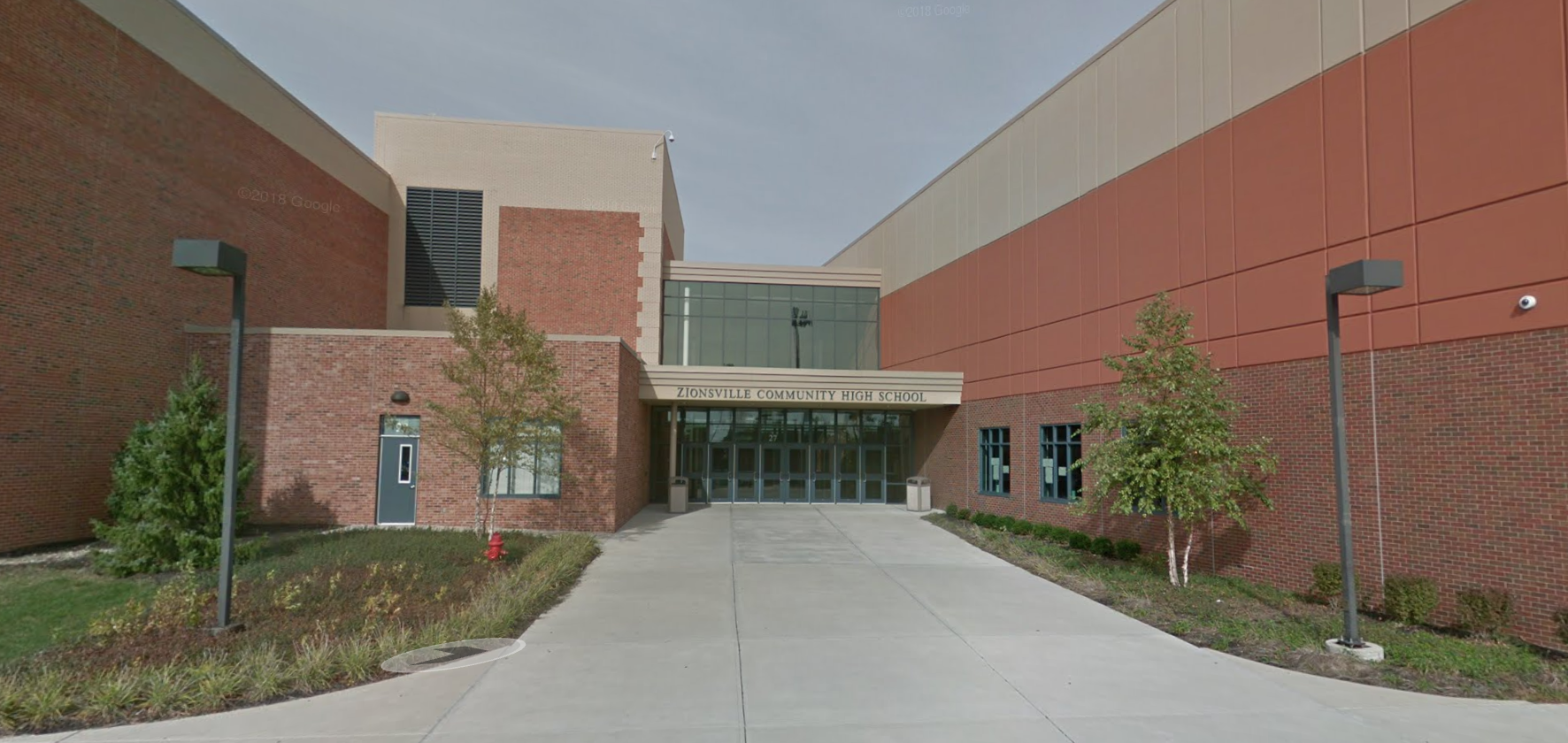 A high school in Indiana is investigating an inappropriate photo of what appears to be several students raising their hands in a Nazi salute.
Officials at Zionsville Community High School in Zionsville, Indiana, told the Indianapolis Star that the photo surfaced on Instagram on Thursday night and an email of the photo was sent to parents and staff members.
In the photo obtained by the publication, there appears to 10 out of a total of 14 students raising their arms in what looks to be the Nazi salute. The students are wearing what looks like the uniforms of the indoor soccer team called the Rumblin' Bumblers, the Indianapolis Star reported.
On Instagram, the caption of the photo read, "Rumblin bumblers isn't just a indoor soccer team, we are a cultural phenomenon," FOX59 reported.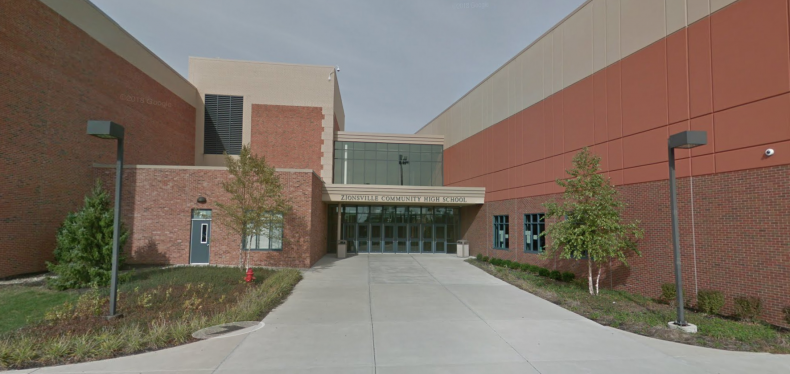 Superintendent Scott Robison told the Indianapolis Star that he had seen the photo after a teacher had sent it to him when a student reported it. Robison told Fox59 in a statement that he found the photo to be "sickening."
"The photograph is sickening to me. It is, of course, beyond offensive to students, staff, parents, extended family members and to an inestimable number of people in the wider world where it will forever reside because of social media's ubiquity," the statement sent out to families and faculty members read. "The image simultaneously misrepresents and damages the school community where thoughtful and principled citizens abound."
Robinson wrote in the statement that a full investigation has been launched and that any messages of hate will not be tolerated in the school's community, Fox59 reported.
"Zionsville Community Schools is an organization with a core mission captured sufficiently by just two words: student growth. Gestures of hatred are inconsistent with this mission, and they are not tolerated. Our school community's efforts to foster cultural understanding will proceed, though they are set back mightily by this repugnant image," the statement read.
In November, several high school students were not punished after a photo of a group of students performing the Nazi salute went viral on social media. The viral photo showed a group of about 60 students who were attending junior prom at Baraboo High School raising their arm in a Nazi salute.
The photographer of the photo, Peter Gust, said the students were waving. Baraboo High School Superintendent Lori Mueller said in a letter to parents obtained by the Wisconsin State Journal that the district can't punish the students and cited the First Amendment.
"We cannot know the intentions in the hearts of those who were involved," she wrote in the letter. "Moreover, because of students' First Amendment rights, the district is not in a position to punish the students for their actions."