Tackling in School Rugby Faces Ban Over Concussion Fears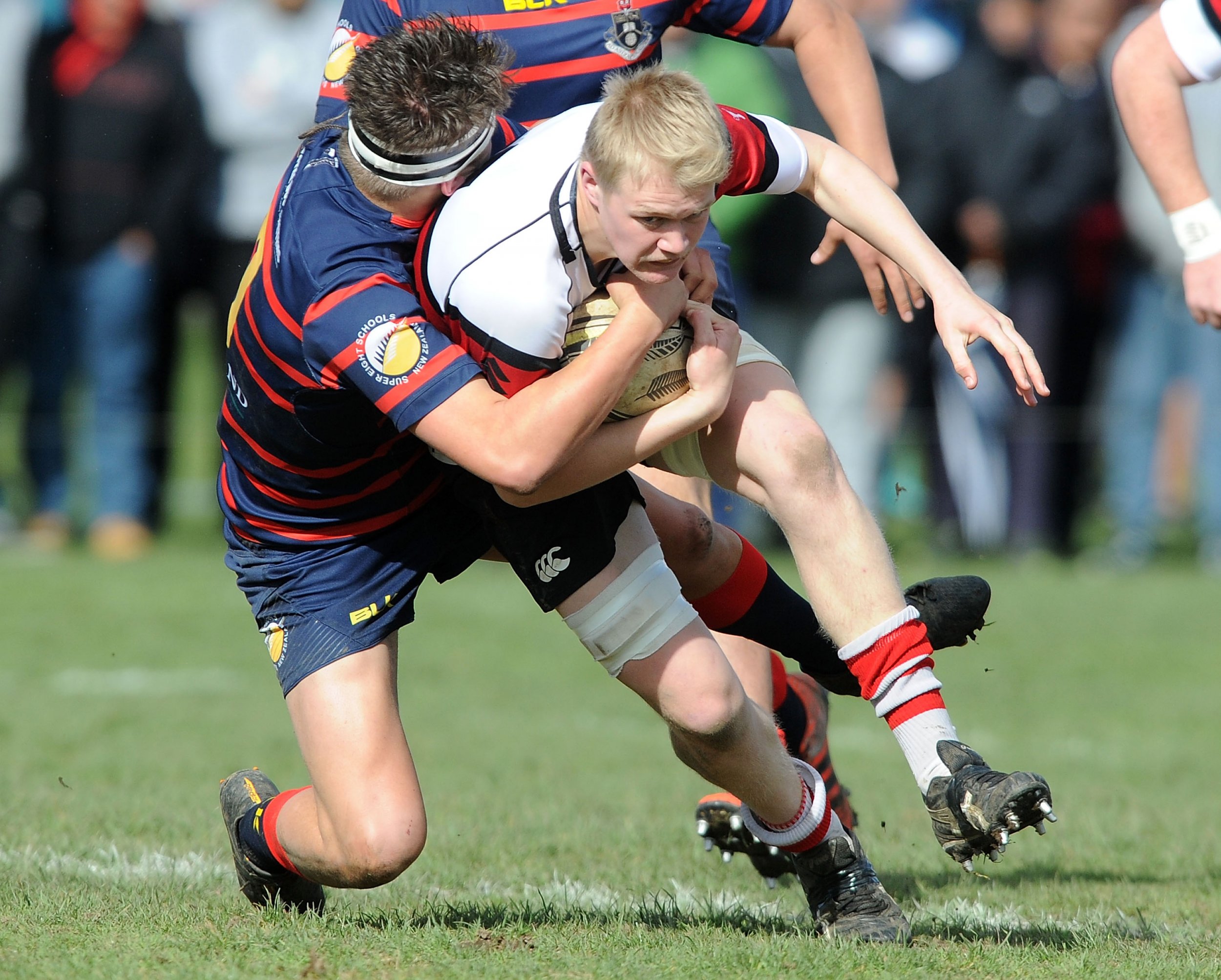 More than 70 health professionals from the United Kingdom have signed an open letter calling for tackling to be banned in school rugby.
Describing rugby as a "high-impact collision sport," the letter urges schools to move to touch rugby, where physical contact is discouraged.
The letter is the opening stage of a campaign which will involve a petition on the government website. If that attracts over 100,000 signatures, the issue will have to be debated in Parliament.
Rugby is a compulsory part of the physical education curriculum in many schools, but there are renewed fears over the long-term effects of concussions, which are thought to include the degenerative brain condition chronic traumatic encephalopathy (CTE).
"The majority of all injuries occur during contact or collision, such as the tackle and the scrum," the letter says.
"These injuries, which include fractures, ligamentous tears, dislocated shoulders, spinal injuries and head injuries can have short-term, lifelong and life-ending consequences for children."
In the letter, the doctors point to a link between "repeat concussions and cognitive impairment and an association with depression, memory loss and diminished verbal abilities."
In response, The Guardian quotes a Department for Education spokeswoman saying: "Team sports, such as rugby, play an important role in developing character.
"They can help children and young people develop positive traits, such as fair play, leadership and resilience, and teach them how to bounce back from defeat, how to respect others, and how to work together in teams to achieve a goal."