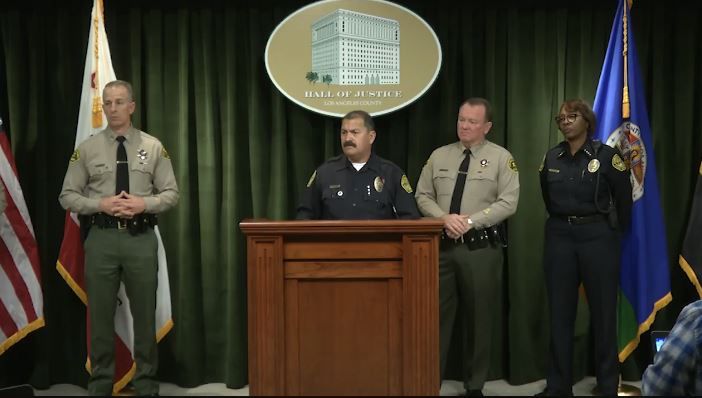 Just two days after one of the deadliest school shootings in U.S. history, security officer Marino Chavez was walking down a hallway at El Camino High School in Whittier, California, when he overheard a student talking about shooting up the school.
"I heard him say that in three weeks, there would be a school shooting," Chavez recounted during a Wednesday press conference.
After confronting the 17-year-old boy, who claimed the statement was a joke, Chavez contacted the authorities and the student's home was searched. Inside, authorities with the Los Angeles Police Department said they found two AR-15 rifles, two handguns and 90 high-capacity military grade magazines.
Officers are crediting Chavez with helping thwart what might have been yet another mass killing at a high school.
The student, whose name will not be released due to his young age, was charged with making criminal threats. His older brother, Daniel Barcenes, a military veteran who claimed the guns belonged to him, was arrested on charges of possession of an assault weapon, thumbhole stock, import of high capacity magazine, possession of high capacity magazine, criminal storage of a firearm and failure to register a personal handgun. Barcenes was booked at Norwalk Sheriff's Station and held on $35,000, police said.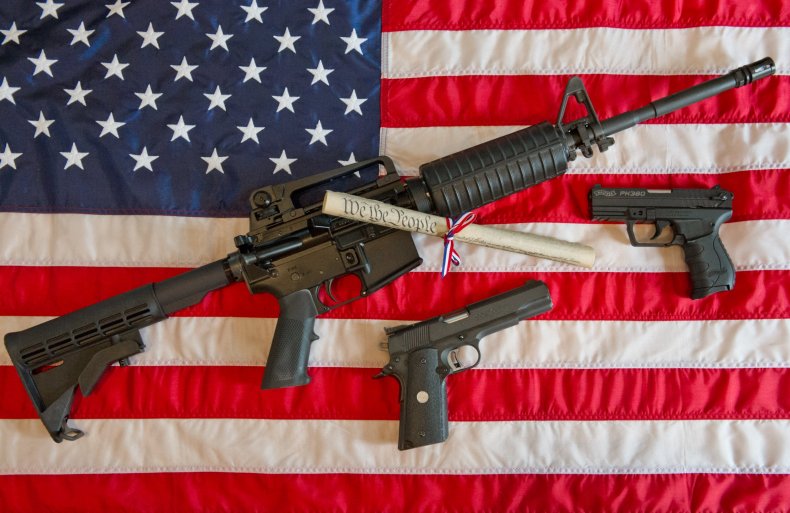 "[Chavez is] an unsung hero," Los Angeles County Sheriff Jim McDonnell said. He added that the school has received an influx of threats in 2018 compared to 2017, a troubling rise that has confounded him and worried his colleagues.
"One would hope after the carnage and grief we experienced in Parkland, Florida, there would be a pause in threats against our students," he said. "This has not been the case."
The 17-year-old had an extensive disciplinary record, according to police. McDonnell said he believed the student posed a serious threat. He later added that the guns found in this case were "readily available" and not locked away.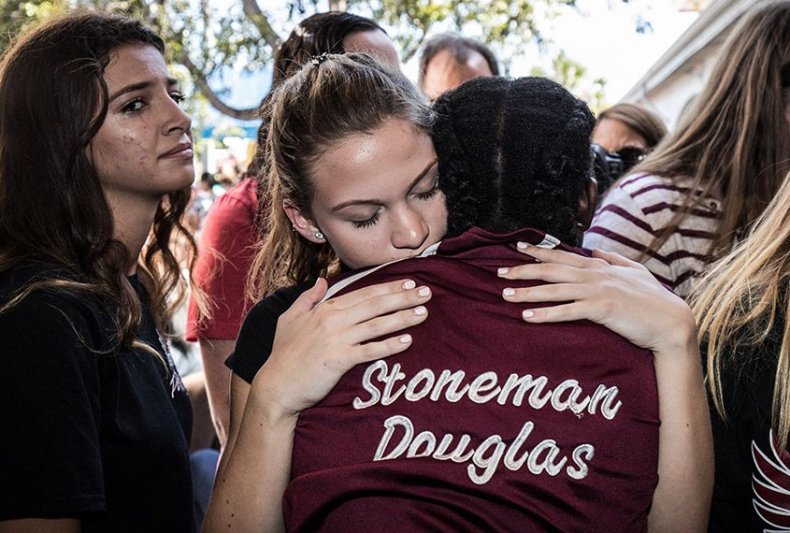 "All the indications were that he was moving in that direction," McDonnell said. "We have to go with what we have to work with."
The police department and school district are positioning this case as a learning lesson for parents, as well as students and school faculty.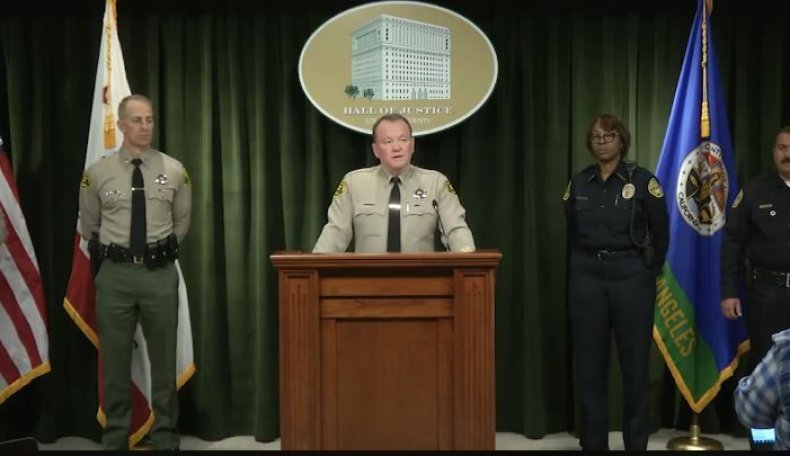 "Outreach to the community is important because communities help raise children," said Elaine Williams, chief of school safety for Norwalk-La Mirada Unified School District. "It is critical for the community to be involved in recognizing possible threats to our local schools, and saying something to school officials when things are overheard and don't sound quite right."
Meanwhile, Chavez claims that his actions were not heroic; he said he was simply in the right place at the right time.
"I'm not a hero," said Chavez, who had never spoken with the student before. "I'm just doing my job every day…the sheriff's department can only respond if they are told."