Student Instagram Post Threatens 'I'm Going To Become A School Shooter Tomorrow,' Teen Not Charged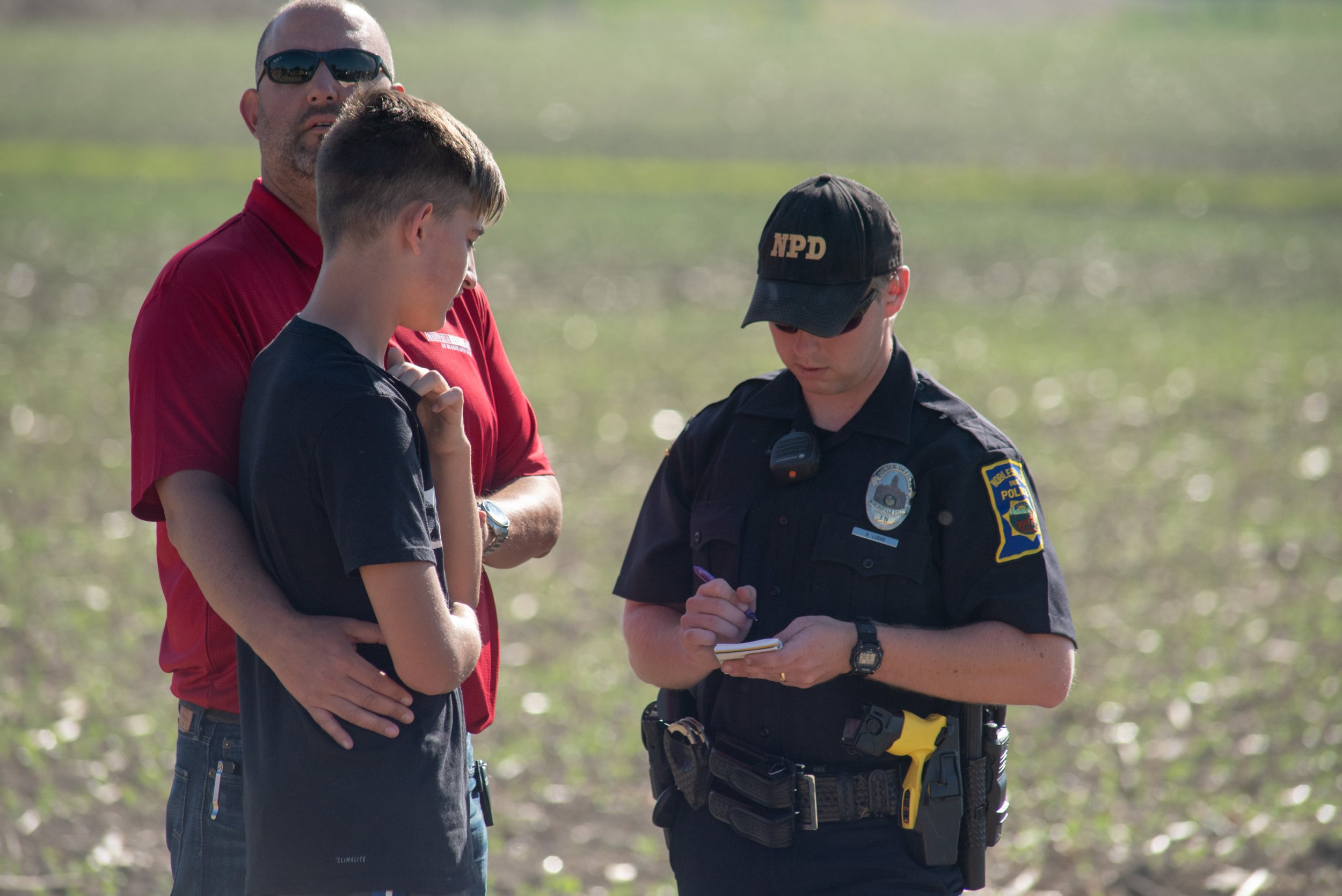 A South Carolina student's Instagram post claiming "I'm going to become a school shooter tomorrow" was intercepted by the FBI but the 14-year-old won't be charged by local police.
The Bluffton Police Department filed a report detailing how a student posted a picture to Instagram over the weekend that showed a gun inside of a backpack. The police report, which Newsweek reviewed, said the social media threat contained text claiming the male Bluffton High School teenager was planning on acting out a school shooting during the next day of classes. Ultimately, a search of the student's room produced no firearms and no charges were filed after the teen claimed it was just "a joke."
FBI agents, which routinely scour social media for potential school shooting plans, had first notified Bluffton police about the Instagram threat over the weekend.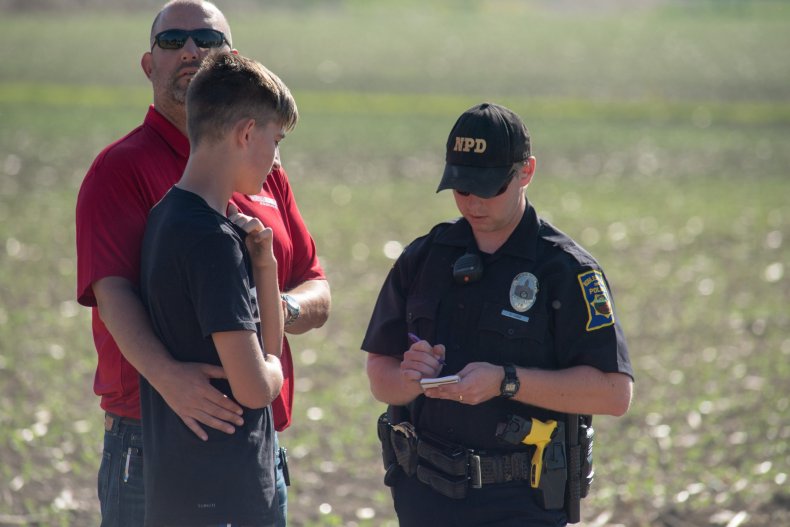 Bluffton officers went to the student's home Sunday on Mill Street in the town's Buckwalter neighborhood, where they "made contact" with the student's mother, a Bluffton Police spokeswoman confirmed to Newsweek. The student's mother was advised on the reason for the officers' visit and the male teen admitted to police his Friday post showed a gun in a backpack and contained the words, "I'm going to become a school shooter tomorrow."
After frisking the student and searching his room, the police report states he does not own or possess any weapons and he found the image of the firearm in a backpack somewhere on the internet. The student said he was "just being stupid."
Beaufort County School District spokesman Jim Foster sent an email to Bluffton Today saying the situation was "investigated and resolved" over the weekend. However, he said the student could still potentially face severe punishment from the high school despite receiving no charges after the search. The district has already addressed 12 threats to Beaufort County Schools since August 24, but none proved credible.
"This was a Level IV offense, so penalties might include up to 10 days out-of-school suspension along with a recommendation for expulsion or assignment to alternative school," Foster said in a statement to the local newspaper.
Police spokeswoman Joy Nelson told Newsweek three FBI agents work in the Lowcountry region of South Carolina and frequently work closely in partnership with Bluffton officers.
Earlier this year, an FBI agent testified against a teen who was caught discussing where he wanted to go on a school shooting rampage on Instagram. "The middle school has tons of cops," the teen wrote six days before killing his father and a first-grader at school in September 2016. "The elementary school doesn't."
The student in that school-related double-homicide was also 14 years old.