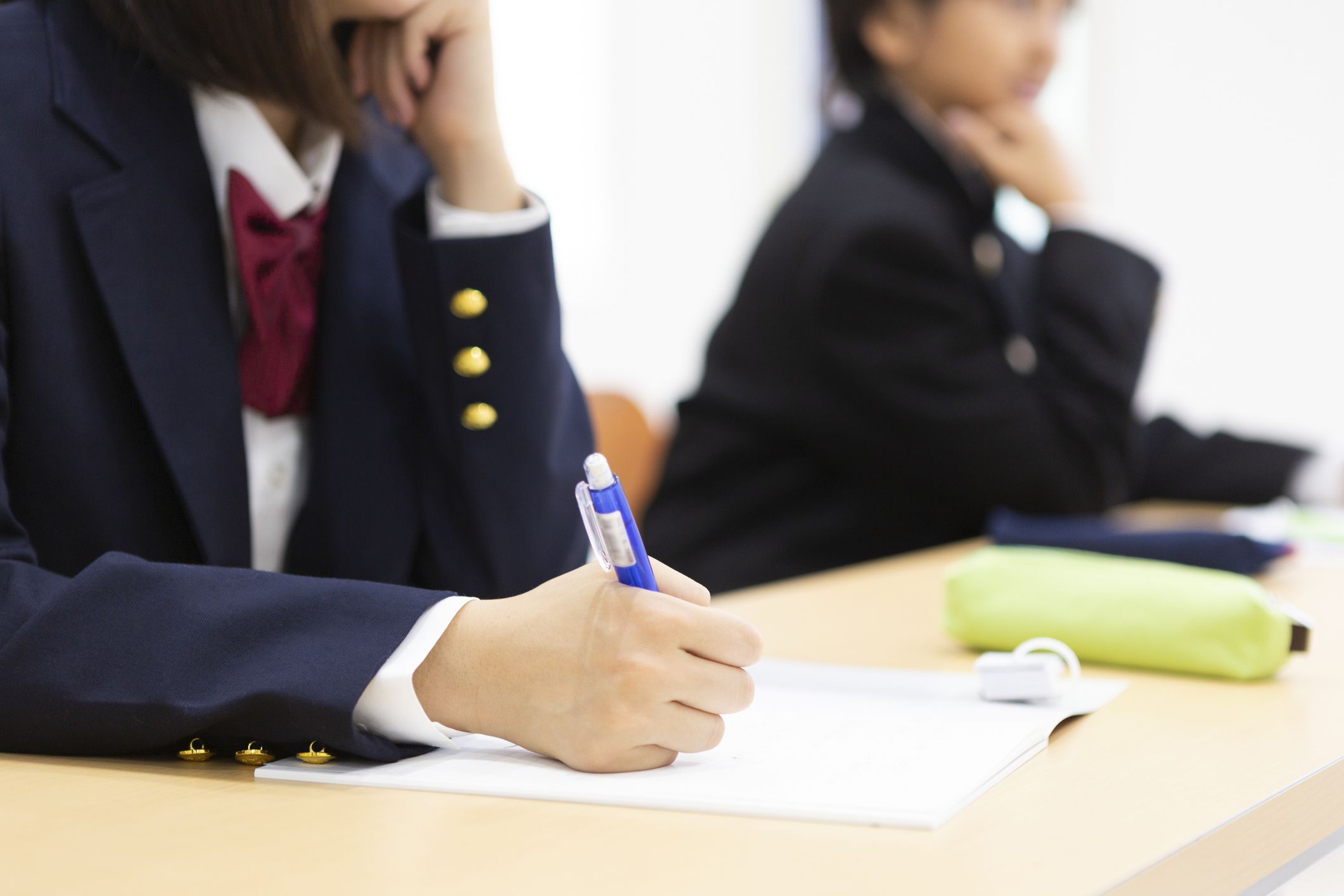 A Philadelphia student is recovering after a female classmate stabbed her in the face with a pair of scissors Thursday morning.
The injured Lincoln High School student was taken to Jefferson Torresdale Hospital after initial treatment from the school's nurse, The Philadelphia Inquirer reported.
The classmate dived at the student, 20, with scissors after the pair got into an argument. The altercation, which took place around 9:30 a.m, left the student with a "surface wound" below the eye, Philadelphia School District spokesperson Lee Whack told the publication. Whack did not immediately respond to Newsweek's request for comment.
Police recovered the scissors and took a suspect into custody over the incident, CBS Philly reported.
Whack said the school will discipline the injured girl's classmate after police finish investigating the incident.
Lincoln High School, named for President Abraham Lincoln, is a public school in Northeastern Philadelphia. Notable former pupils include both Sylvester Stallone, and his iconic fictional character Rocky Balboa.
In January, a 12-year-old girl stabbed her 11-year-old classmate in the head at West Philadelphia's John Barry Elementary School. The male victim was treated at the Children's Hospital of Philadelphia, ABC-affiliate WPVI-TV reported at the time.
Some Pennsylvania lawmakers recently backed a bill to tax violent video games and put the money towards school safety measures. "Many have concluded that violent video games are a risk factor for potential violence," Republican Representative Chris Quinn told NBC10.
"This bill does not prohibit violent video games, instead it simply provides a revenue stream—it tries to recoup some of the societal costs—to help make our schools safer by taxing an industry that has been shown to lead to violence," he continued.
Quinn is joined by Democratic representatives Ed Neilson and Carol Hill-Evans in supporting the measure.
Another Pennsylvania High School—Cumberland County High School—caused a stir in January when students said it would not allow the Bible club's request to hand out copies of the religious book at lunch.
School officials told Fox43 they respected the right of students to express themselves and that it was investigating the incident.
However, the statement from officials also emphasized the importance of maintaining an "orderly school environment" and "[protecting] the rights of all members of the school community." Students could hand out materials outside of school hours, the statement continued, provided their plans were approved by the administration.