School Teaches Students How To Use Meth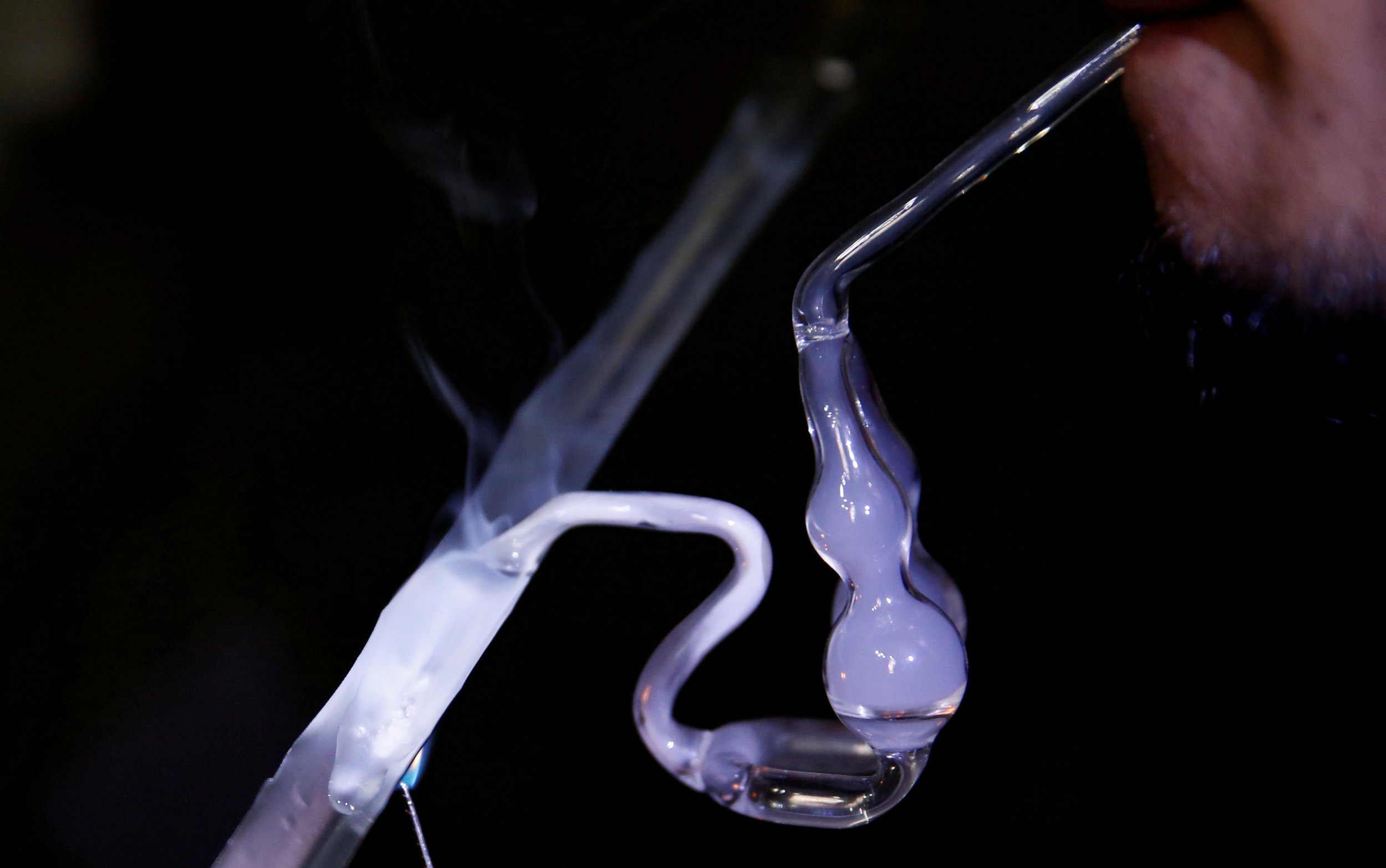 Parents were outraged after a high school in Auckland, New Zealand, handed out pamphlets to its students with instructions on how to use methamphetamine.
On Tuesday, students in their last year at Massey High School were given a pamphlet published by Drugfree.org that included a step-by-step guide on how best to "discreetly" use meth, local media reported.
The instruction pamphlet told students "when taking meth, eat something every 4 or 5 hours; drink more water than normal; and if you've been awake longer than 24 hours, have a break," among other tips on using the Class A drug with care.
The pamphlet also advised students to use meth before 3 p.m. and to avoid "mixing meth with other drugs or medications."
It added: "Swallowing meth allows your body to use its own filters. It saves your lungs from damage, produces a smoother and longer lasting high, and you're less likely to use more."
Morgan Julian from Whenuapai, one of the students' mothers, posted the pamphlet page on social media and called it "disgusting." The post sparked further outrage from other residents. "If a student was curious about using methamphetamine, the pamphlet told them how to use it," she said.
Julian said she asked authorities at the school why the students were being given the materials and was told that it was for educational purposes.
"[The school is] trying to say the information was for people already doing meth and how to try and remedy the effects," she said, adding that she disagreed with the approach.
"I am all for drug education and keeping our children aware, but to blatantly publish a step-by-step guide on how to clean your pipes, swallow instead of injecting and to do it legally, in a way is disturbing."
Following the backlash, Glen Denham, Massey's principal, told 1 News that the pamphlet has been misinterpreted and its intention was not to tell students to use meth but rather to encourage safe drug use.
"Just because they've read something doesn't mean at all that they are going to do it. They are far cleverer than that," he said. "The book is about how it destroys relationships and how it destroys job opportunities, how it destroys youth."