Schools Take Part in British Astronaut Tim Peake's Experiment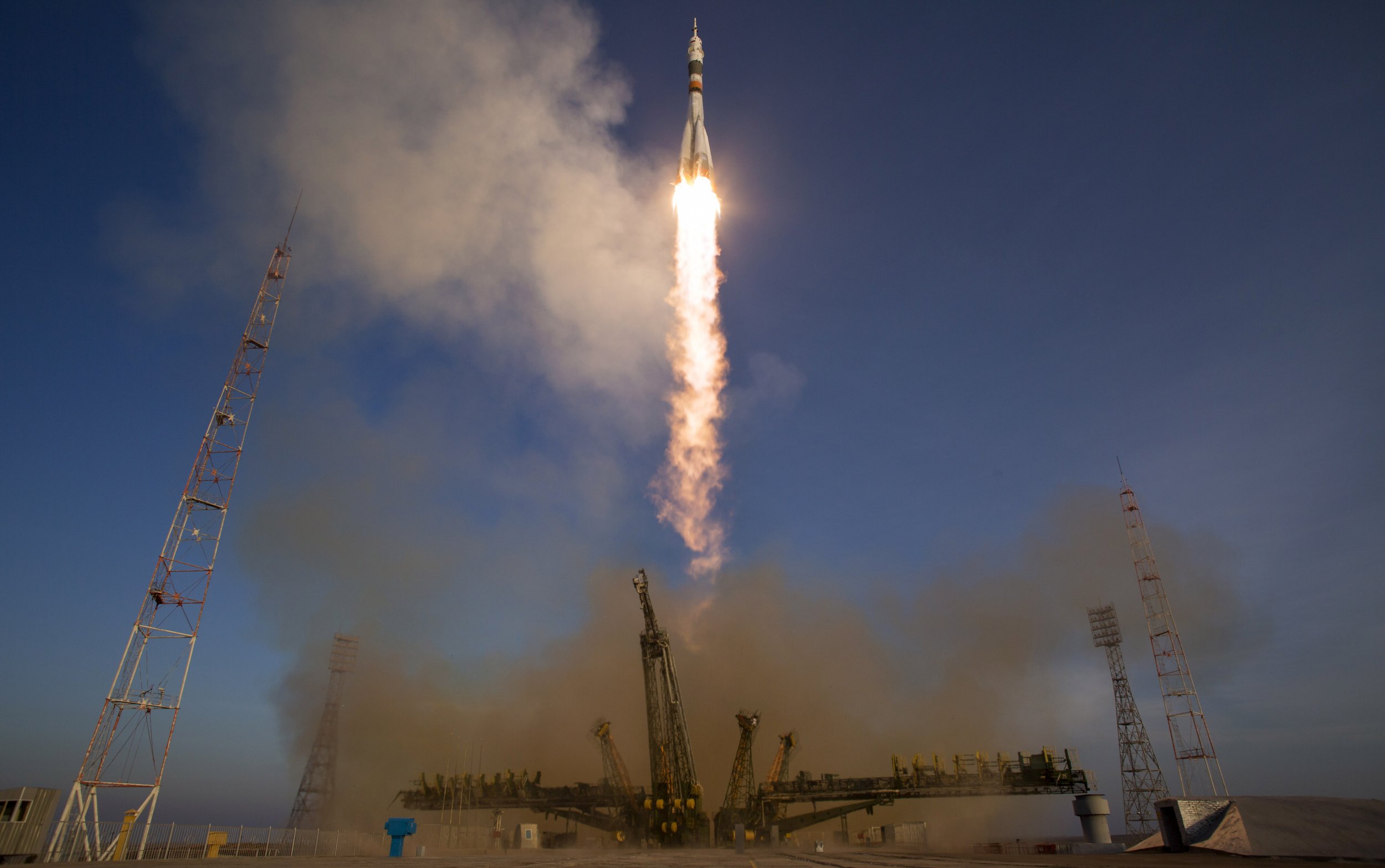 An estimated 8,500 schools, children's clubs and societies in the U.K. will be receiving seeds that have been in space with British astronaut Tim Peake on the International Space Station (ISS). As part of the nationwide Rocket Science project to get more young people to think scientifically, children will compare seeds that have been in space with ones that haven't. The experiment is run by the U.K. Space Agency and the Royal Horticultural Society's campaign for school gardening.
"Every school or group registered will receive two packets—one red and blue—seeds from space and seeds from earth," Dr Libby Jackson of the U.K. Space Agency tells Newsweek. "The kids won't know which is which until the end of the experiment. They're all going to plant the seeds next week at the same time and in the same way. We have a very rigorous scientific protocol in place. We hope that this will show the kids involved how to perform a really good scientific experiment. Over the course of the next few weeks, children will see how many seeds have germinated, and look at the differences between the two sets."
Each astronaut on the ISS requires 5kg of food and water each day, according to European Space Agency (ESA). Peake said that the seed experiment will be an important contribution to developing plant varieties that can be grown in space, solving one of the main difficulties faced by astronauts, BBC News reports.
Schools will be invited to input their results into a national online database next month so that results can be compared across the U.K. The project aims to inspire pupils to think more seriously about future careers in STEM (science, technology, engineering, maths) subjects and horticulture.
Peake is due back in June after spending six months in space.
"I'm sure he [Peake] will go and see young people in the schools that took part in the project. He is so keen for his mission to inspire the next generation," adds Jackson.