Schumer Backs Trump On China Tariffs: They Need Us More Than We Need Them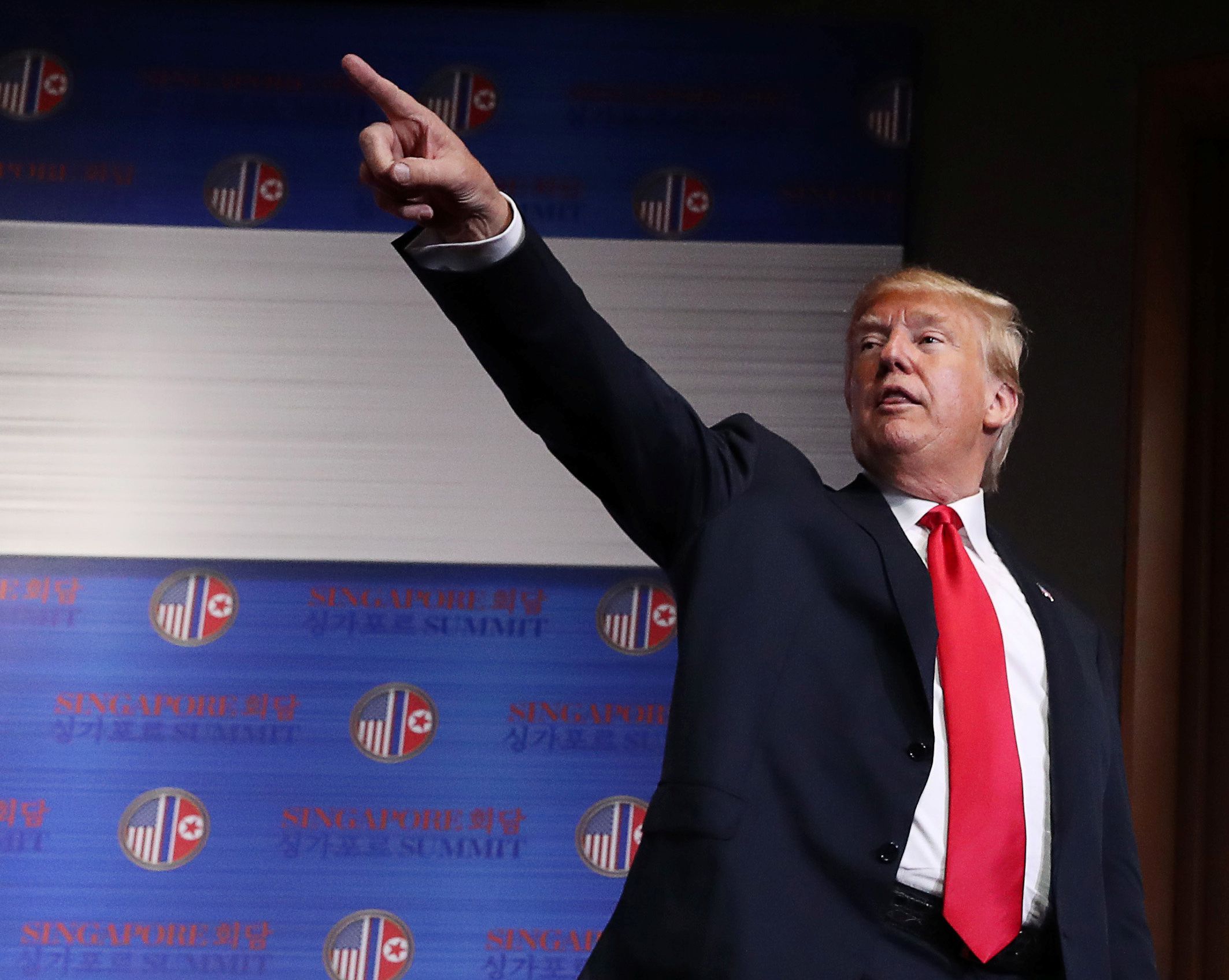 Senate Minority Leader Chuck Schumer has backed President Donald Trump's decision to impose tariffs on $50 billion of Chinese goods, stating China: "needs us more than we need them."
Speaking in an interview with John Catsimatidis on 970 AM-N.Y. on Sunday, Schumer commented that the tariffs should be imposed because China did not treat the U.S. fairly.
"It's going to take a little bit of toughness at the beginning. China will bark back. But they need us more than we need them, President Trump is right about that, and we should be strong. So I thought what he did on China is right," Schumer said.
Explaining why he believed Trump's decision was the right one, despite Beijing pledging it would retaliate over the decision to impose 25 percent tariffs on $50bn of Chinese goods, Schumer said the U.S. had previously been taken advantage of, The Hill reported.
"China takes total advantage of the United States. They steal our intellectual property using cyber theft," Schumer said.
"Not only do they steal our intellectual property, they keep our good companies out, and say the only way you're going to be able to sell your American products in China… is if you come to China, make them there, and give us the techniques and intellectual property," he added.
His comments came as a number of Democrats appeared to back Trump's announcement on tariffs, while some Republicans remained skeptical about the issue.
Indeed, Business Insider reported Republican Rep. Kevin Brady commenting: "My message has been consistent: we need to hit our target, which is China and its deceptive and harmful trading practices. But I am concerned that these new tariffs will instead hurt American manufacturers, farmers, workers, and consumers."
Despite Schumer backing Trump's decision on China tariffs, he did warn in the Sunday interview against "making war" with U.S. allies, including Canada, over trade.