Russian Bots' Top Hashtag Is Schumer Shutdown as Government Closure Reaches Day Three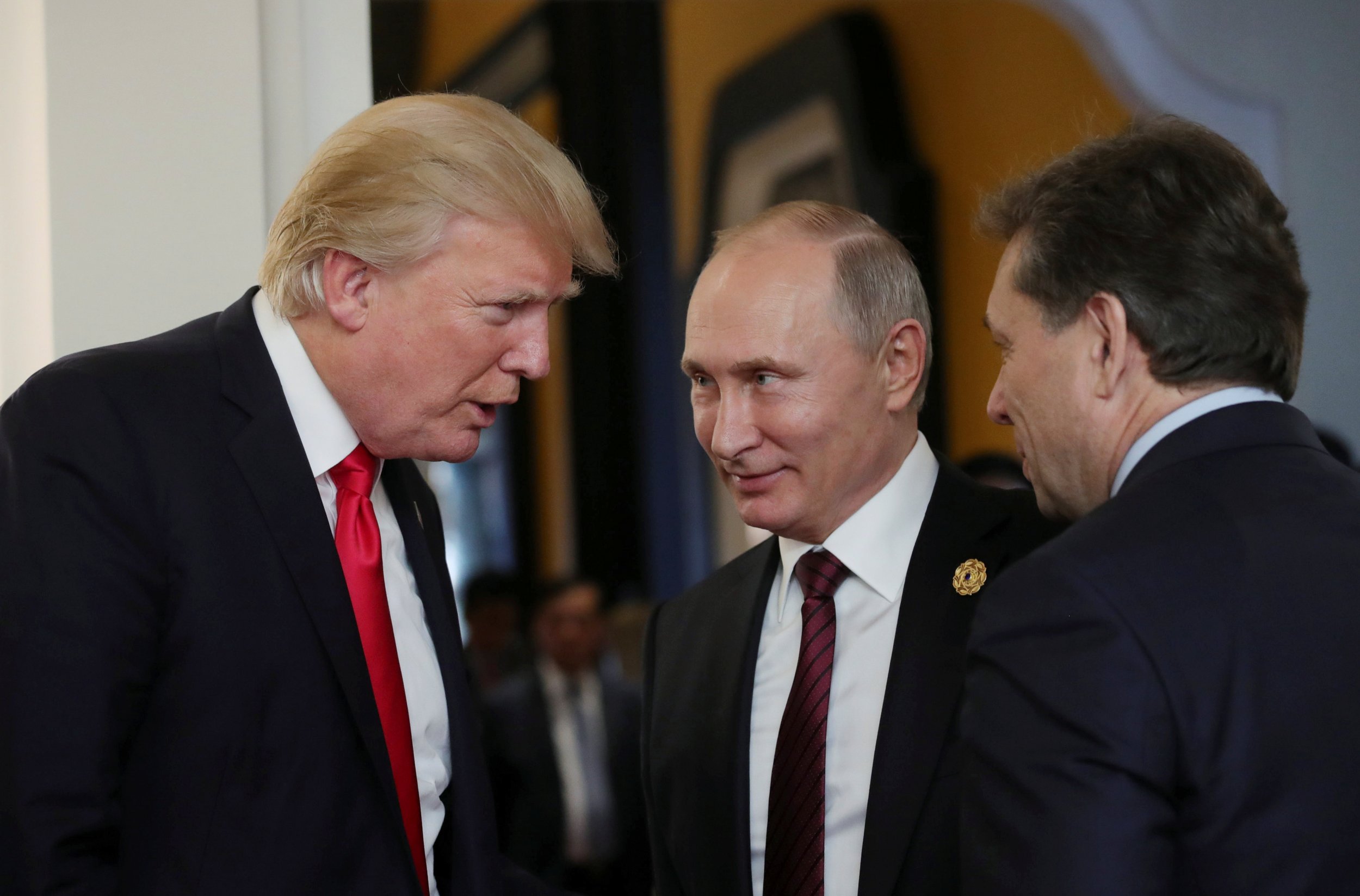 As government closure reaches day three, it emerged that President Donald Trump's supporters on Twitter got a boost from the Russians in blaming Senate Minority Leader Charles Schumer for the federal shutdown.
Both Republicans and Democrats used the social network to criticze opponents for the shutdown, which started Saturday after Congress could not agree on a temporary budget deal.
As of 10 p.m. Sunday evening, #SchumerShutdown was the top trending hashtag promoted by Russian propaganda bots on Twitter, according to a bipartisan national security group.
The Alliance for Securing Democracy found that #SchumerShutdown had exploded among Russian influence networks. The security group tracked approximately 600 Twitter accounts believed to be operated by Russian-tied groups and found the shutdown hashtag had surpassed popular Russian bot hashtag #ReleaseTheMemo, reported The Hill.
#ReleaseTheMemo, which was pushed to second on the list of most peddled hashtags by Russia propaganda trolls, has been used by GOP supporters to call for the release of a memo that allegedly shows political bias by the FBI in investigating allegations of collusion between Russia and Trump's campaign.
Last Friday, Hamilton 68, a website that monitors propaganda from Russia, found that the Kremlin bots were using the hashtag to push the House Intelligence Committee into releasing the classified report.
Other hashtags being pushed by Russian bots include #Syria, #Afrin, #Maga, #Ukraine, #Turkey, #Obamagate, #WomansMarch2018 and #Russia.
In an attempt to discharge their own responsibility for the federal government shutdown, Republicans blamed Chuck Schumer for the Democrat plan to use a state funding deadline to leverage the protection of over 700,000 immigrants protected by the Barack Obama-era Deferred Action for Childhood Arrivals (DACA) scheme.
After President Trump discontinued the DACA last September, a judge blocked his ruling and bought some time for the Democrats by extending the protection of the people protected under the policy—called Dreamers—until March.
Late last week, Democrats, led by Schumer, refused to sign a budget bill to continue funding government operations unless agreement for the future protection of Dreamers is reached. Since then, both sides have held their ground on the issue, which has brought the country to day three of a government shutdown.
Shortly after the closure began, Democrat supporters launched the hashtag #TrumpShutdown to blame the president and GOP, which became the highest trending topic on Twitter worldwide. Republicans and the president responded by pointing the finger of blame at Schumer, and the #SchumerShutdown phrase started to gain traction.