California High School Project Questioning Intelligence Of Blacks And Other Races Sparks Outrage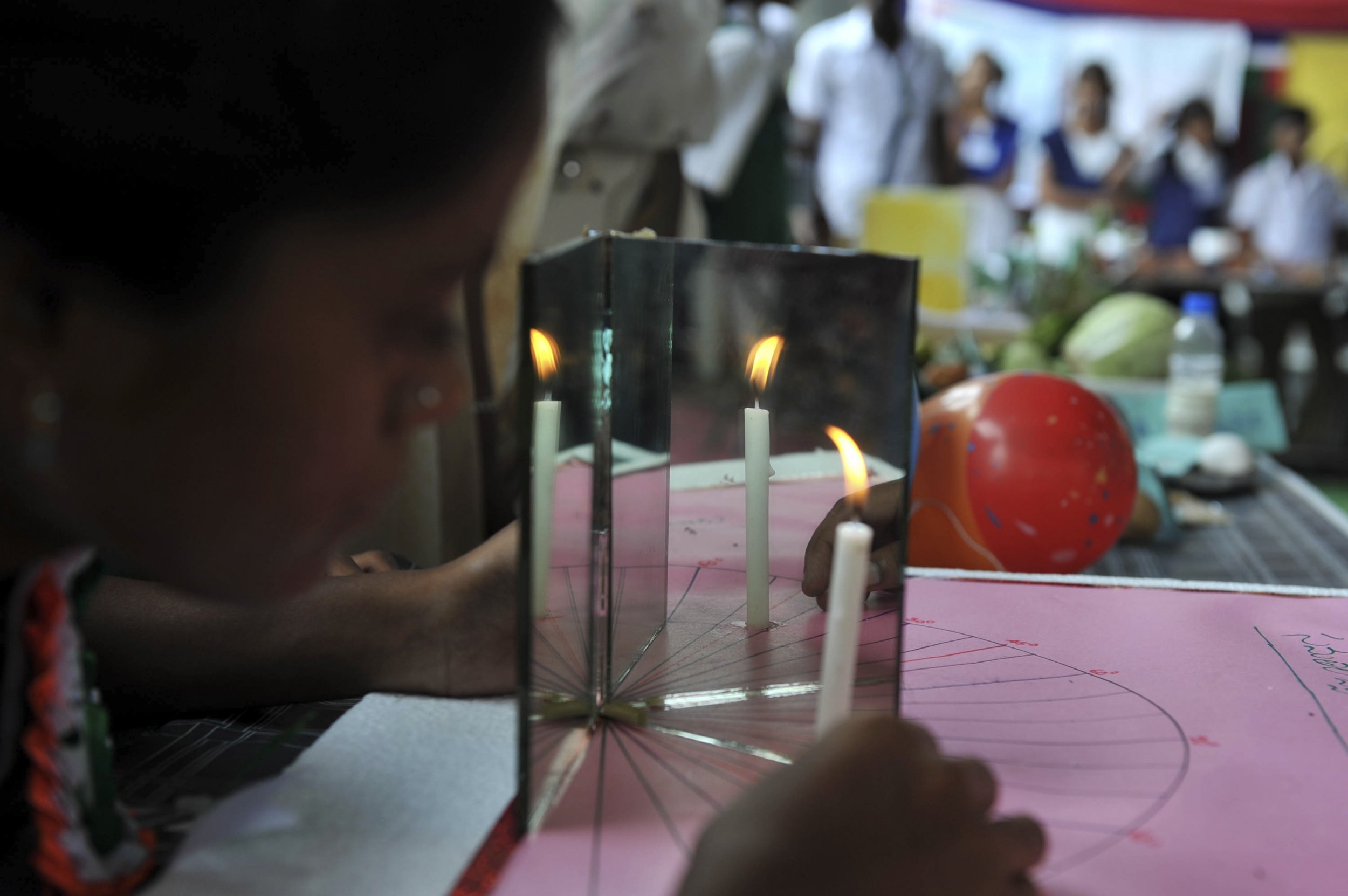 A Sacramento high school science project was removed from the science fair after receiving backlash from parents and the community over its hypothesis suggesting that certain races of students have a lower IQ, justifying the lack of diversity at the school.
The "Race and IQ" project completed by a C.K. McClatchy High School student in the elite magnet program, HISP, was put up Monday for judging and was taken down Wednesday after parents grew outraged over its hypothesis that argued "if the average IQs of blacks, Southeast Asians, and Hispanics are lower than the average IQs of non-Hispanic whites and Northeast Asians, then the racial disproportionality in (HISP) is justified," according to The Sacramento Bee.
Principal Peter Lambert told parents in an email message that the school condemns discrimination and is reviewing the incident.
"I want you to know we are taking this incident very seriously and we will be reviewing the incident and implementing all measures as appropriate to provide a safe and inclusive environment for all of our students," he said.
The student who has a history of making racist comments, according to his teacher, included a book in his bibliography, The Essential Kafir, that questioned the intelligence of black South Africans.
Out of the 508 students in the elite magnet program, 12 are listed as African American, 80 as Hispanic and 104 as Asian, according to the Bee. The student tested his hypothesis by having his peers take an online IQ test.
He found that "the lower average IQs of blacks, Southeast Asians, and nonwhite Hispanics means that they are not as likely as non-Hispanic whites and Northeast Asians to be accepted into a more academically rigorous program such as HISP."
"Therefore, the racial disproportionality of HISP is justified," the student concluded.
District officials said the student's project may not have violated district policy.
"We are looking into the appropriate response to a situation like this," Alex Barrios, Sacramento Unified school district spokesman, told the Bee. "We understand it concerns a lot of people and doesn't reflect our culture here."