Science Behind Olympic Curling Confuses Viewers And Physicists Alike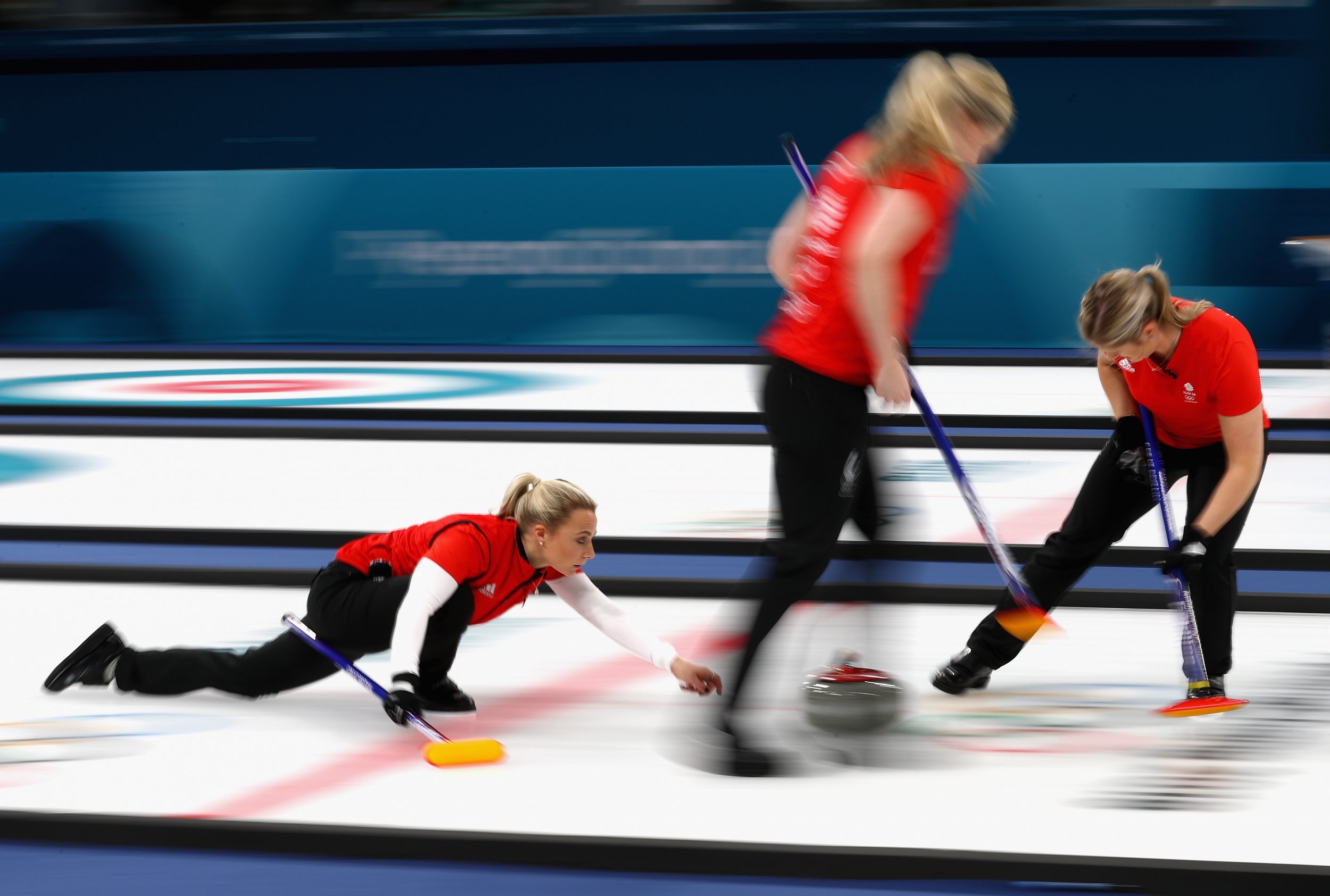 The U.S. men's curling team, who took home the gold, were surprised when they were accidentally awarded medallions that read "Women's Curling" on Saturday. But that's likely not the only thing that surprises them. In fact, the sport itself has left scientists in awe too.
If you've never watched the fascinating sport, here's a quick rundown of what curlin—"
Science Behind Olympic Curling Confuses Viewers And Physicists Alike | Tech & Science