Solving the Mystery of Human Aggression: Mice Injected With the Blood of Murderers Become Violent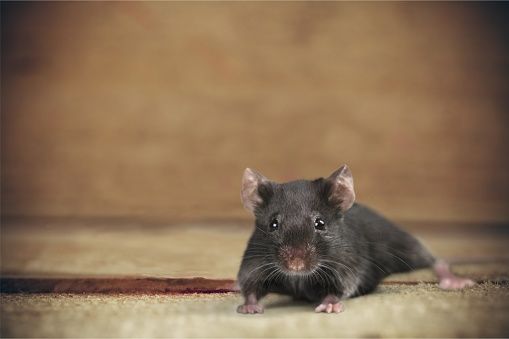 People sometimes say that their blood boils when they get angry. It turns out the root of violence might literally be in the blood.
Scientists found that when they injected mice with a chemical from the blood of violent criminals, those rodents were far quicker to start fights with their fellow creatures, according to a study published in the journal Proceedings of the National Academy of Sciences.
Now researchers believe this chemical, an antibody that is involved in the human stress response, may shed light on what makes some humans turn violent too. While more research is needed, scientists think that these findings could one day lead to a treatment for violent criminals.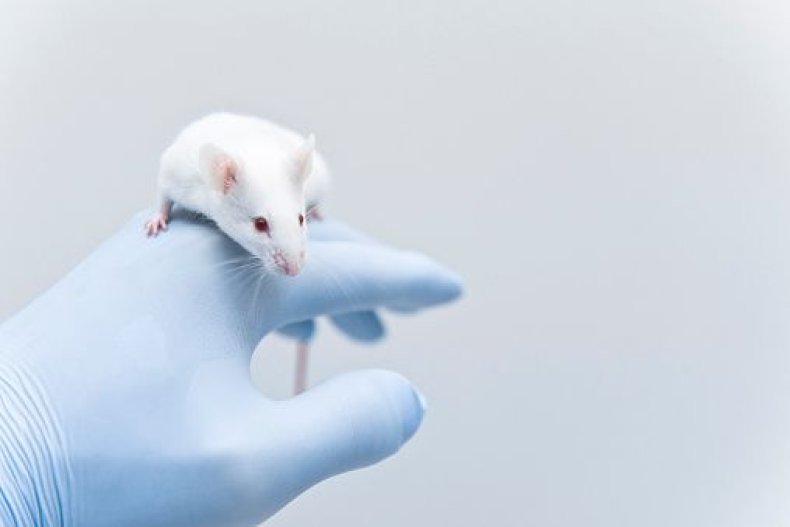 "The implication was that this antibody, which differed between violent and nonviolent humans, could be one of the reasons they were violent in the first place," lead researcher Sergueï Fetissov, told The Times of London. "The antibodies may predispose people to aggressive behavior."
The team of scientists from Akershus University Hospital in Norway conducted the experiment to better understand why some people act on their violent urges.
"The number of inmates imprisoned for violent aggression is increasing, as are the penitentiaries, but still our understanding of mechanisms underlying criminality is limited," the study's authors wrote.
They extracted antibodies from 16 people serving time for acts of extreme violence, like rape and murder. The mice were then injected with the protein, which interferes with the production of cortisol, the body's main stress hormone.
The scientists noticed the biggest difference in the mice when another rodent was then put in the cage with them. "The resident would attack the mouse very fast," Fetissov told the Times.
The sixteen violent criminals included in the study were all, except one, recruited from a high-security prison outside Oslo in Norway. All were serving long-term sentences. Eleven of them had committed at least one murder or had tried to kill someone. At least one of the participants was a gang member. Four others had committed sexual violence, like rape or molestation.
The researchers emphasized that many people in the general population are likely to have these antibody variations present in their blood without the risk of turning violent. They stressed that a far larger study will be needed before these observations could be completely understood and before anyone could consider using this information to develop a remedy for violence.