Scientists Shed Light on How the Penis Forms in the Womb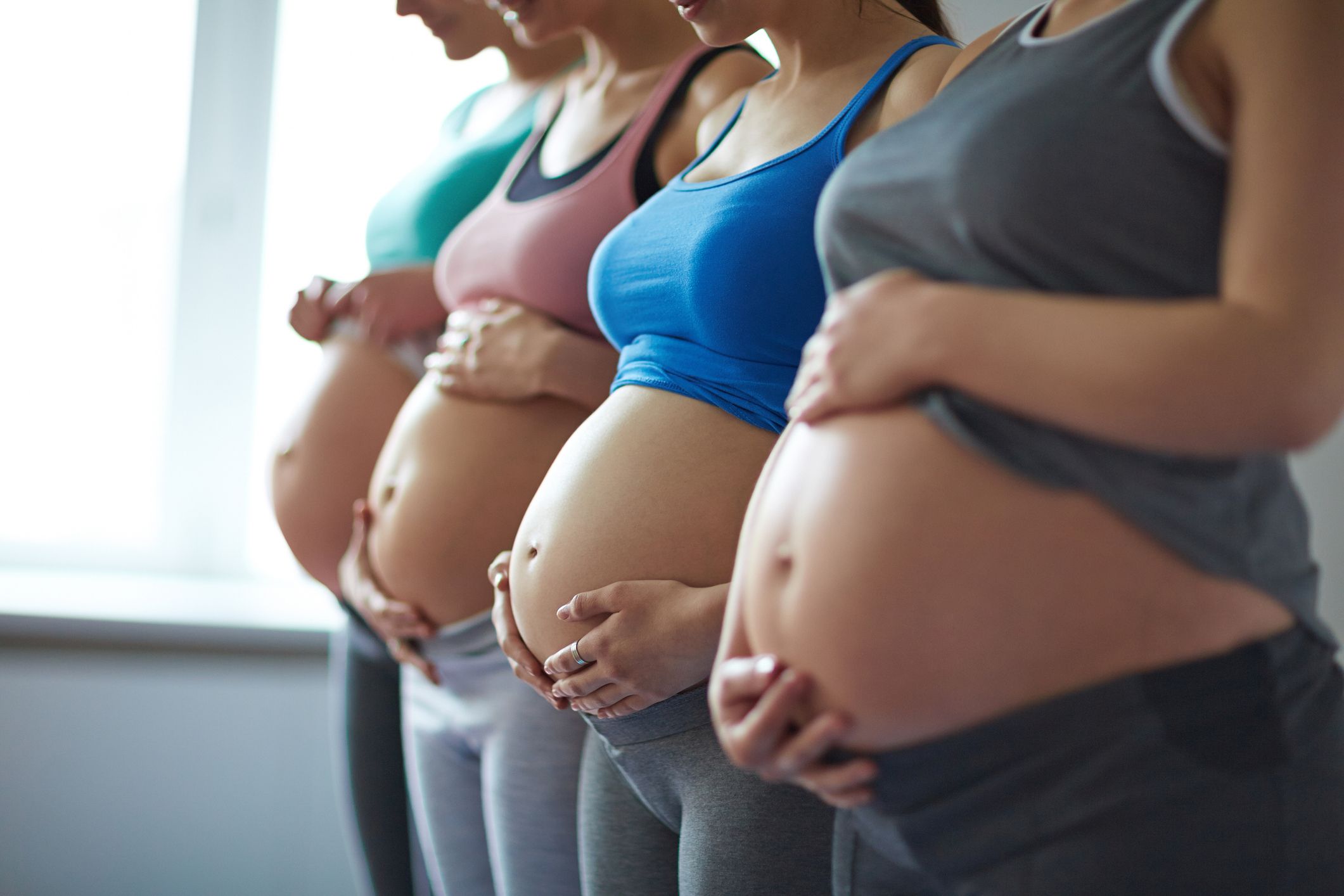 Scientists have shed light on the process that causes the penis to form in the womb, in research that brings us closer to understanding why some babies are born with genital defects.
We already know that a fetus' testes need to give off the hormone testosterone so the penis can form in the womb. The genital tubercle—the tissue that either becomes the penis or clitoris—turns the hormone into 5α-dihydrotestosterone (DHT) to form male genitalia.
Now, an international team of researchers has presented a new piece of the puzzle, by building on previous research indicating another (or "backdoor) process takes place that also results in DHT being created independent of the testes. They think this happens in non-genital tissue like the placenta.
In their new findings published in the journal PLOS Biology, the team showed that the hormone androsterone can be turned into DHT. Of the androgens (hormones including testosterone, DHT, and androstenedione) found in the circulatory system of male fetuses, androsterone was the principal androgen in the backdoor process, the authors wrote. Bolstering their view was the fact that androsterone and testosterone levels were "significantly lower" in female fetuses.
To carry out their study, blood samples were taken from 42 male fetuses and 16 female fetuses in the second trimester of pregnancy: an important time in the formation of genitalia. Fetal livers and placenta were also assessed. Researchers noted down the steroid hormones present in the tissue and fetal plasma, and looked at how genes were expressed in tissues that help with the synthesis of hormones.
Co-authors Professor Paul Fowler, director of the Institute of Medical Sciences at the University of Aberdeen and Dr. Michelle Bellingham of the University of Glasgow, lecturer at the Institute of Biodiversity Animal Health & Comparative Medicine, said in a joint statement: "Our results demonstrate that masculinization of the male fetus depends not only on the testes, but also on other tissues, especially the placenta."
"They also suggest an explanation for why disorders of placental insufficiency can lead to hypospadias and other abnormalities of growth of the male external genitalia."
Hypospadias is where the meatus (hole where urine passes) is not at the tip of the penis; all of the foreskin forms at the back of the organ; and the penis may bend when erect. This can make having sex difficult. If the condition is debilitating, surgeons may operate to straighten the organ, move the meatus, and cut away excess skin.
Scientists aren't sure what causes hypospadias, or why more babies are being born with the congenital defect. This study could bring us one step closer to answering that question.
The research comes as scientists also work on new ways to spot fetal abnormalities early in pregnancy, including 3D fetus imaging.