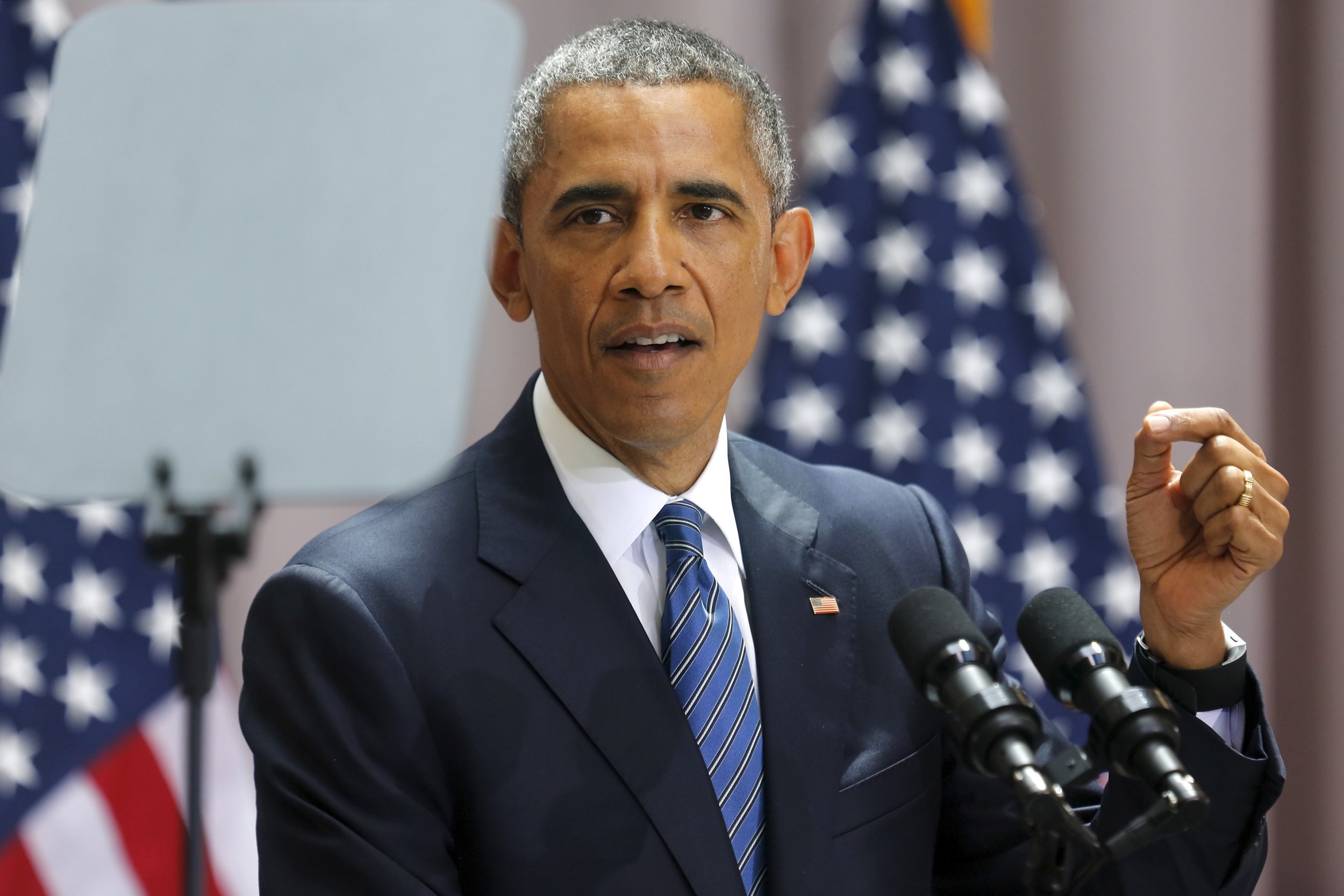 Over the weekend, 29 top U.S. scientists signed an open letter supporting the Iran nuclear deal in an important show of confidence as President Barack Obama defends the deal to Congress and voters.
The letter calls the Joint Comprehensive Plan of Action—the formal name for the agreement—"an innovative agreement, with much more stringent constraints than any previously negotiated non-proliferation framework." Citing their expertise as "scientists and engineers with understanding of the physics and technology of nuclear power and nuclear weapons," the group of experts—which included Nobel Prize winners as well as professors from Princeton, Harvard, MIT and Stanford—argued that the deal allows "unprecedented" access for inspectors. According to the scientists, the most controversial aspect of the deal—the 24-day cap on delaying access to facilities—is not a significant hindrance. With only 24 days, the letter says, Iran would not be able to cover up the "suspected activities of greatest concern." These activities, the letter says, include clandestine enrichment.
Critics have cited Iran's inflammatory rhetoric as evidence that the country will try to clandestinely produce uranium, but the 29 scientists say that a cover up of enough fissile material for a weapon would be almost impossible, echoing arguments made by Energy Secretary Ernest Moniz to Congress.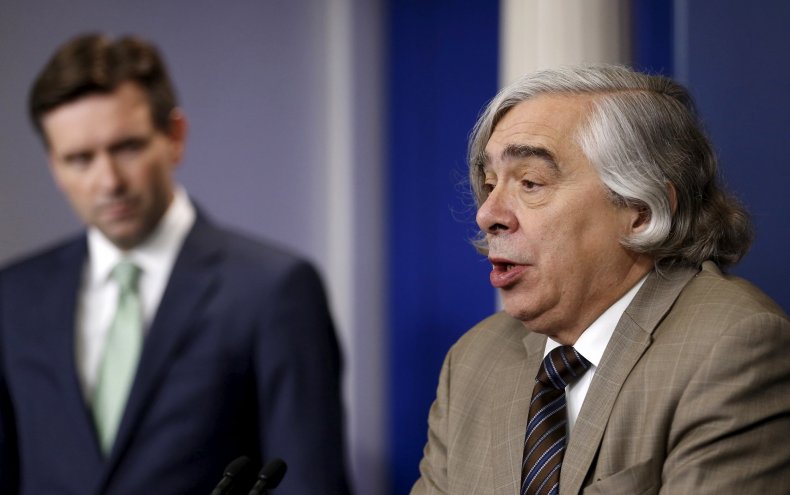 Another key topic in the letter is Iran's timetable for acquiring a weapon. The administration has argued that Iran is a threshold nuclear nation, meaning that without a deal it could be imminently armed. Before an interim agreement in 2013 , the letter says, Iran was possibly weeks away from having enough uranium for a weapon. Under the new deal, it would take "many months" to achieve the same capabilities the country had before international negotiations began.
President Obama needs all the support he can get if the deal is to pass a hostile Congress. A few Democratic lawmakers such as Senator Chuck Schumer (D-New York) are beginning to join Republicans in opposition to the deal. In an interview with NPR on Monday morning, the president said that critics of the deal are either "illogical" or "ideological."