Scientists Say World's Carbon Emissions Have Hit All-Time High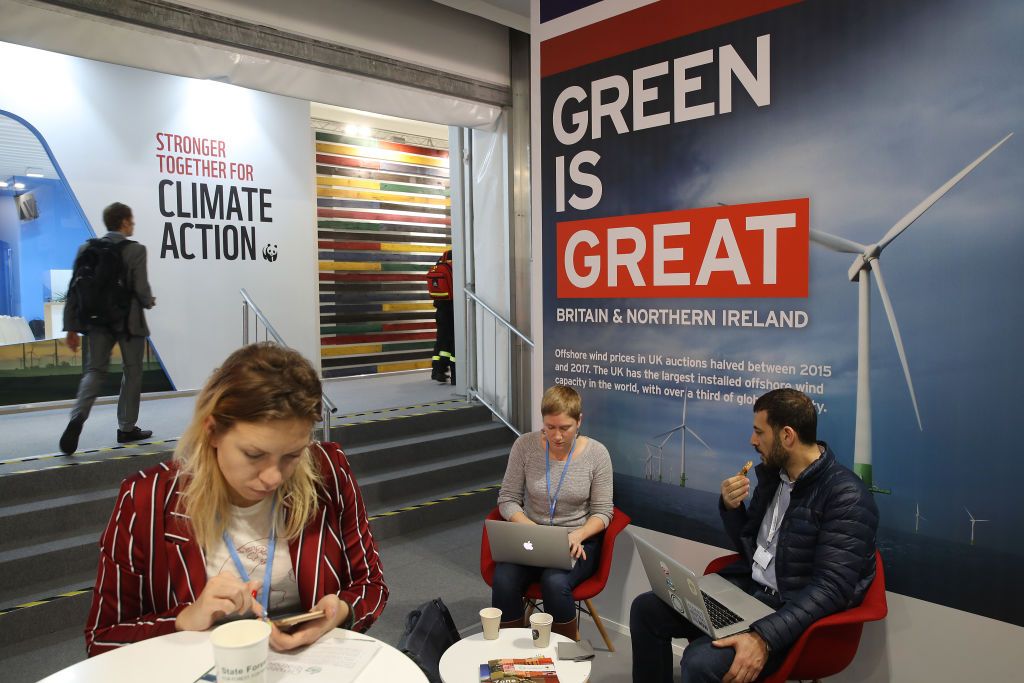 Three reports released by scientists affiliated with the Global Carbon Project have determined that the world's carbon emissions are growing rather than shrinking.
In a report from The Washington Post, scientists said that the world's carbon emissions increased 1.6 percent in 2017. For 2018, emissions are estimated to total 2.7 percent.
That increase would produce 37.1 billion tons of carbon dioxide per year, an all-time record.
The rise comes after two years where worldwide emissions seemed to have plateaued, prompting scientists to theorize that a corner had been turned. However, China's emissions increased by 5 percent while India added another 6 percent. The United States, the world's second-largest carbon emitter, rose 2.5 percent.
In China, the rise is attributed to the use of coal as the Chinese economy slows. Currently, coal makes up 60 percent of the country's energy use, though China has pledged to reduce that to 10 percent by 2050.
The Chinese "are ramping up coal use again in part because their economic growth has been slowing. They're greenlighting coal-based projects that have been on hold," said Rob Jackson, a researcher at Stanford University and a contributor to research for the Global Carbon Project.
In India, the rise is thought to be due to the country supplying electricity to hundreds of millions of people who previously lacked access.
While many countries are investing in solar and wind energy, the expansion of those alternative-energy programs in China and India is not happening fast enough to replace the world's dependency on fossil fuels, the report says.
"In China and India, the solar and wind are just filling new demand. You could say if you didn't have solar or wind, emissions could be higher. But solar and wind are nowhere near big enough yet to replace fossil fuels," Glen Peters, director of the Center for International Climate Research in Oslo, Norway, and another of the Global Carbon Project research's authors, told The Washington Post.
In the United States, emission increases are thought to be due to a warm summer and an exceptionally cold winter for the Northeastern U.S.
While China is maintaining previous agreements to reduce emissions—the country's 2017 total is 47 percent less than in 2005, thanks to alternative energy—the United States is rolling back environmental policies.
Those rollbacks come despite a report released by the federal government the day after Thanksgiving that detailed the drastic effect that climate change could have on the United States.
The goal, scientists say, is for the Earth to avoid a 1.5 degree Celsius rise in the planet's core temperature, something that can be accomplished if carbon dioxide emissions are cut in half by 2030.
"It is hard to overstate the urgency of our situation. Even as we witness devastating climate impacts causing havoc across the world, we are still not doing enough, nor moving fast enough, to prevent irreversible and catastrophic climate disruption," United Nations Secretary-General António Guterres said at the opening of the 24th U.N. climate change conference.