Scientists Treat Anorexia by Hooking Brain up to Electrodes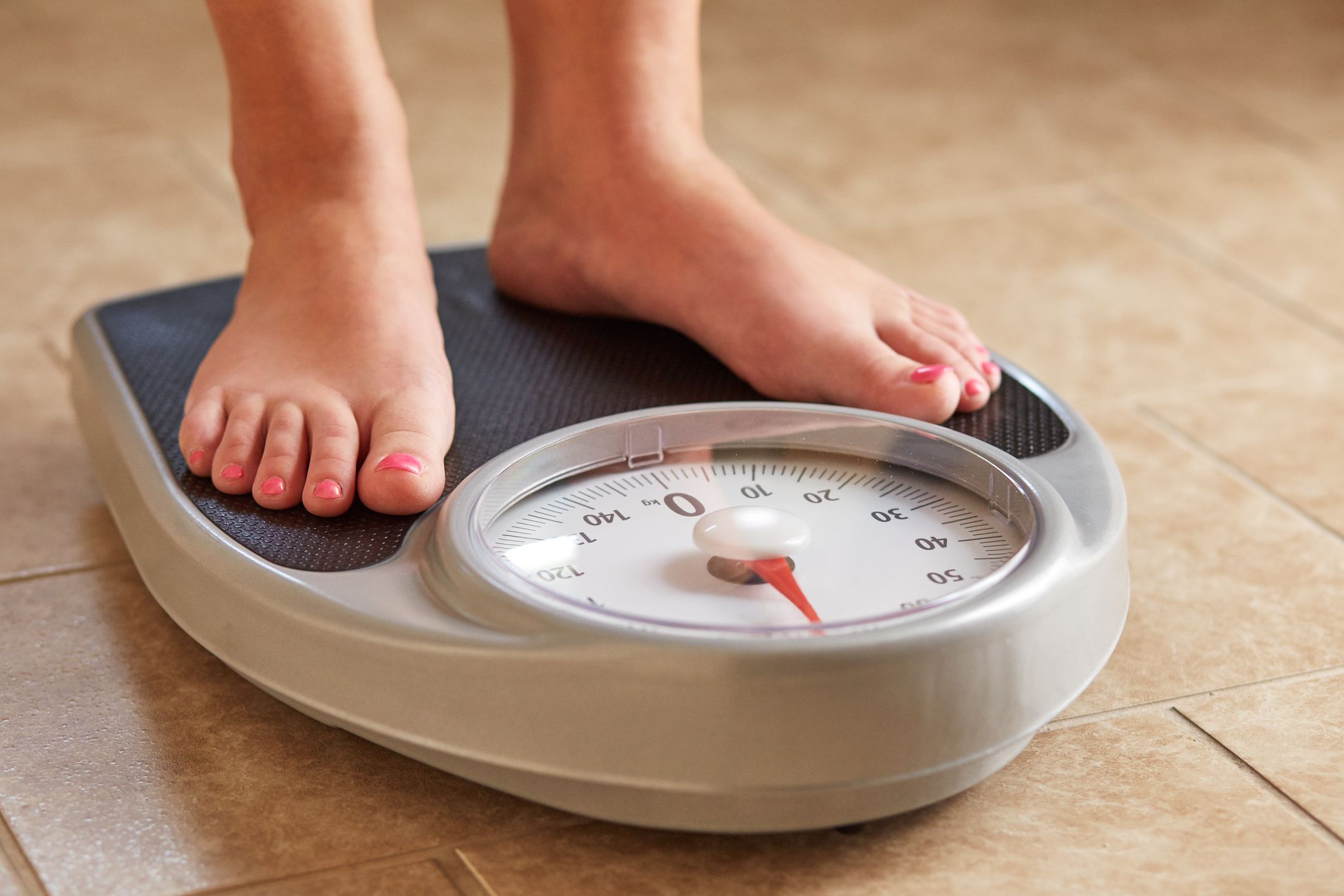 Doctors have treated anorexia patients by hooking their brains up to electrodes in an experimental treatment for the potentially life-threatening disorder.
A team of neurosurgeons and psychiatrists at the Hospital del Mar in Barcelona, Spain, used this technique on four patients—three women and one man—with the eating disorder.
Although the symptoms of anorexia—such as extreme weight loss—are visible, it is a mental disorder. The new approach does not engage with the part of the brain that deals with appetite, as might be expected. Instead, the technique involves placing electrodes inside the brain in order to stimulate the regions that control mood and anxiety, as well as motivation and reward mechanisms. During the procedure, a battery that powers the electrodes is placed under the patient's skin.
To work, the electrode must hook to the exact part of the brain, with a margin of error smaller than half a millimeter. So a special robot helps the surgeons to carry out the operation.
After the surgery, researchers monitor patients for a year. For a period of three months, the device randomly shuts off at a time unknown to the patients and clinicians in order to test its efficacy, according to Spanish public radio and TV station Corporació Catalana de Mitjans Audiovisuals.
The researchers found stimulating the brain was shown to treat three out of four of the patients so far, and none of the patients has experienced adverse side effects.
A patient treated by the doctors identified only as Elisabeth told Corporació Catalana de Mitjans Audiovisuals she did not eat solid foods for three years. The 41-year-old woman had suffered from the condition since she was 14. But since the operation, she has eaten seafood for the first time.
Currently, the method is reserved for patients with extreme anorexia. In order to take part in the study, the patients were required to have been living with the condition for a decade and not been responsive to other treatment. They must also have a low body mass index (BMI) between 13 to 16.
Most patients with anorexia are offered psychotherapies to attack the root cause of the condition, as well as nutritional help to restore their physical health.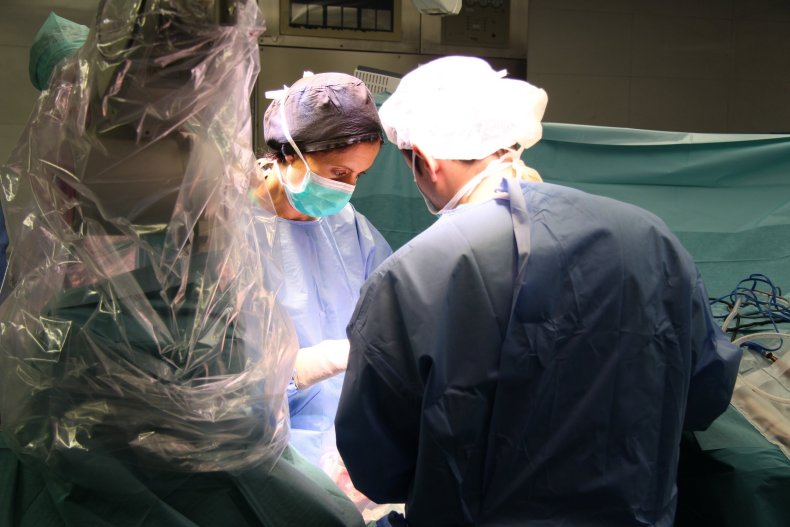 According to the National Association of Anorexia Nervosa and Associated Disorders, 0.9 percent of American women experience anorexia in their lifetime. One in five people with anorexia die by suicide.
A common symptom among those with anorexia is the belief they are overweight when they are in fact dangerously underweight. Symptoms therefore include extremely restricted eating, which can result in emaciation, the inability to maintain a healthy body weight and an intense fear of weight gain. Due to malnourishment, patients with anorexia can experience bone thinning, anemia, and yellowish skin. Damage to the brain and heart, infertility and multiorgan failure can also occur.
Related: What is toxic shock syndrome? Teen girl dies on school trip
Dr. Víctor Pérez , head of the psychiatry service at Hospital del Mar and director of the Institute of Neuropsychiatry and Addictions, said in a statement that anorexia is often associated with other conditions such as depression and obsessive compulsive disorder, both of which have been proven to be treatable with deep brain stimulation.
As the doctors hoped, the patients at Hospital del Mar saw an improvement in their symptoms of depression, anxiety and obsessive compulsive behavior.
Researchers at Hospital del Mar are believed to be the first in Europe to try this treatment on anorexia patients, following similar studies in China and Canada.
Jonathan Kelly, policy officer of U.K.-based eating disorder charity B-Eat, told Newsweek that Deep Brain Stimulation (DBS) has shown promising results in the treatment of patients with severe OCD and movement disorders, but the use of DBS for the treatment of eating disorders is relatively new.
"Research into its effectiveness is at the pilot stage, generally involving very small numbers of patients, receiving a short duration of treatment."
"It is important that approaches to treatment, particularly those involving invasive procedures, are robustly and ethically researched before they are rolled out more widely. Some patients with anorexia who have been treated with DBS have experienced seizures and there are always risks with neurosurgery, particularly in people who are already malnourished as a result of anorexia."
The best way of treating eating disorders is to treat them early, he said. "The sooner someone gets help, the better their chance of recovery."
This article has been updated to include comment from Jonathan Kelly.