Women Suing 'That 70s Show' Star Danny Masterson for Sexual Assault Accuse Church of Scientology of Harassment Campaign
Four women have filed lawsuits against the Church of Scientology, claiming it has waged a harassment campaign against them since they accused actor and Scientology member Danny Masterson of sexual assault.
"Their lives have been extraordinarily difficult," says Stewart Ryan, an attorney for the four.
A 46-page suit filed in Los Angeles Superior Court on Wednesday claims the church harangued Masterson's ex-girlfriends Marie Bobette Riales and Chrissie Carnell Bixler—and two other plaintiffs—after each accused him of sexual assault.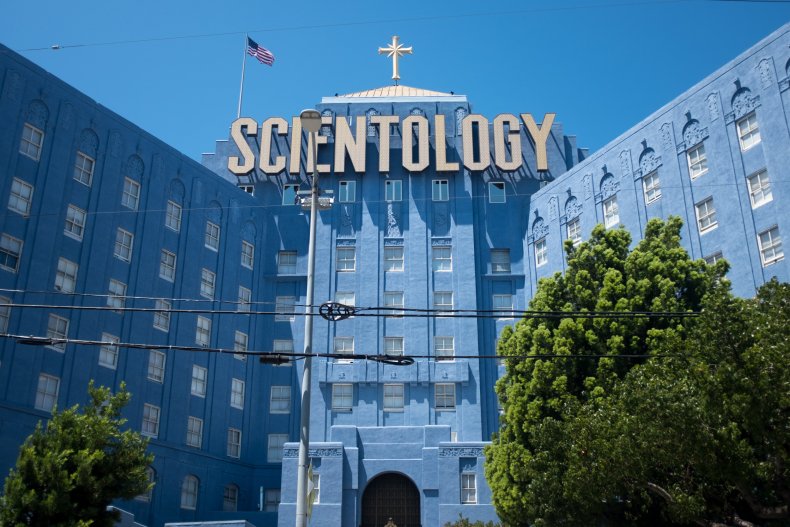 Bixler, an actress, reported her attack to police in December 2016, which is when, Ryan says, the church started going after her. The other three had similar accounts of intimidation and harassment.
"The church heightened its tactics of fair game, of harassment, of intimidation, by viciously going after our clients in innumerable and outrageous ways."
In filings, one of the women claimed Scientology members posed as her online and solicited sex from strangers. Another said her dog died mysteriously from traumatic injuries to its trachea and esophagus.
"Whether you call it a religion or not, religion has nothing to do with this," Ryan insisted. "The Church of Scientology is going to have to decide what it sees, when we force them to look in the mirror, whether they want to change, or not. And if they do not change, I can assure you that we will not stop."
But the church says the suit has no merit.
"From everything we have read in the press, this baseless lawsuit will go nowhere because the claims are ludicrous and a sham," Scientology spokesperson William Forman told Newsweek. "It's a dishonest and hallucinatory publicity stunt."
Masterson, best known for starring on Fox's That '70s Show, called the suit "beyond ridiculous."
"I'm not going to fight my ex-girlfriend in the media like she's been baiting me to do for more than two years," he said in a statement to the press. "I will beat her in court, and look forward to it, because the public will finally be able learn the truth."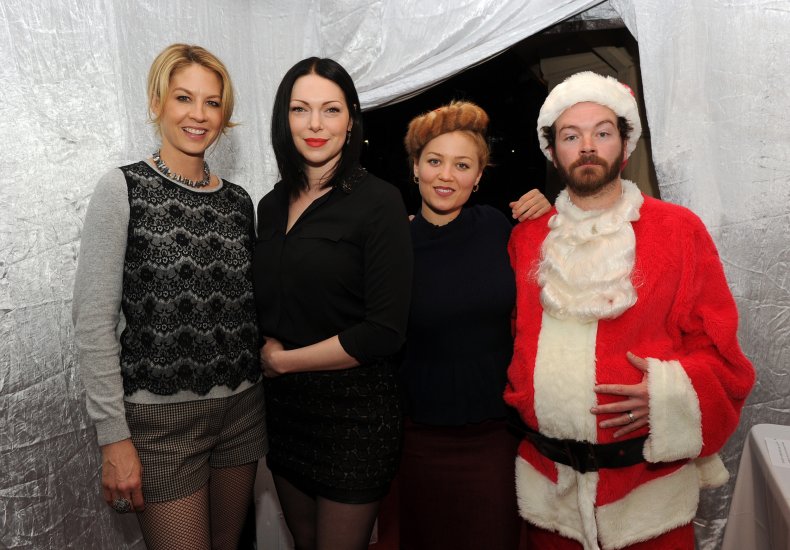 The suit names Masterson, the Church of Scientology and Scientology leader David Miscavige.
Former Scientology member Leah Remini recently announced she'll be continuing her ongoing A&E expose, Scientology and the Aftermath, with a two-hour finale airing August 26.
Remini revealed the special will include interviews with some of Masterson's accusers.
Forman claimed she was "taking advantage of these people as pawns in her moneymaking scam."