Scooter Braun Speaks on Ariana Grande's Former 'Sh***y Boyfriend'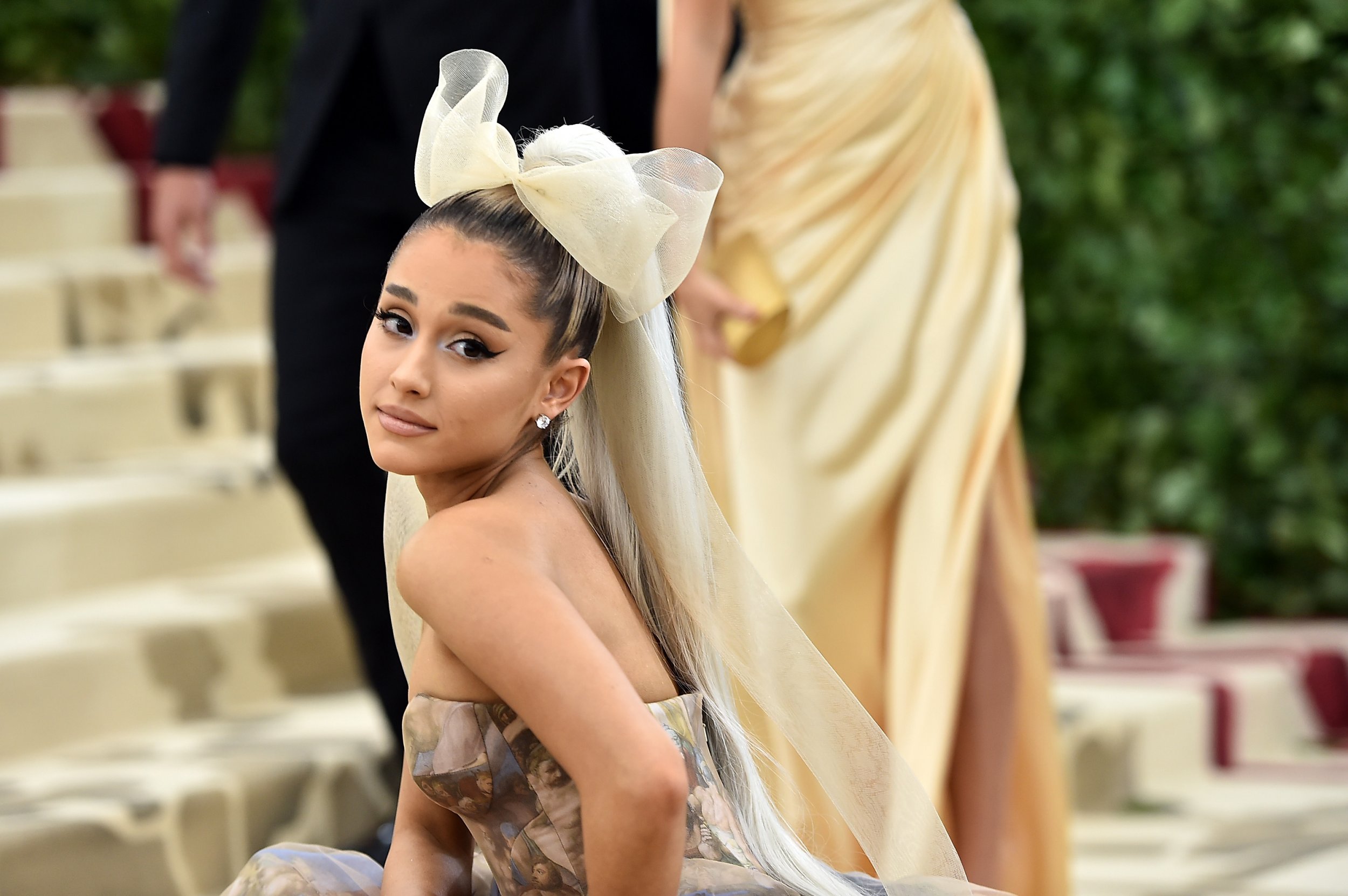 Scooter Braun, a famed Hollywood talent manager, got candid about his professional relationship with pop star Ariana Grande, disclosing how the singer's former "s***y boyfriend" led to him once being terminated as her manager.
Braun notably represents Grande in addition to Justin Bieber, Carly Rae Jepsen, Dan + Shay, Tori Kelly and Kanye West, among others. In an interview published via Variety Wednesday, the 37-year-old detailed how being fired by the "No Tears Left To Cry" songstress allowed for him to get better at his job.
"I watched this other manager get fired and I saw him defend himself instantly and put out a lot of truths. And I watched the artist see those truths, not want to deal with it, and then forever hate that manager," Braun told Variety. "With Ariana, I could have said a lot of stuff, and in fact, my team wanted me to, because they were pissed. But I said 'We're not gonna say a word, and this is gonna come back around.' They were like, 'Never take her back!,' but I just said 'Let's stay quiet and let our truth be our actions.'"
Braun continued, "When s***y boyfriends leave, she starts to see the light on some stuff, and one day I got a phone call. She said 'Can I see you tomorrow?' and I said, 'No, I'm busy"—I actually couldn't, so I said 'I could see you Thursday' or whatever and I went over there and we had a very honest conversation."
Braun never mentioned which of Grande's ex-boyfriends he referenced by name. Despite this, Us Weekly noted how Grande and Braun halted their working relationship in February 2016. At this time, Grande was dating her former backup dancer Ricky Alvarez—a man who was present for the 25-year-old "Sweetener" singer's donut licking scandal in July 2015.
Alvarez and Grande began dating in mid-2015, but they called it quits in July 2016. She eventually reunited with Braun in September 2016.
Braun suggested this incident with Grande helped him to understand that he could be fired from his role. Before Grande, he had never been let go.
"It made me know that as much as you give to people in a service business—we do a lot of asset business, but this is a service business—you can never expect anyone to reciprocate. You have to do it for the right reasons," Braun explained to Variety. "If you get screwed over in the end, so be it, and hope you had a hell of the ride along the way."