Scores of Unaccompanied Children Remain in Calais 'Jungle:' Charities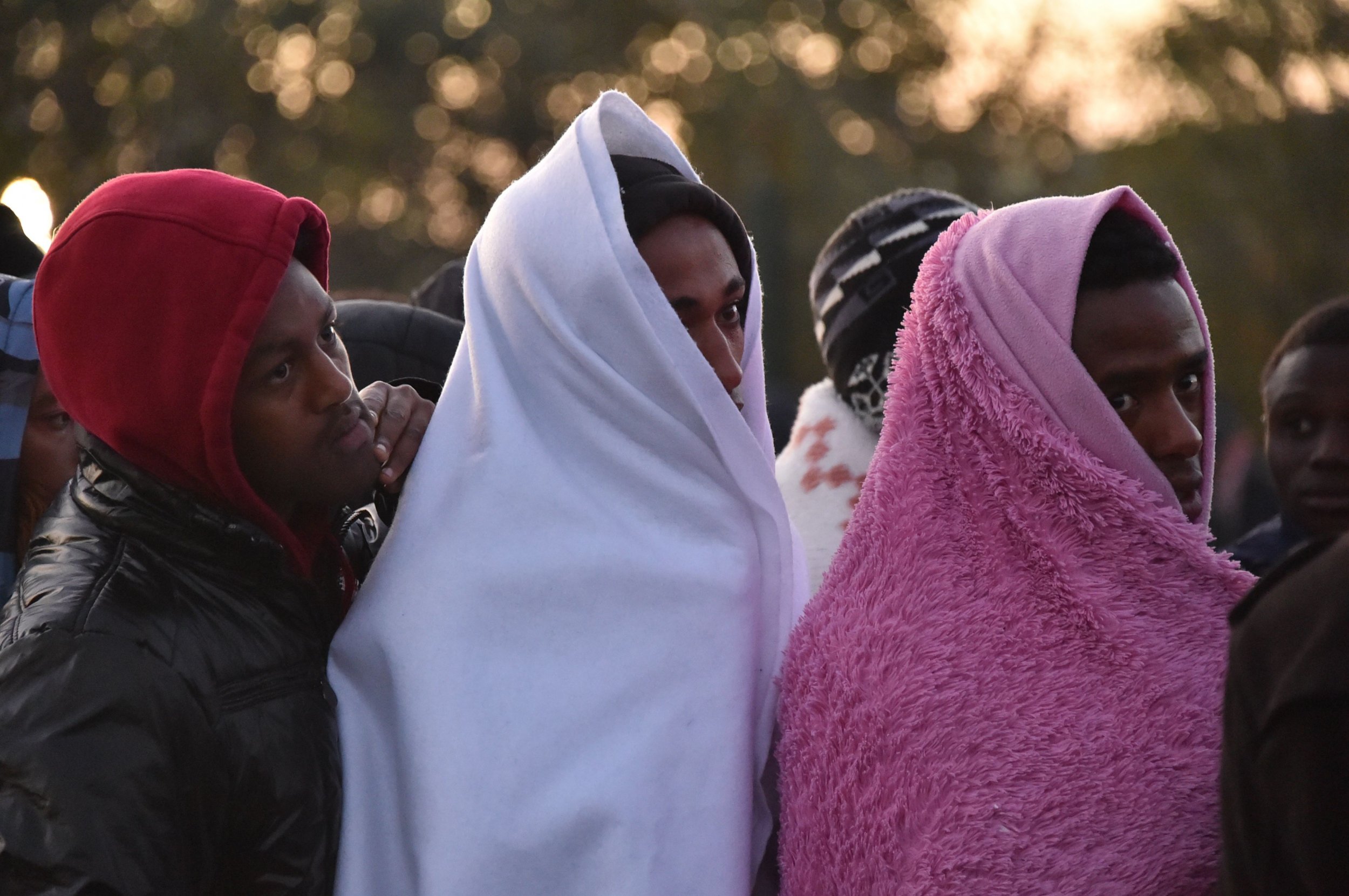 Scores of unaccompanied minors remain at the "Jungle" camp in Calais, despite French authorities claiming they have cleared it of migrants, according to various charities.
The French government said on Wednesday that nearly 5,600 people had been moved to reception centers across the country since the operation began on Monday.
The prefect of Pas-de-Calais, Fabienne Buccio, said on Wednesday that "our mission is over."
But British charity Calais Action said that around 100 unaccompanied minors had been left in the camp overnight on Wednesday and were not provided with shelter by the authorities. Around 1,500 unaccompanied minors are being housed in an on-site container, but this is reportedly now full.
"We were begging the French authorities to actually do something about the refugee children and nothing was done," Caroline Gregory of Calais Action told the BBC. Volunteers found shelter for the children in a warehouse and makeshift school in the camp.
Save the Children said it was "extremely concerned" at children who had not been registered as the camp was demolished. The charity said that around 100 minors were still queuing at registration centers when the centers closed, with no alternative accommodation provided, The Guardian reported.
More than 1,200 police officers have been deployed for the clearance of the Calais Jungle, which had an estimated 6,000 to 8,000 residents. The French interior ministry said on Wednesday that 234 children are being resettled in the U.K.