Scorpions Invade Cities to Find Food, Kill Almost 200 People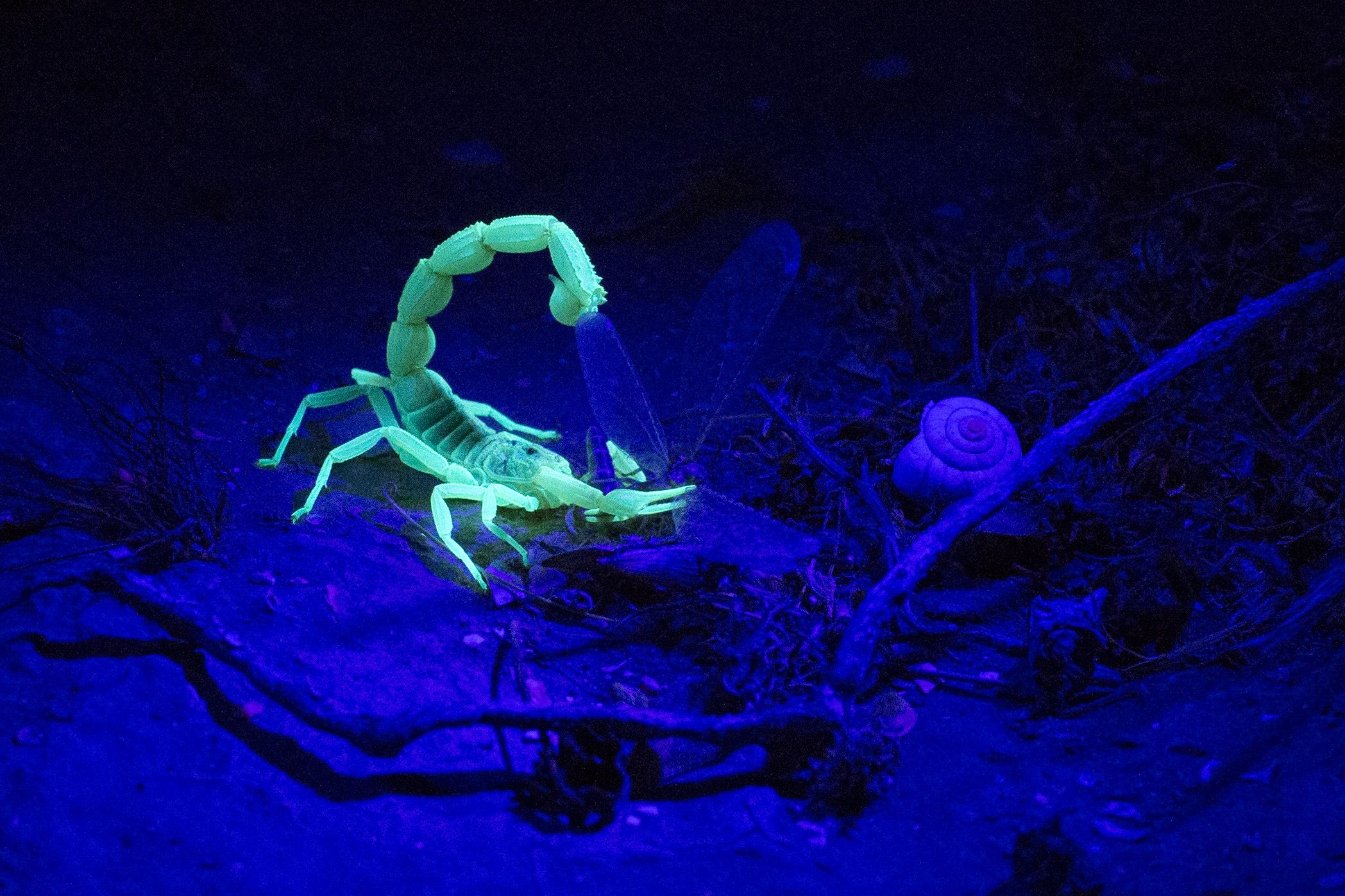 Almost 200 people have been killed by scorpions invading Brazilian cities in search of food, leading authorities to issue national warnings over the dangerous arachnids.
Brazilian cities are battling an influx of scorpions as deforestation and urban sprawl deprive the animals of traditional food sources, according to The Guardian.
At least 184 people were killed by scorpions last year across the country, up from 70 in 2013. As many as 126,000 others suffered non-fatal stings in 2017, according to the public health statistics. The death of a 4-year-old girl in São Paulo state last week has raised concerns that small towns do not have the medical supplies to deal with the invaders.
The yellow scorpion—Tityus serrulatus—is the most dangerous of the four species found in Brazil. Many of the animals have left their traditional grassy savannah habitat and moved to city sewers and garbage dumps. They are particularly attracted to these spots because of the abundance of cockroaches—a favored food for the scorpions. Their low metabolism means they can go without eating for several months, though the ready availability of cockroaches in the cities means they probably won't have to.
The hardy creatures are-well adapted to urban life. Because the species is parthenogenetic, females can breed without being fertilized by males. As such, the population has few barriers to massive growth. "Contact with human beings is very big," said Rogério Bertani, a researcher at São Paulo's state-linked Butantan Institute. "I believe personally this will tend to get worse."
Yasmin Lemos de Campos, 4, was stung while playing in her garden in the town of Calabria Paulista in central São Paulo state last Tuesday. Though rushed to a hospital around 6 miles away, the facility did not have the anti-venom required. The girl had to be taken another 30 miles to a second hospital, delaying treatment for three hours. She died at the second center later that same night.
Children are particularly vulnerable to the yellow scorpion's potent venom, and Yasmin is the third youngster to die in the state this year, daily Brazilian newspaper O Estado de S. Paulo reported. Two six-year-old boys died after being stung earlier this year.
São Paulo state is currently recording, on average, more than two scorpion attacks every hour. So far in 2018, there have been at least 11,500 cases. There were 21,700 recorded attacks in 2017, 18,829 in 2016 and 15,107 in 2015. Back in 2011, there were just 7,017 attacks.
Government officials are trying to catch as many of the animals as possible, but they face a daunting task. Veterinarian José Brites Neto is leading a four-person scorpion-hunting team in the city of Americana, netting 8,000 of the creatures so far this year. The team uses ultraviolet light to find the scorpions and mostly works at night. "This species is dominating, colonizing and very adaptable," he told Estadão.