Scotland: Call For Safety Review After Thousands of Edinburgh Pupils Affected By School Building Closures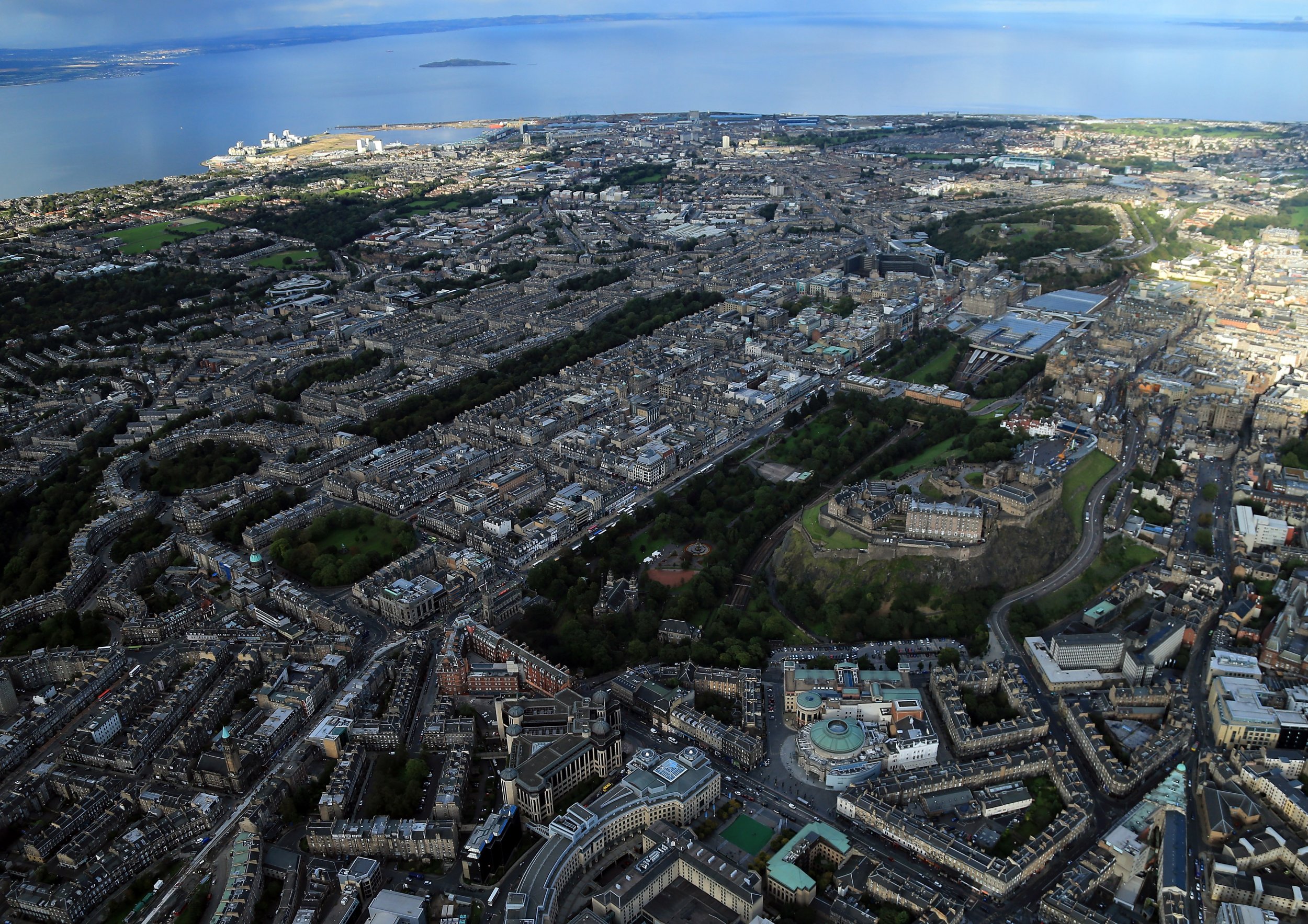 Scotland's largest teaching union has called for a review of all public-private partnership contracts following the emergency closure of 17 schools in Edinburgh, which has left 9,000 pupils unable to start the new term.
Ten primaries, five secondaries and two additional support needs schools, have been shut due to concern over the standard of construction.
They were all built under the same public private partnership (PPP) contract and 9,000 pupils are likely to be affected by the closures, leaving thousands of parents left to make last minute childcare arrangements.
The Educational Institute of Scotland (EIS) questioned how construction of the schools, which are around 10 years old, was approved, resulting in the serious structural problems.
Larry Flanagan, the EIS general secretary, told BBC radio's Good Morning Scotland programme: "We've been long-term critics of these initiatives, largely because the main contracts have been a huge drain on school budgets.
"We are concerned to find there are major structural difficulties. There is a question mark around building controls and how they are applied. One question is about value for money in terms of how the work was done initially and then an ongoing question of the drain on budgets."
The City of Edinburgh Council says it is too early to say when the schools will reopen, as further checks are to take place and it will keep parents informed "over the coming week."
The council's chief executive Andrew Kerr told Good Morning Scotland : "We were unable to have the time to put contingency arrangements in place to ensure pupils could continue their education."
He said some contingency plans would be in place in some schools by the end of Tuesday, but could not say when this would be in place in all the schools.
Kerr said the council was receiving lots of offers of help - including assistance from universities and other local authorities - and that the health and safety of pupils was the priority, along with ensuring the right arrangements were in place for parents and pupils who are affected by the closures.