Three Dead, Two Injured, Two More Missing After Bad Weather Hits Scottish Mountains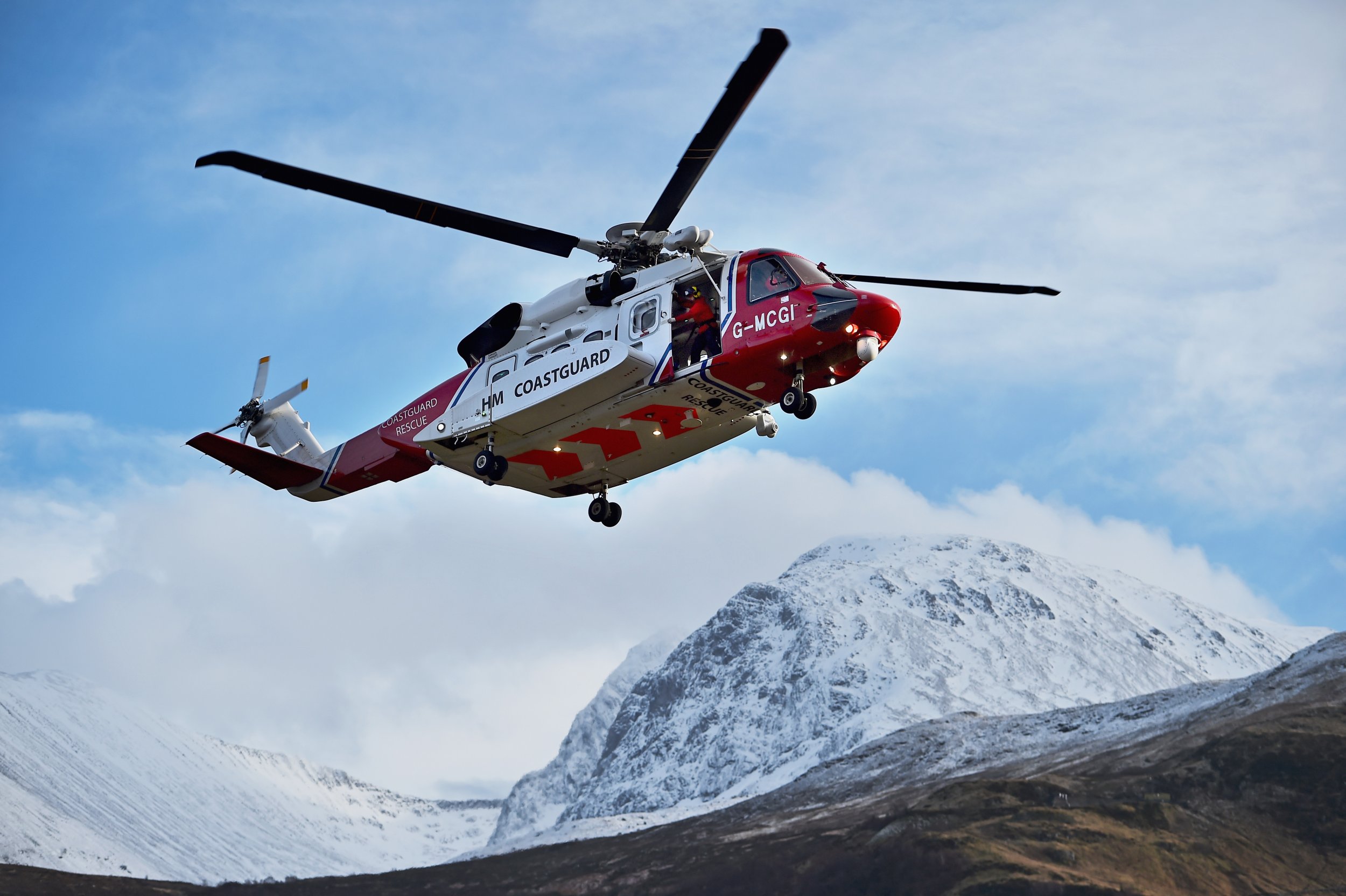 Three people have died and two have been left injured in separate incidents after poor weather struck Scotland's hills and mountains this week. Meanwhile, a couple remains missing after disappearing during a climb last weekend.
On Wednesday afternoon, an avalanche hit the Craig Meagaidh mountain in the western Highlands, where two climbers were trekking, the BBC reported. Four mountain rescue teams went to the site after other climbers reported the avalanche and seeing the equipment of those trapped under the snowfall. Two people were taken to hospital, but one died soon after. The survivor later confirmed that no other climbers were with them.
Scottish police have also announced that two of three elderly walkers who went missing Tuesday in the Southern Uplands have died, The Guardian reported. The two victims—George Crosbie, 73, and Jeffrey Stewart, 74—were local residents and regular climbers. Their friend Bobby Thomson, 64, is still in hospital battling hypothermia.
A search and rescue helicopter found the trio in the early hours of Wednesday morning, just a few miles from the small village of Durisdeer in Scotland's south-west.
The avalanche in Craig Meagaidh diverted teams from looking for Rachel Slater and Tim Newton, a couple who went missing while climbing nearby Ben Nevis, the U.K.'s highest mountain. The pair did not leave information about their route and are believed to have gone to the mountain for Valentine's Day.
Donald Paterson, one of the search and rescuers looking for the pair said he has not given up hope. He added that people have survived on the mountain for four days before. The search, however, is being hindered by bad weather.