Scotland Offers to Share Referendum Experience With Spanish and Catalan Parties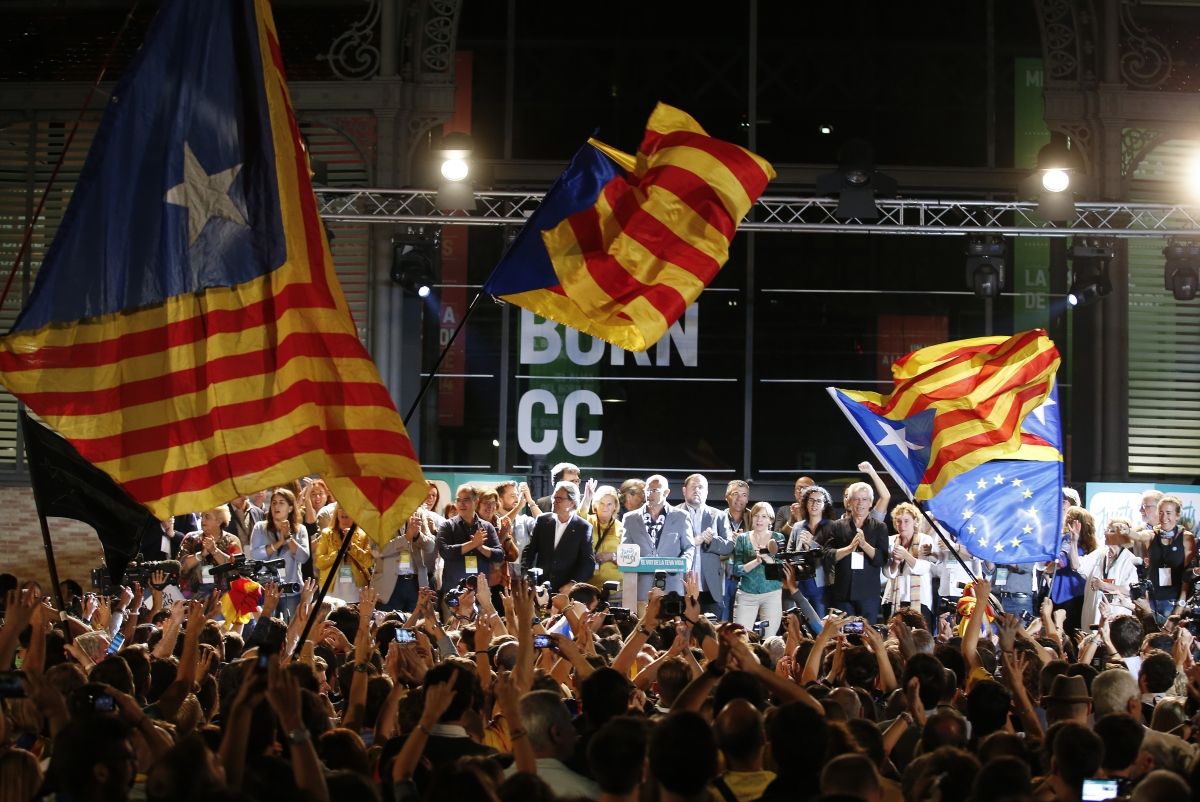 The Scottish government, led by the pro-independence Scottish National Party (SNP), has offered to share its experience with the Spanish state and pro-independence parties in Spain's Catalonia region.
On Sunday, less than a fortnight after the anniversary of Scotland's independence referendum which saw voters choose to stay in the union, Catalans cast their ballots in a regional election that pro-independence parties hailed as a stepping stone towards declaring independence.
The results gave the two pro-independence parties, Junts pel Si and Popular Unity Candidacy (CUP), 72 out of 135 parliamentary seats, but they failed to receive a majority of the total votegaining 47.9 percent. Although the parties share independence as a cause, they vary considerably on other policies. CUP are euroskeptic and advocate the nationalization of key industries, while Junts pel Si is an alliance of more moderate movements, including the center-right Catalan Democratic Convergence. Consequently a formal alliance between the two parties has yet to be formed.
The Spanish government and main opposition parties have maintained that pro-independence parties have no legal mandate to declare independence.
Scottish Cabinet Secretary Fiona Hyslop congratulated the Catalan region on the election results and said that Scotland would be happy to lend its expertise in navigating through the independence debate. "What happens next is a matter for the people and the governments of Catalonia and Spain," Hyslop said in a statement sent to Newsweek. "The constitutional arrangements in Scotland and the U.K. are clearly different to those of Spain and Catalonia but should we be invited we stand ready to share our experiences with Spain and Catalonia," Hyslop concluded.
A spokesperson for the Scottish government denied that this meant that the country was volunteering to act as a mediator between Spain and Catalan representatives and told Newsweek that no contact had yet been made by either side on calling for Scotland's assistance.
Scottish First Minister Nicola Sturgeon said in a speech on Sunday that many Scots "will be looking with great interest at what is happening in Catalonia."