Scotland Votes Against Independence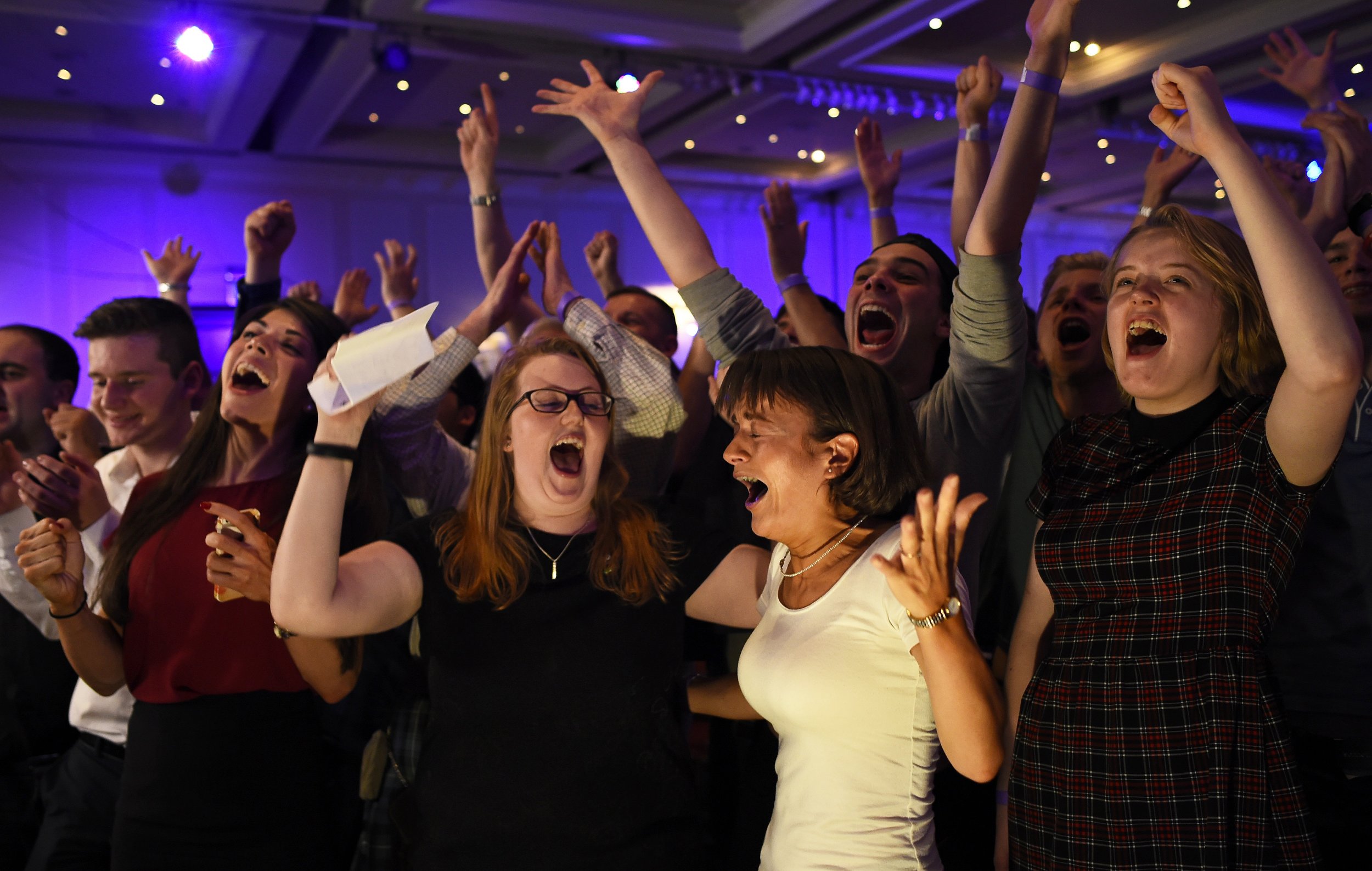 The people of Scotland have voted against becoming an independent country and breaking away from the United Kingdom after 307 years.
Indications are that the No campaign is on course to win by around 55% to 45%. Turnout was 84.6% - the highest in any UK election since 1951. Scotland's largest city, Glasgow, voted in favour of independence by a margin of 53% to 47%, but it was not enough to offset the No vote elsewhere, including Edinburgh, where voters overwhelmingly rejected independence by 61% to 39%.
The leader of the pro-independence Scottish Nationalist Party (SNP) Alex Salmond conceded defeat but demanded the British government rapidly meet its promise of more powers for Edinburgh.
"Scotland has by a majority decided not at this stage to become an independent country. I accept that verdict of the people," Salmond told independence supporters in the Scottish capital, also calling on supporters to accept the result.
Leaders of Britain's three main parties, shocked by the strong showing of the independence campaign in recent weeks, scrambled to offer Scots more devolved powers, including over tax and spending, if they remained part of the United Kingdom.
"Scotland will expect these to be honoured in rapid course," Salmond said.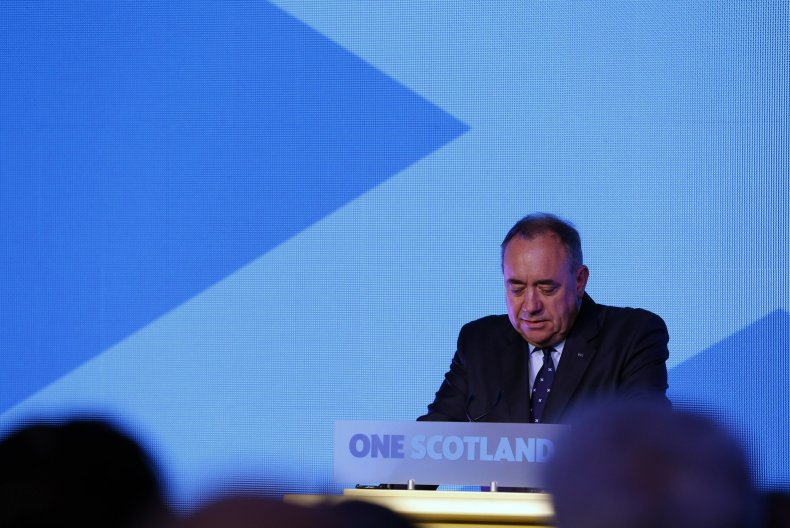 British Prime Minister David Cameron said that the question of Scottish independence had been settled "for a generation" after what he called a clear vote by Scots to stay part of the United Kingdom.
Cameron, whose own job would have been on the line if Scots had voted in favour of independence, said the result paved the way for a new balanced constitutional settlement for all of Britain, including England, and that draft laws granting Scotland new powers would be published by January.
"The debate has been settled for a generation ... there can be no disputes, no re-runs, we have heard the settled will of the Scottish people," Cameron told reporters in front of his Downing Street office in central London.
"Just as Scotland will vote separately in the Scottish parliament on their issues of tax, spending and welfare, so too England, as well as Wales and Northern Ireland should be able to vote on these issues. And all this must take place, in tandem with and at the same pace as the settlement for Scotland."
The result spelt hearbreak for many who campaigned passionately for independence. "Like thousands of others across the country I've put my heart and soul into this campaign and there is a real sense of disappointment that we've fallen narrowly short of securing a yes vote," Nicola Sturgeon, deputy leader of the SNP, told BBC Television.
But the markets responded positively to the news. British stocks were set to open higher on Friday while previously inflated bets on high volatility in the currency market over the next week fell away as the result became clear.
Sterling, already pushed up on Thursday by speculation on markets that Salmond's nationalists had fallen short of the majority needed to break up their union with England, gained another half percent to as high as $1.65.
London blue chip futures pointed to a 1.2 percent rise when markets open later on Friday, while the cost of insuring against big swings in Britain's pound over the next week sank to 7.09 percent from a close on Thursday of 11.8 percent.