'Scotland Will Become an Independent Nation,' Departing Leader Says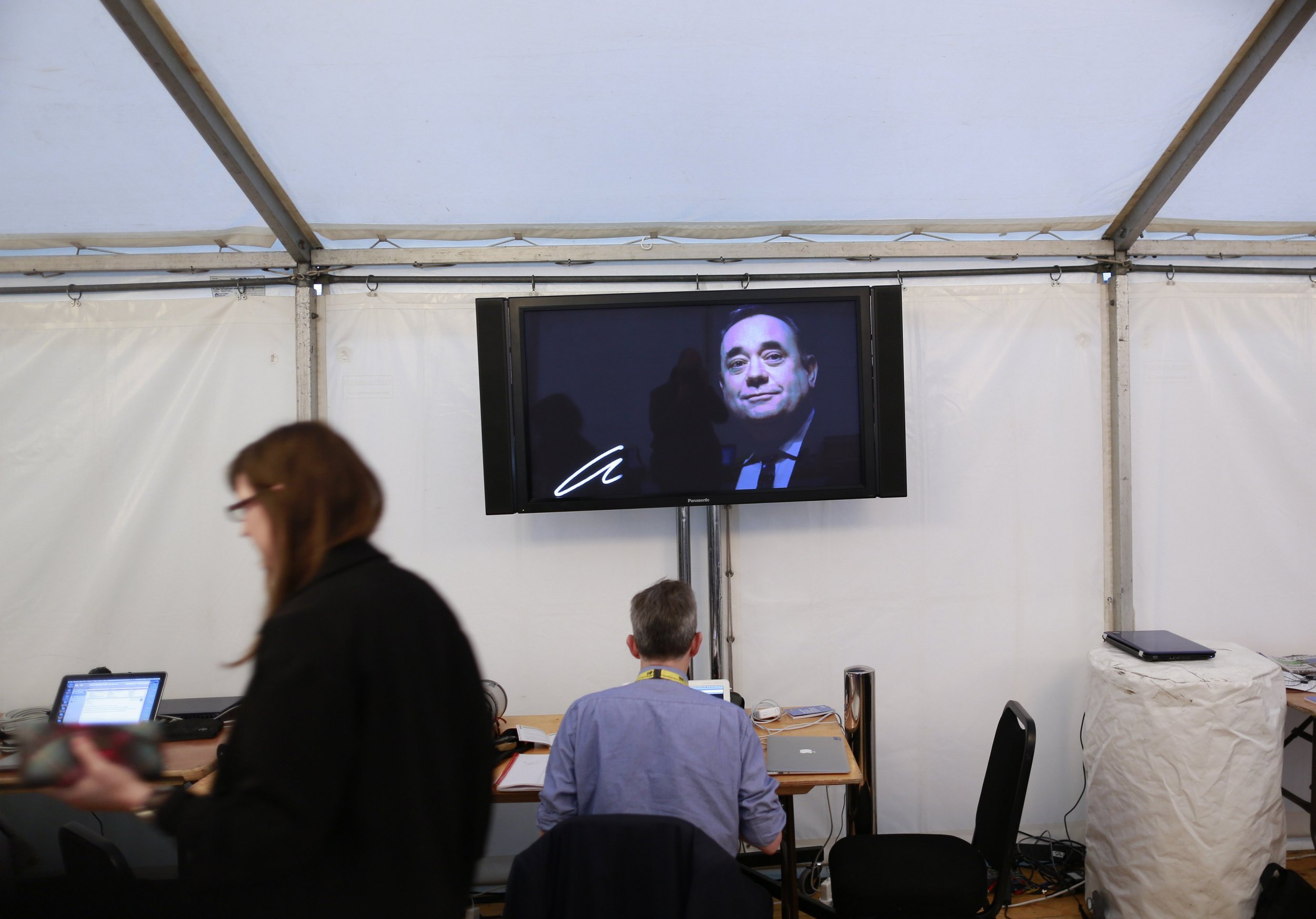 PERTH Scotland (Reuters) - Scotland will eventually win independence from London, outgoing Scottish National Party leader Alex Salmond told party members on Friday, less than two months since Scots voted to preserve the 307-year-old union with England.
"Scotland will become an independent nation," Salmond, 59, said in a speech at the Scottish National Party conference in Perth, 450 miles (725 km) north of London. "Out of defeat will come future success."
After Scots voted 55-45 percent to preserve the United Kingdom, Prime Minister David Cameron said the issue of Scottish independence had been settled for a generation.
But since the Sept. 18 vote, Scottish nationalists have demanded on Britain's three main political parties deliver on their pre-referendum pledge to give more powers to Scotland.
"If the Westminster gang reneges on the pledges made in the campaign - they will discover that Hell hath no fury like this nation scorned," Salmond said. The British government says the powers will be granted after the May 2015 national election.
'Scotland Will Become an Independent Nation,' Departing Leader Says | World