Scott Baio Says Biden and Harris 'Encourage and Foment Rioting,' Won't Be Joining 'Happy Days' Virtual Event
The upcoming Happy Days Democratic fundraiser may be missing a fan favorite character.
Scott Baio, who portrayed the iconic Chachi on the beloved, Milwaukee-set sitcom, won't be joining the cast to raise money for Wisconsin's Democratic Party. Baio, who is a vocal supporter of President Donald Trump, is against the Happy Days reunion, and slammed the reunion for backing Democratic nominee Joe Biden and his running mate, Senator Kamala Harris.
"To take a show like Happy Days that represented traditional American values, good morals, a slice of Americana, and to use that show and those ideals to promote two people in Joe Biden and Kamala Harris that condone, encourage and foment rioting and looting is a little bizarre to me," he told Fox Business on Wednesday during an appearance on Maria Bartiromo's Mornings with Maria.
Biden has condemned violent protests since May, as Reuters noted last month.
John Stamos volunteered to take Baio's place on Twitter on Monday. Baio poked fun at Stamos' offer by shading his former costar Lori Loughlin, and further dragged him during his Fox Business appearance.
"I think Stamos always wanted to be Chachi instead of playing second fiddle to a 3-year-old," Baio remarked, referring to Stamos' turn as Uncle Jesse on Full House, when he appeared alongside the Olsen twins' Michelle.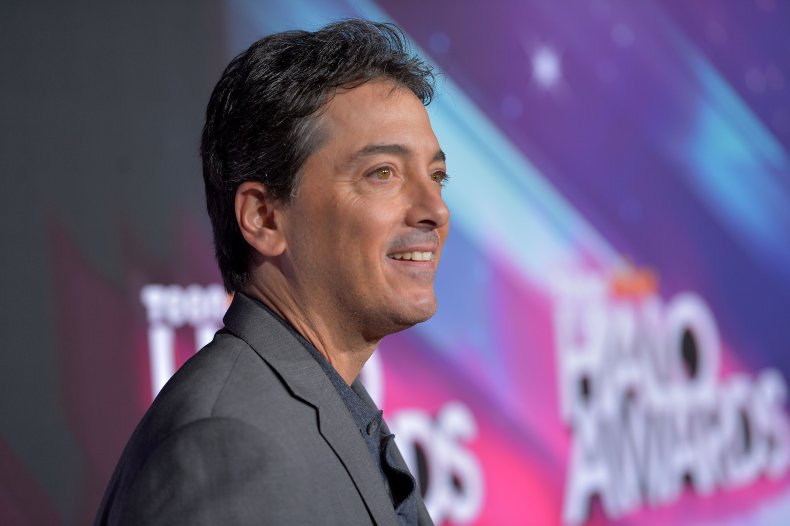 "I'm not on board, obviously, because I don't believe in socialism and Marxists," Baio continued on Mornings with Maria. "And it's good to know that Stamos is part of the Hollywood elite Marxist crowd."
Baio also spoke about his support for Trump. "I don't hate this country like most liberals do. I don't think it was founded in a bad way, I love it," Baio said, adding that, like him, "President Trump loves this country."
Ron Howard, Henry Winkler, Don Most, Anson Williams and Marion Ross are expected to be at the Wisconsin Democratic Party's fundraiser, which is slated to take place this Sunday at 7 p.m. EST. Folks can stream the virtual event at home by making a donation to "ensure that Trump loses Wisconsin, and thereby the White House."
The reunion will include a script read, behind-the-scene stories from the cast and crew, as well as questions from fans.
"We're thrilled a show made famous in Milwaukee is coming back home to help make Donald Trump a one-term President," Chair of the Democratic Party of Wisconsin, Ben Walker, said in a statement via Just Jared. "We know all roads to the White House go through the Badger State, and with the cast of Happy Days helping us raise money to take back the White House, we believe even more we can deliver a victory on November 3rd."