Scott Weiland Cause of Death Revealed: Toxic Drug Overdose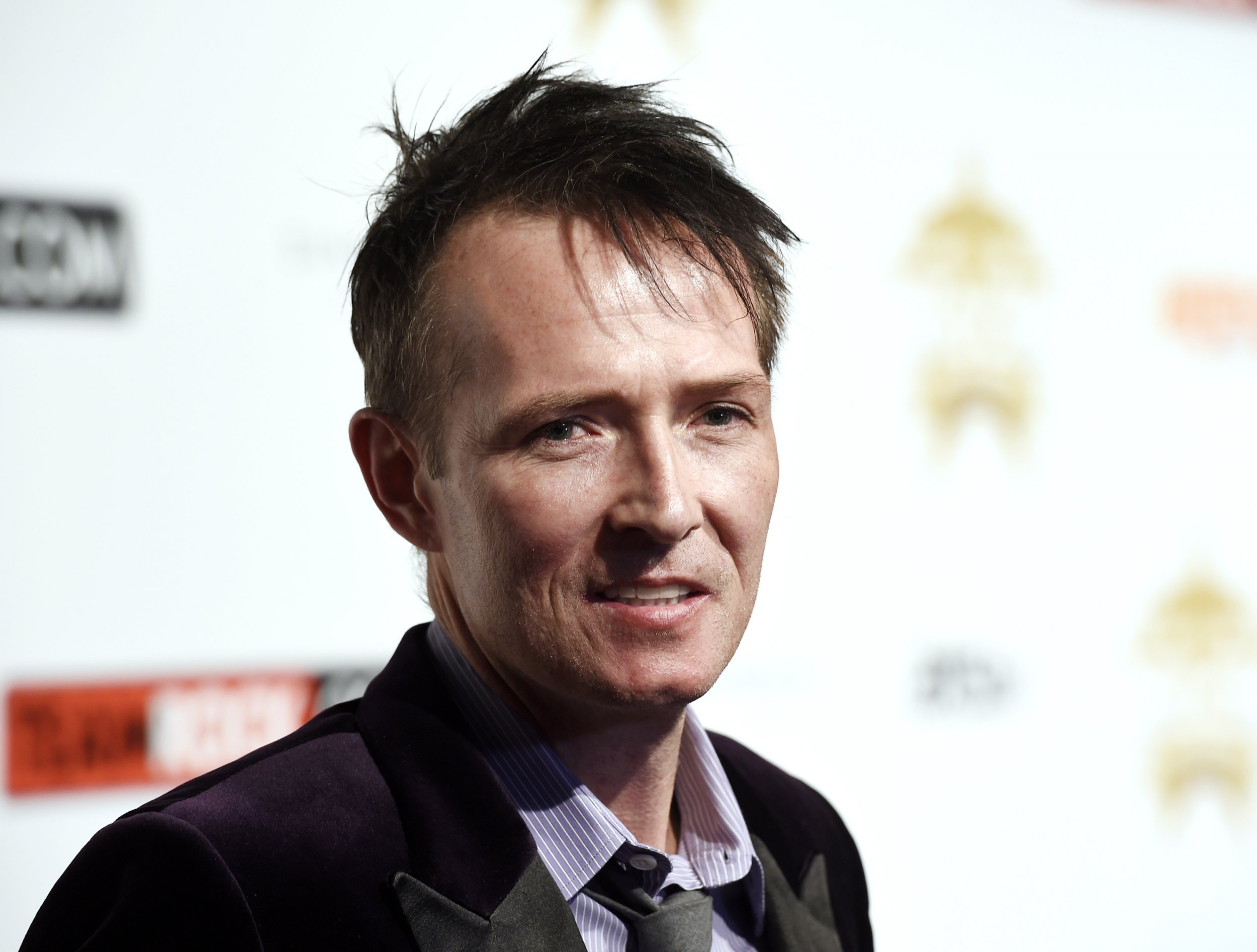 Scott Weiland died from an overdose of cocaine, MDA (a type of ecstasy) and alcohol, according to toxicology tests obtained by TMZ.
Medical conditions including cardiovascular disease and asthma also played a role in the former Stone Temple Pilots frontman's death, as did his history of substance addiction, the Hennepin County Medical Examiner's Office stated.
Weiland was found dead on his tour bus on December 3 during a Minnesota tour stop. The 48-year-old rocker had been scheduled to perform in Medina, Minnesota, with his backing band the Wildabouts. Police discovered a small amount of cocaine in Weiland's tour-bus bedroom.
Weiland shot to prominence in the early 1990s following the release of Stone Temple Pilots' multiplatinum debut, Core. The singer publicly struggled with drug addiction throughout his career, including a five-month stint in jail for drug possession.