Scottish Nurse Treated for Ebola Complications in Critically Ill Condition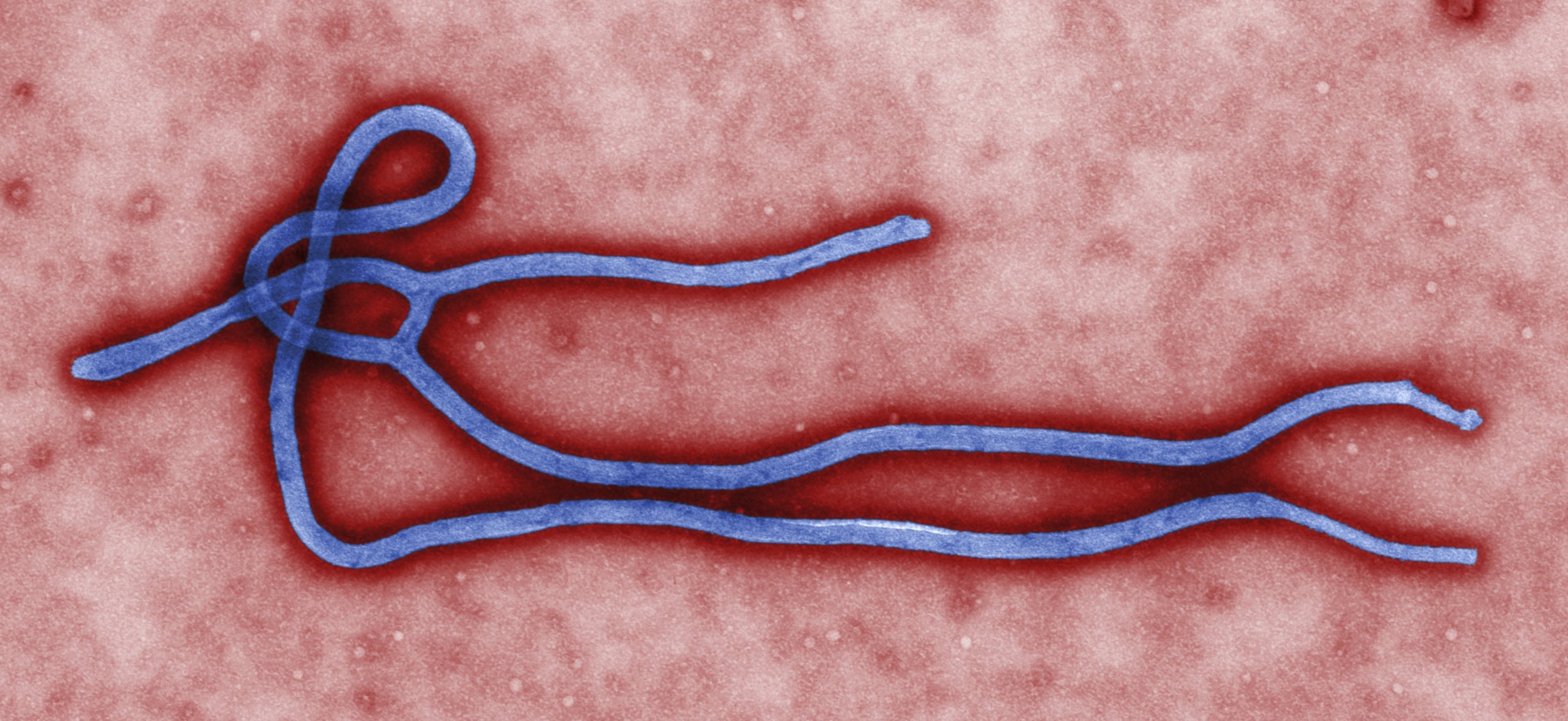 Scottish nurse Pauline Cafferkey is in critically ill condition after suffering from complications related to Ebola, a virus she first contracted last year in Sierra Leone, the BBC reported on Wednesday morning.
The 39-year-old is being treated at the Royal Free Hospital in London. She is currently being held in an isolation unit, as Ebola is a contagious virus that spreads through the exchange of fluids and excrement.
Cafferkey was first diagnosed with the disease in December 2014 and underwent a month of treatment at the same hospital. The Royal Free Hospital is the United Kingdom's only hospital with a high-level isolation unit for treating infectious diseases.
Though Ebola is contagious, a local public health director said there was no reason for concern about Cafferkey's case. "The risk to the public is very low," Emilia Crighton said in a statement late last week.
The Ebola epidemic has largely subsided since it first began in 2014 in Western Africa. More than 11,000 people died across parts of Africa. Western nations were largely unaffected by the virus, though a handful of cases were reported in the United States.