What the Supreme Court is Doing This Year Under Trump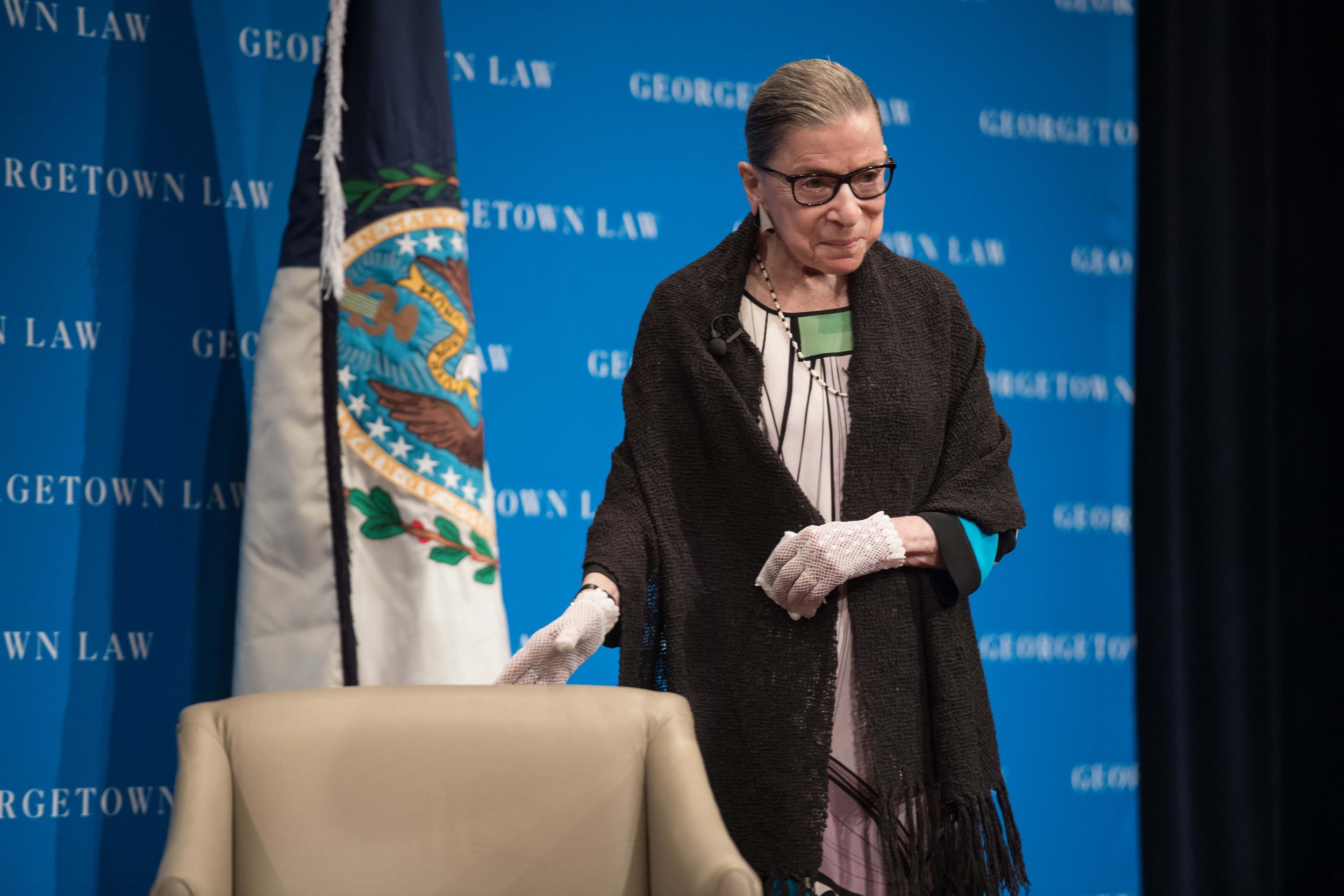 UPDATE | When the U.S. Supreme Court gathers this October to discuss the future of gay civil rights, voter roll purging and political gerrymandering, they are set for a history-making session.
The Court sidestepped most controversial issues in 2016 after the sudden death of Justice Antonin Scalia left a vacancy on the nine-person bench. Senate Republicans blocked President Barack Obama's appointment of Merrick Garland until after the presidential election, at which point Trump appointed Justice Neil Gorsuch. Gorsuch is heralded as a conservative ideological replacement of Scalia.
Now, with a ninth judge confirmed, this session will be "significant to say the least," said Michele Jawando from the liberal-leaning Center for American Progress. "We are continuing to pray there are no resignations or sudden changes."
Elizabeth Slattery, a legal fellow at the Heritage Foundation, a conservative think tank, added: "It's already shaping up to be one for the history books."
Here are the hot-button cases to keep an eye on and what's at stake for liberals and conservative agendas: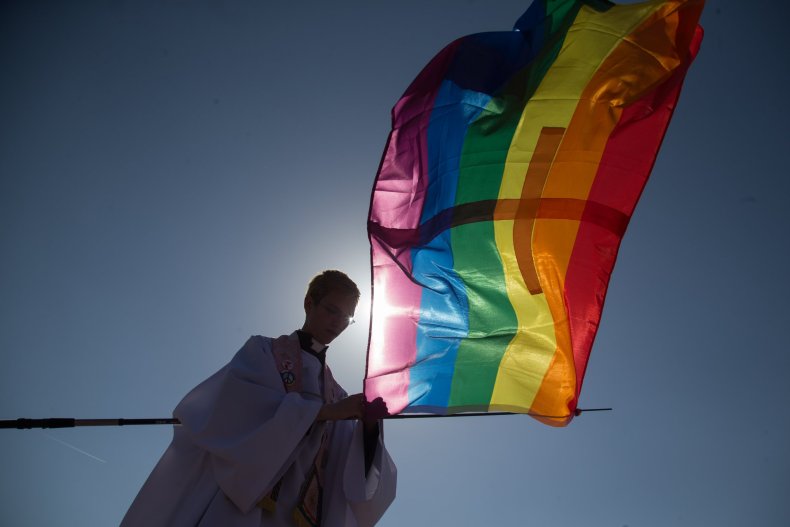 Gay rights: Masterpiece Cakeshop v. Colorado Civil Rights Commission
The case: A Colorado baker refused to create a wedding cake for a gay couple on the grounds that being forced to legitimize a same-sex union violated his First Amendment rights to freedom of religion and speech. The Supreme Court will determine whether the baker's claim prevails over anti-discrimination laws. The ongoing debate is the culmination of several lawsuits over whether religious freedom protects businesses in LGBT discrimination.
What's at stake: The Court will be asked to evaluate whether same-sex couples can be discriminated against under the cover of religious freedom. All eyes will be on Justice Anthony Kennedy, said Slattery—he sided in favor of Hobby Lobby denying contraception coverage in a religious freedom case, but also swung the vote to legalize gay marriage in 2015. "We have his two signature areas on the court coming together," Slattery said. "He continues to be the most important judge."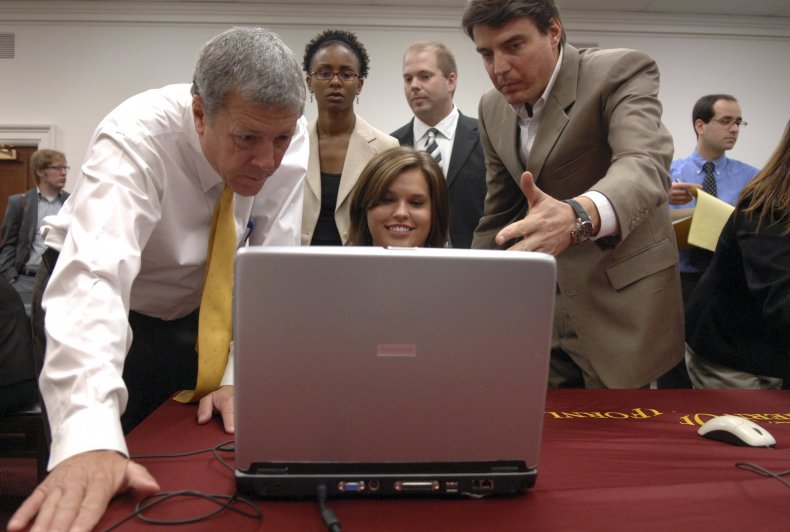 Political gerrymandering: Gill v. Whitford
The case: In Wisconsin, a three-judge federal panel ordered the Legislature to redraw a map that the court struck down as "unconstitutionally partisan" for favoring Republicans. The conflict emerged when Democrats won a majority of the statewide vote, but Republicans won a majority of the statehouse seats. It was the first time in 30 years that a federal court invalidated a redistricting plan on those grounds. Republicans insist that Democrats cluster in urban areas and minimize their voting impact, while the court found that the state's natural political geography "does not explain adequately the sizeable disparate effect" seen in the previous two election cycles.
What's at stake: For Democrats, this case is a pivotal moment for political representation and proportional distribution of representatives. "When you think about the impact gerrymandering has had on policies, the impact of this case is significant," Jawando said. The redistricting process is inherently political since lawmakers draw the maps, but the Supreme Court will have an opportunity to decide whether Wisconsin acted unfairly—and whether other states can follow suit. Arguments will take place on October 3.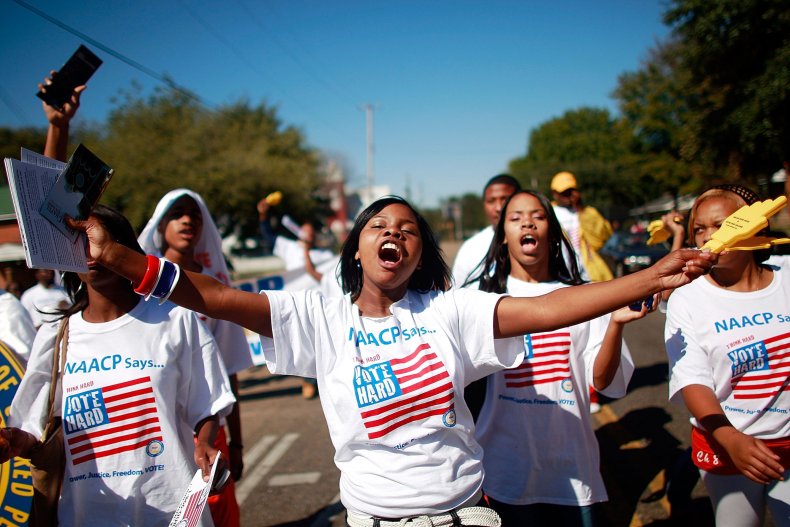 Voter roll purges: Husted v. A. Philip Randolph Institute
The case: Ohio uses voter inactivity to purge voters from its registration lists. Before removing a voter, the state sends a confirmation notice to the registered voter, and if the voter does not respond or vote "in two elections," then the voter is removed. The Randolph Institute sued Ohio Republican Secretary of State Jon Husted, saying he is violating the National Voter Registration Act of 1993, which bans states from removing someone from the voter registration list for not voting. Ohio says that maintaining voter registration lists is necessary, and the suit is trying to remove one effective manner for accomplishing that.
What's at stake: Whether states are allowed to purge voters from registration lists if they do not regularly cast ballots. The Justice Department under Obama had argued in a lower court that Ohio violated the National Voter Registration Act. Unsurprisingly, the Trump administration disagrees—it says that Ohio is simply using an address verification procedure. The current Ohio policy has been in effect for 20 years. "This case will have implications far beyond Ohio," Slattery said. "Not every state does it how Ohio does, but many use similar measures. A lot of states would have to go back to the drawing board." The case will be heard on November 8.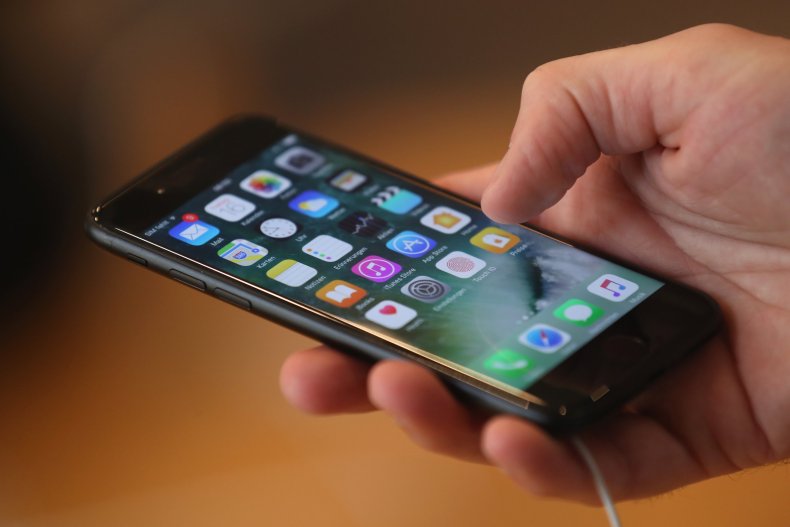 Cell phone privacy: Carpenter v. U.S.
The case: After a string of armed robberies, government officials sought "cell site information" for one robber. Cell phone providers complied, and the records indicated that the phone of an alleged conspirator was "within distances ranging from a half-mile up to two miles of the robberies at the time they occurred." The lawsuit questions whether the warrantless seizure and search of cell phone records violate the Fourth Amendment.
What's at stake: The Court will be asked to draw a line on electronic surveillance and whether government officials can go to cell phone providers and demand information. "If I had to hazard a guess, I think the justices are likely to be skeptical of the police looking at the last few cases in this area," Slattery said.
Update: An earlier version of this story referenced Supreme Court arguments on Trump's temporary ban on visitors from six mostly Muslim countries. Those arguments have been canceled, as the ban has been replaced by a new policy that affects eight counties and has no expiration date.