Protesters gather in DC as Senate votes on Brett Kavanaugh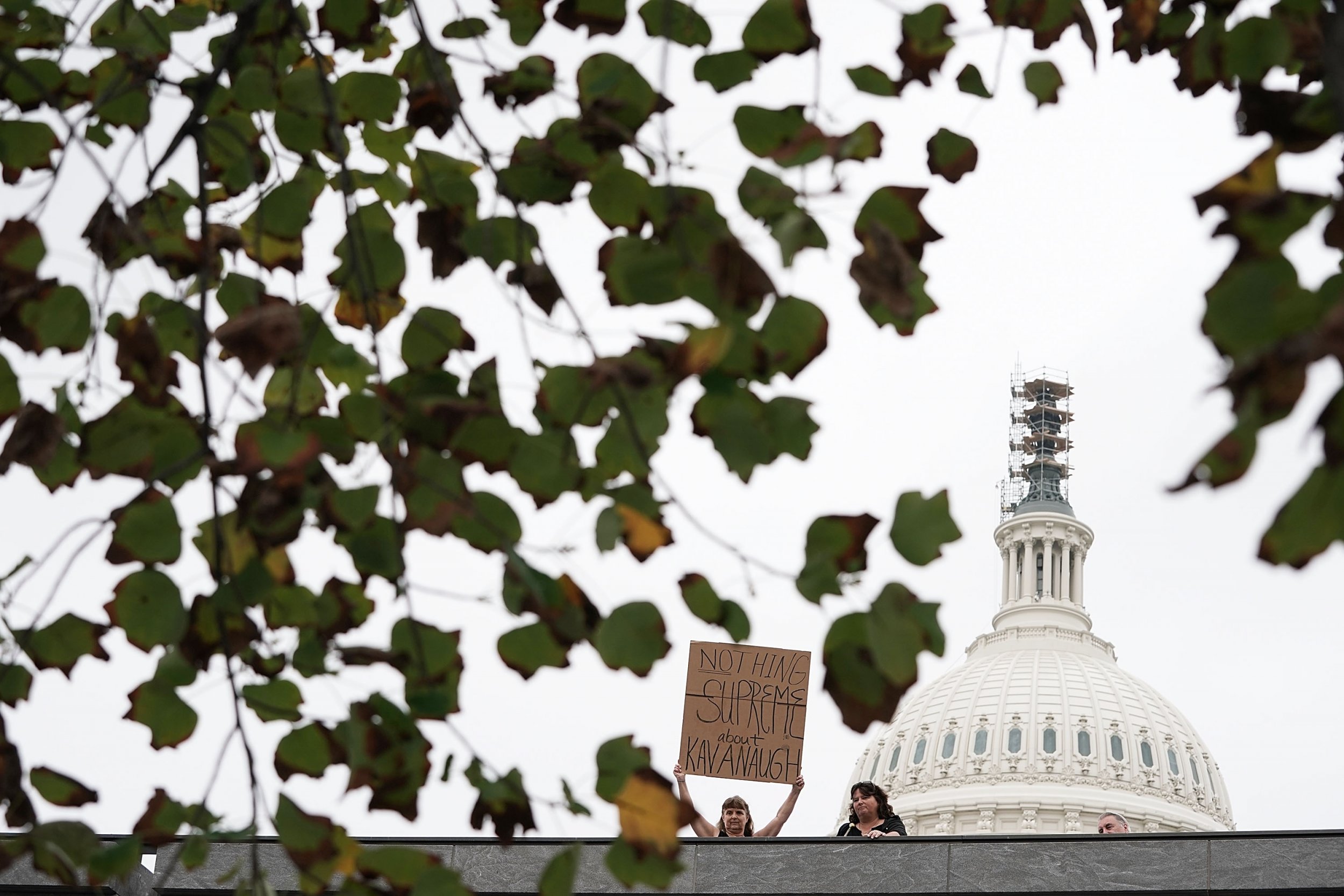 Large groups of demonstrators massed around symbolic Washington D.C. buildings on Saturday -- hours before a landmark Senate vote to confirm President Trump's nominee Brett Kavanaugh as the ninth justice on the U.S. Supreme Court.
Hundreds of protesters were on East Lawn of the Capitol -- the plaza in front of the Capitol was fenced off -- as well as at the Supreme Court and waving signs and chanting, "We don't want no Kavanaugh" and "Hey, hey, ho, ho, Kavanaugh has got to go," according to The Hill.
U.S. senators are expected to convene for a vote at 3 p.m. which will determine if Kavanaugh will fill the seat vacated by Anthony Kennedy when he retired back in July.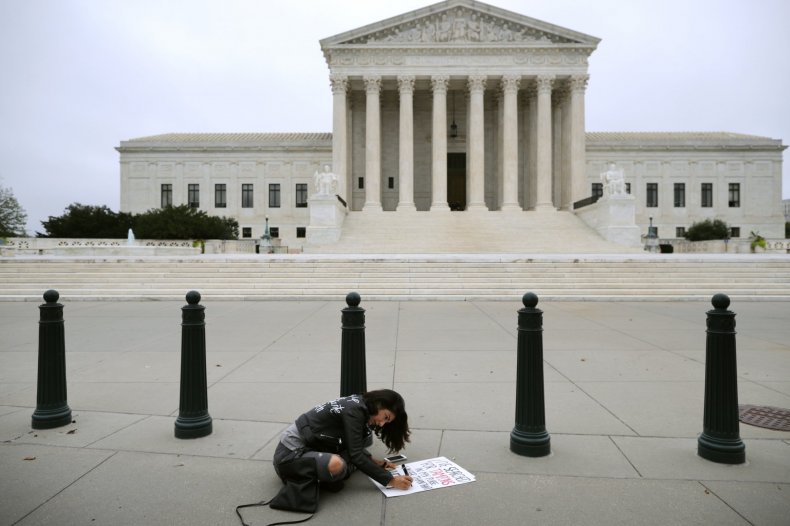 At D.C.'s Union Station protesters heading to the Capital included one dressed up as Wonder Woman.
Others who stood in front of the Supreme Court broke out into more chants like: "We believe survivors" and "The people united will never be divided."
Some carried signs that read, "Shame," "Rage," "Kava nope" and "Vote no!"
President Donald Trump tweeted on Saturday praising counter-protesters who back Kavanaugh whom he suggested would be "all over Capitol Hill" as well before lawmakers cast their vote.
"It is a beautiful thing to see - and they are not paid professional protesters who are handed expensive signs. Big day for America!" he posted in a pinned tweet.
Already, U.S. Capitol Police confirmed officers arrested more nearly 300 protesters (including comedian Amy Schumer and model Emily Ratajkowski) for crowding, obstructing or incommoding during a Friday sit-in at the Hart Senate Office Building.
Nine others were charged with the same offense following a demonstration on the fourth floor of the Dirksen Senate Office Building.