SCOTUS Won't Hear Vaccine Mandate Case from Workers at Massachusetts' Largest Hospital System
The U.S. Supreme Court has turned down an emergency appeal from employees at Massachusetts' largest hospital system, the Associated Press reported.
Mass General Brigham employees filed an injunction with Justice Stephen Breyer stating that their employer was infringing upon their religious rights due to its vaccine mandate. Their employer had said that all employees who did not receive their first shot by November 5 would be terminated. Breyer has not given a reason as to why the case was denied.
According to The Boston Globe, neither the group of employees nor their lawyers have responded to requests for comment. However, Mass General Brigham has stood by its vaccine mandate in the wake of this rejection. The non-profit hospital system said in a statement that 430 employees were fired for not complying with the mandate. This number pales in comparison to the more than 80,000 Mass General Brigham employees that complied.
An earlier statement from the company stressed the importance of vaccination, particularly among employees. The company said that vaccination "is the most important and responsible step each of us can take to put an end to this devastating pandemic and protect patients, families, and each other."
The hospital system has also said that they have received and reviewed employee exemptions, including religious ones. "Mass General Brigham has communicated regularly with employees since we announced the mandate and had a process for employees to request an exemption for medical or religious reasons," said the previous statement. "We received a number of exemption requests, and each request was carefully considered by a knowledgeable team of reviewers."
Massachusetts reported 5,497 cases of COVID-19 on Monday. Out of these cases, 839 have had to be hospitalized, potentially across Mass General Brigham's 14 hospitals.
For more reporting from The Associated Press, see below.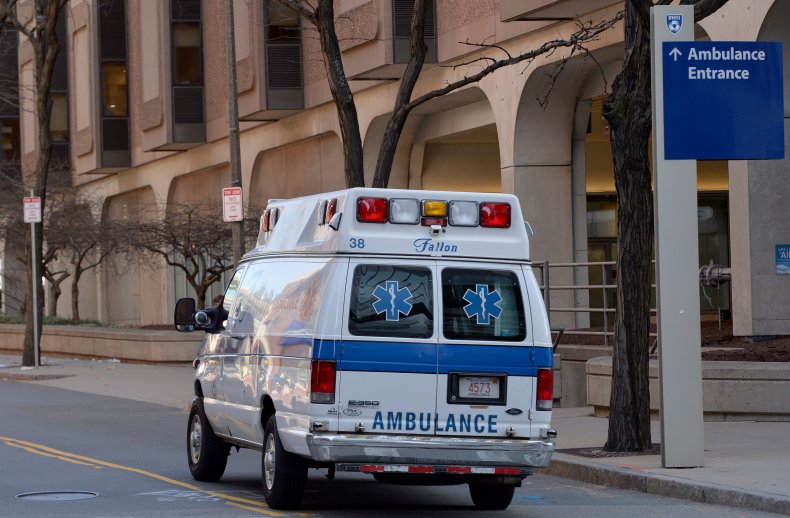 Lawyers for the employees said in court papers that six have been fired, one has resigned and another was vaccinated in order to remain employed.
The employees who sued contend the requirement violates federal workplace discrimination laws.
Breyer, who handles emergency appeals from Massachusetts, acted on his own and without even asking Mass General Brigham for a response. Lower courts also had denied the request.
The Supreme Court currently is weighing an appeal from health care workers in New York who object on constitutional grounds to a state vaccine mandate that does not offer a religious exemption.
Last month, the justices turned away a similar appeal from Maine, over three dissenting votes.