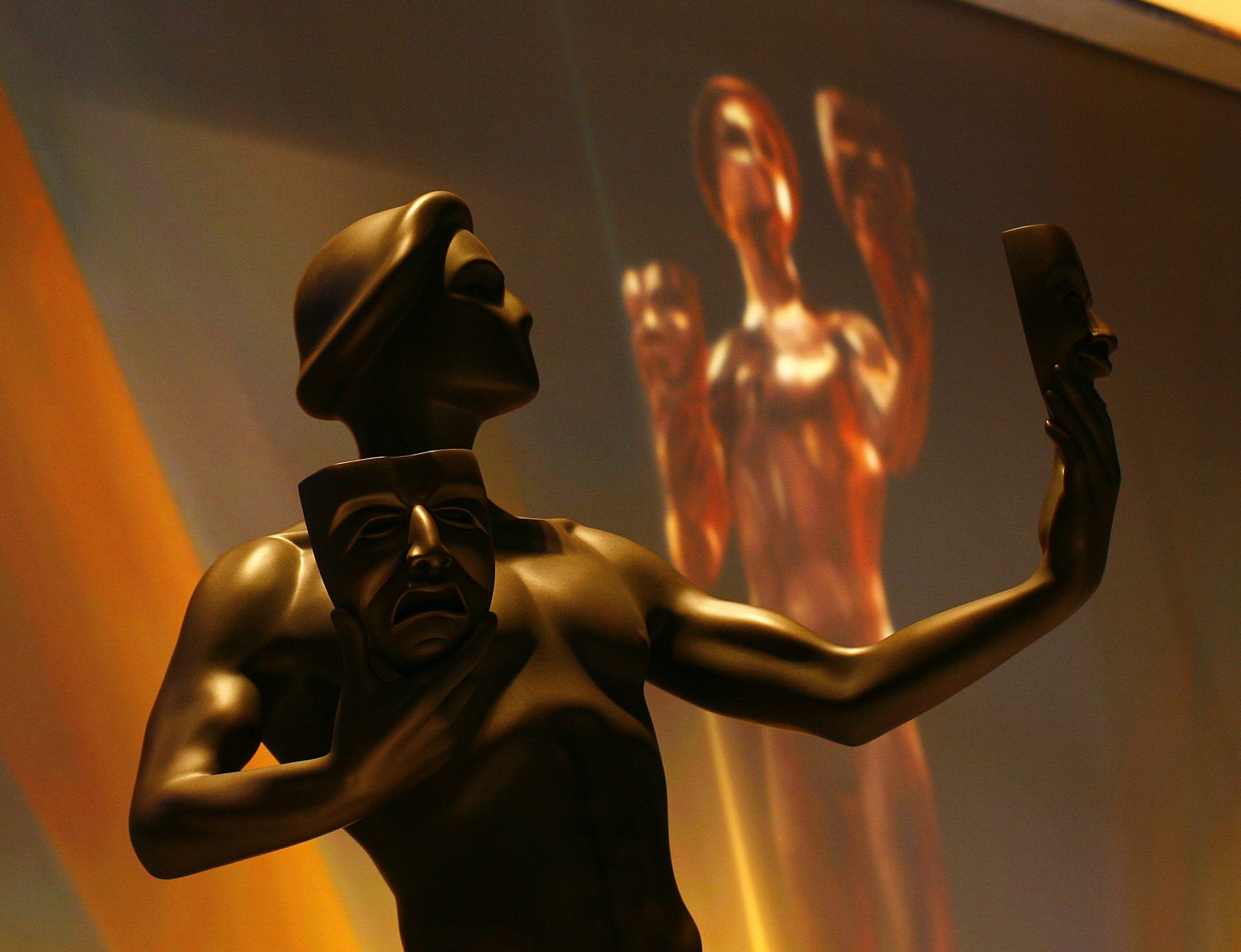 The Screen Actors Guild (SAG) and the American Federation of Television and Radio Artists (AFTRA) have joined the growing list of industry insiders weighing in on the debate over Hollywood's diversity problem.
In a strongly worded statement of intent released on Wednesday, SAG-AFTRA condemned the lack of diversity that "permeates our industry" and reasserted its commitment to the "momentum...towards inclusiveness" that the organization believes is key to making the entertainment industry more racially tolerant.
"We won't really see change happen until those in authority take responsibility and choose to make decisions based on authenticity," said SAG-AFTRA's Executive Vice President Gabrielle Carteris. "These decisions directly impact which stories and people are present and, more importantly, which are missing."
The 165,000-strong union proposed ways the industry could reform that go beyond addressing "statistical representation," an element of the solution it believes is vital but not the only target.
"It's about more and better jobs for all of our members; in particular those who have been historically and categorically denied opportunities to compete for these jobs," the statement said, before going on to assert the widely held view that "greater inclusion is needed throughout every level: from executive suites to writers' rooms; from agencies to the cast and crew members on-set."
The #OscarsSoWhite campaign is pushing for the Academy of Motion Picture Arts and Sciences to be more attuned to racial disparities in response to the revelation that, for the second year in a row, the list of Oscar nominees is all-white. SAG-AFTRA broadened the call to include disability, gender identity, and the "diversity of our stories, of our experiences, of our perspectives."
Though Academy President Cheryl Boone Isaacs announced plans in January to widen the voting pool, the union argues that "platitudes" won't save the industry as a business unless moviegoers see authentic action.