Quiz: How Many Scripps National Spelling Bee Winning Words Can You Spell?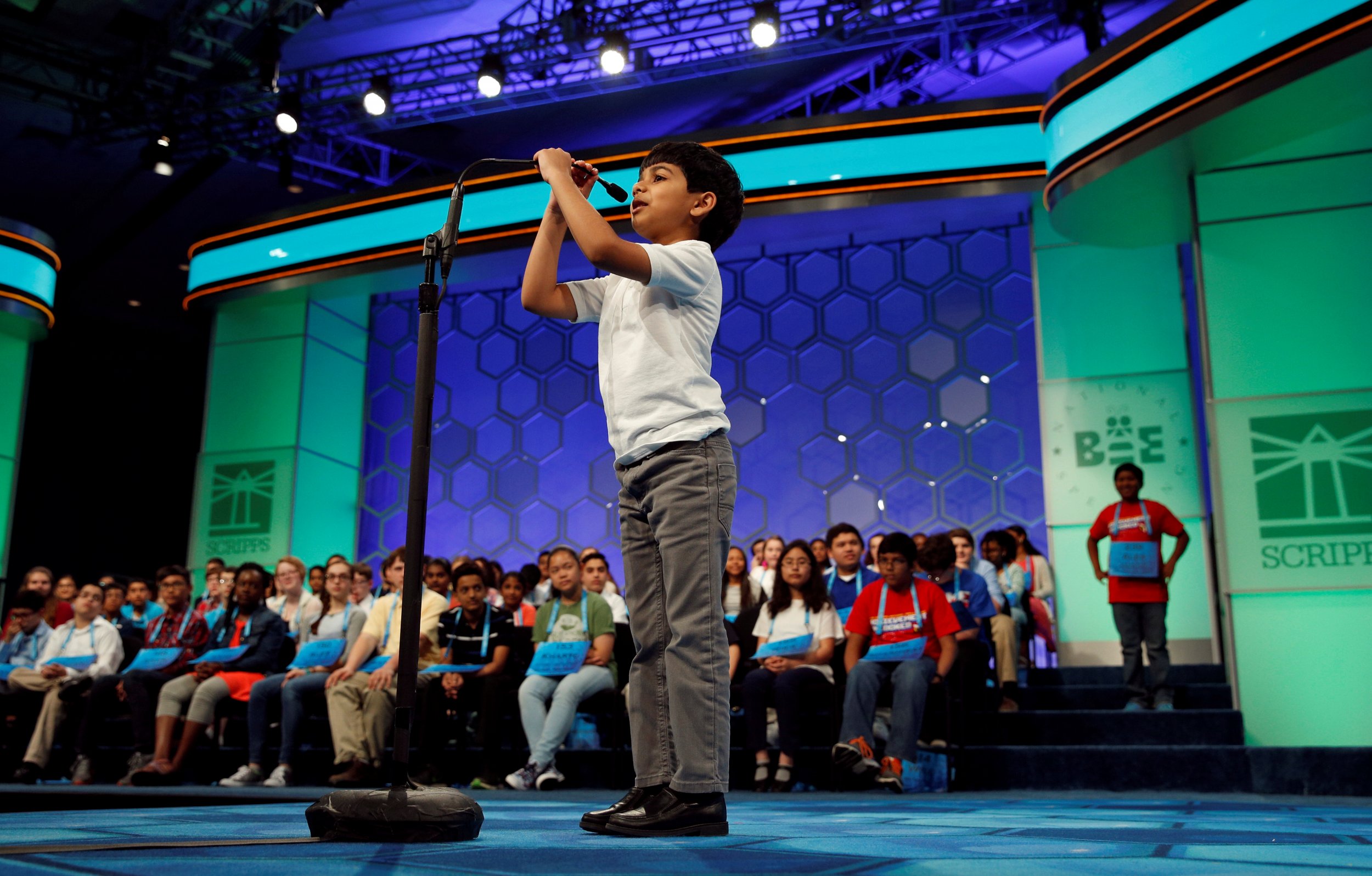 The final round of the 2016 Scripps National Spelling Bee takes place on Thursday. Wednesday's preliminary round wrapped up with 171 of 284 spellers advancing (unfortunately, 6-year-old Akash Vukoti was not one of them), but only 45 chairs are available for the finals, so a written exam was administered to determine which grade schoolers would compete for the crown on national television.
The need for the written test is proof that kids are smarter than ever, which means Scripps has been forced to dredge up increasingly difficult words to stump them. In recent years, the title has been won on words made up of seemingly nonsensical smatterings of syllables, whereas in the contest's early stages, competitors won on words such as knack (1932), intelligible (1935) and even initials (1941). Maybe they thought the word being plural would throw kids off.
Layups like these are no longer in the book, but exactly how difficult to spell have the winning words become in recent years? Take the quiz below to find out.