'Scrubs' Producer Faces 18 Sexual Abuse and Assault Charges
Eric Weinberg, known for his work as a co-executive producer for the show Scrubs, was arrested on Tuesday after the Los Angeles County district attorney filed 18 charges of sexual abuse and assault charges against him.
Rape, sexual battery and false imprisonment are among some of the charges Weinberg faces, the Los Angeles Times reported. He allegedly lured women to his house with the impression of conducting a photo shoot before restraining and assaulting them.
The organization Helping Survivors of Sexual Abuse & Assault pointed out that abusers may make promises to "dictate and control" how a victim behaves and may threaten them.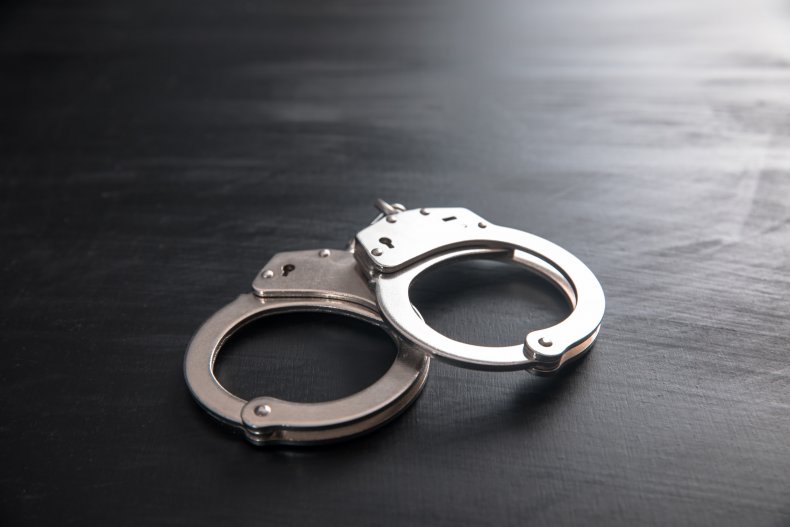 "Like many cases of sexual assault, sexual abuse by someone with power or influence often comes down to the victim's word against the accuser's," the organization said. "Many victims are manipulated into thinking that no one will believe them if they disclose the abuse."
People who work in "niche" industries may also worry about the consequences of reporting an abuser and how it can affect their jobs.
"This fear for one's career isn't limited to Hollywood actresses but can affect both women and men in any type of employment," Helping Survivors of Sexual Abuse & Assault said.
Weinberg was previously arrested on July 14 of this year by the Los Angeles Police Department and booked for sexual assault charges, including rape, that took place between 2012 and 2019. His bail was set at $3.2 million.
"Weinberg was a Hollywood producer/writer and appears to have targeted women in grocery stores, coffee shops and other public places," a release issued by the department in July said. "Weinberg would approach the women who were in their 20-30s under the guise of being a photographer and set up photoshoots with them."
Detectives said they believe incidents that involve Weinberg date back to the early 1990s and there are unidentified victims who had not yet come forward.
"The defendant relied on his Hollywood credentials to lure young women for photo shoots where he allegedly sexually assaulted them," District Attorney George Gascón said in a press release provided to Newsweek. "Power and influence can corrupt some to hurt others that often leads to a lifetime of trauma for those who are victimized."
Allegations against Weinberg have surfaced over the years with little movement forward.
For example, police previously brought two rape investigations against Weinberg in 2014 to the district attorney's office, they were unable to pursue these investigations after they were told there was a lack of sufficient evidence.
"It wasn't until detectives received a recent late-reported rape that they opened another investigation into Weinberg," a statement by the Los Angeles Police Department sent to the Los Angeles Times said.
Since Weinberg's arrest in July, the district attorney's office said that dozens of potential victims have reached out to law enforcement.
Weinberg was released from custody after posting a $5 million bond and is expected to be arraigned on October 25.
In addition to this most recent arrest, Newsweek has reported on the following incidents regarding charges of sexual assault.
Timothy Luna was indicted by a grand jury after he was accused of raping several children left in his care.
David Lowe, a registered sex offender, was charged with sexual imposition after he was allegedly seen rubbing his crotch on his teenage daughter's head during a virtual class.
Ernest Richard Bishop Jr. was arrested for allegedly kissing a 5-year-old girl on a cruise ship.
If you or someone you know has been sexually abused, please contact the National Sexual Assault Hotline at 800-656-HOPE (4673).
Update 10/7/2022 10:32 a.m.: This story has been updated with additional information.