'Scumbag of the Week' Hazing Ritual at Florida State Gave Man Permanent Brain Injuries, Says Suit Against Fraternity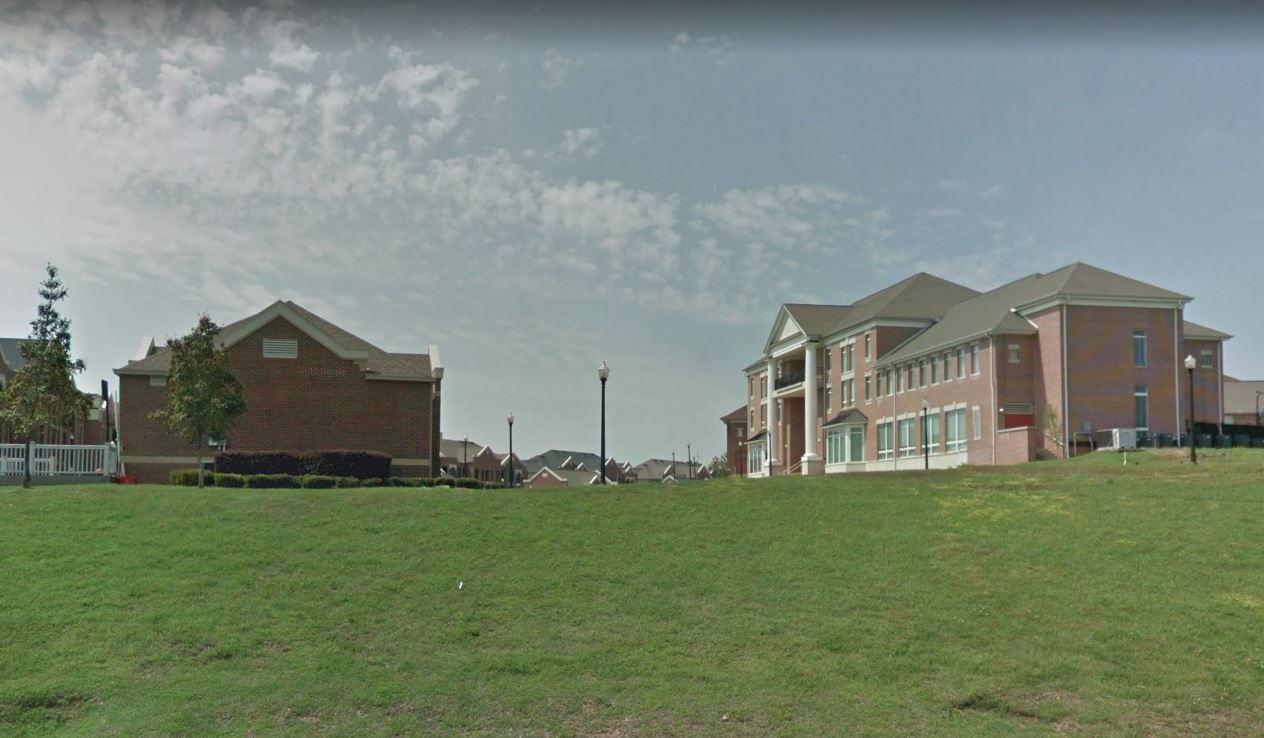 A Florida State fraternity is facing a lawsuit after a former member revealed he was struck so hard in the face that he suffered a fractured skull and brain bleeding.
Nicholas Mauricio's suit, filed against Alpha Epsilon Pi on Wednesday, alleges negligence and says he received the standard punishment for being the "scumbag of the week"—a title once decided by a random spin of a wheel. According to The Washington Post, that deliberation method has now become a vote and forces the nominated member to receive a slap to the face.
Mauricio ended up with a fractured skull and brain bleeding and was left unconscious following the hit, the Post reported.
The man chosen to hit Mauricio, Oliver Walker, was a member of the fraternity but not a student at Florida State. Walker is charged in the lawsuit with culpable negligence inflicting injury and battery. At least seven other fraternity members have been named in the lawsuit, including President Ira Sigman, Treasurer Aidan Smith and Vice President David Landess. The incident took place in April.
Some fraternity members allege that Walker used a closed fist. According to sources cited by the Tallahassee Democrat, Walker hit Mauricio "as hard as he could." Mauricio was released from a hospital five days after being hit and now lives with migraine problems, paranoia and even memory loss, according to the lawsuit.
Jonathan Pierce, a former Alpha Epsilon Pi president turned media spokesman, said the fraternity has not received the lawsuit. The fraternity believes "it would be inappropriate to provide further comment until we have the opportunity to see and review it," Pierce said, according the Tallahassee Democrat.
Mauricio's attorney, David Bianchi, told news station WTXL that his client has suffered a "terrible brain injury."
He added, "Under Florida law, there are a number of claims that we are going to make, which we have done, and hopefully we are going to be able to get a recovery for him that will take care of him in the future, because this has had a terrible impact on his life."
Mauricio has not been able to return to school. Despite the lawsuit, police have not charged anyone involved because of insufficient evidence. The remaining members named in the suit are the fraternity scribe, Jason Peck; the pledge master, Hunter Godfrey; the chapter adviser Michael Niles; and a member at large, Justin Friedman.
Alpha Epsilon Pi has been suspended by Florida State University.