Seal Rides Whale in Viral Photo Taken of the Coast of Australia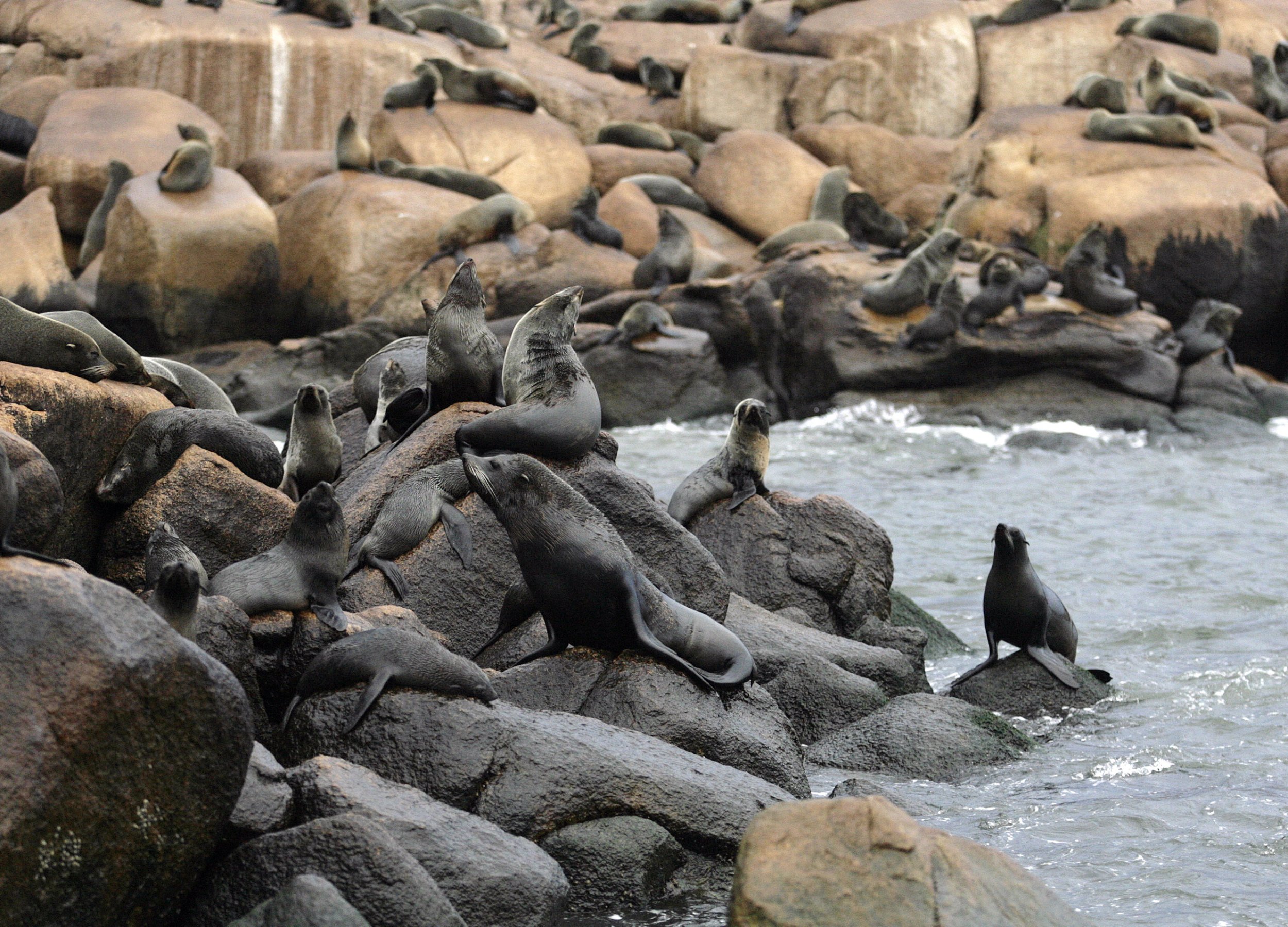 It's not every day you see a seal. It's even more rare to encounter a whale out in the wild. But a seal riding atop a whale? Now that is really something.
On a recent whale-watching trip off Eden, a town in southeastern Australia, Aussie photographer Robyn Malcolm was enjoying watching and snapping pictures of a feeding frenzy of seals and humpbacks. That event itself was astonishing enough, but then she looked through her photos and saw one that shows a seal riding atop one of the whales, she tells The Sydney Morning Herald.
"We'd seen some amazing whales coming out of the water, everything was happening so quickly," she told the Herald. "And it was when I went back through the photos that I realized I had actually captured the seal on top of the whale."
Humpback feeding behavior can attract seals, since the larger mammals force fish into tight "bait balls," making them easier to catch, whale expert Geoff Ross tells the Herald.
A humpback whale was also recently filmed landing atop a pair of British kayakers off California.