Sean Hannity Buys Apartment Complex, 61 Tenants Evicted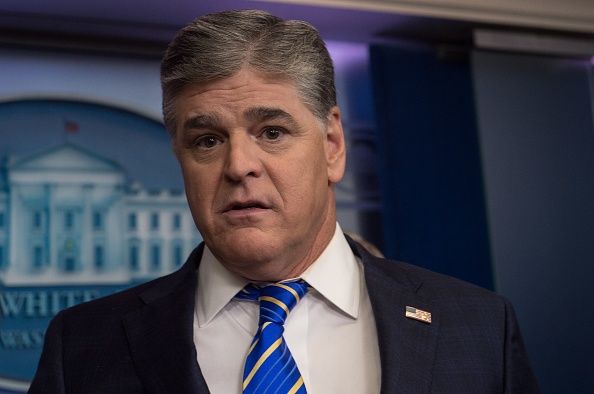 Fox News host Sean Hannity's apartment complex has had 61 residents evicted in Georgia, according to court documents.
Court records obtained by The Guardian found that it was approved to kick out tenants from Hampton Place apartments in Perry, Georgia when Hannity took over the apartment complex nearly four years ago.
The former owner of the 152-unit apartment complex had obtained similar orders to kick out residents before selling it to Hannity for almost $8 million, The Guardian reported. According to the court documents, eviction orders have increased more than 400 percent because of Hannity's ownership.
"Mr. Hannity is not is not involved in the management of these properties. Evictions only occur after a material breach of the lease terms," Hannity's attorney, Christopher Reeves, told The Guardian in an email.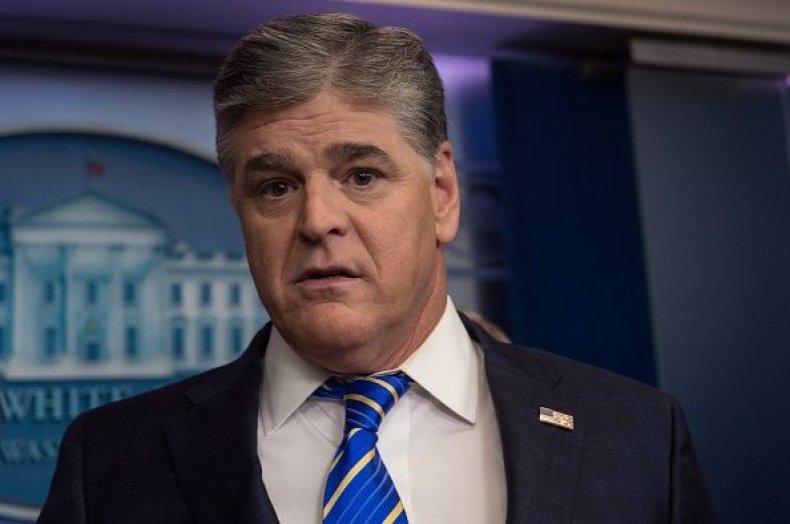 Landlords who obtain the order from a judge can remove a resident if they did not pay rent in seven days. The order states that authorities can "forcibly remove" residents and their property.
It was discovered that Hannity was the owner of a group of 20 shell companies that had spent $90 million on more than 870 homes in the past 10 years over seven states in the U.S., The Guardian previously reported. The homes ranged from luxury mansions to cheap rentals.
The two reports have raised questions of ethics for Hannity. The host of The Sean Hannity Show previously told Newsweek in a statement that he was "being attacked for investing my personal money in communities that badly needed such investment."
"The fact is, these are investments that I do not individually select, control, or know the details about; except that obviously I believe in putting my money to work in communities that otherwise struggle to receive such support," Hannity previously stated.
The news comes as the conservative host was outed in court as a client for Michael Cohen after an FBI raid conducted in the lawyer's office this month found his name on some documents. Cohen is currently being investigated for making hush payments to women in an effort to keep them from speaking out with their alleged affairs with President Donald Trump.
Hannity denies he had a formal relationship with Cohen and said they only spoke about real estate.