Seth Rich's Murder: Why Sean Hannity Continues Spreading the Wikileaks DNC Conspiracy Theory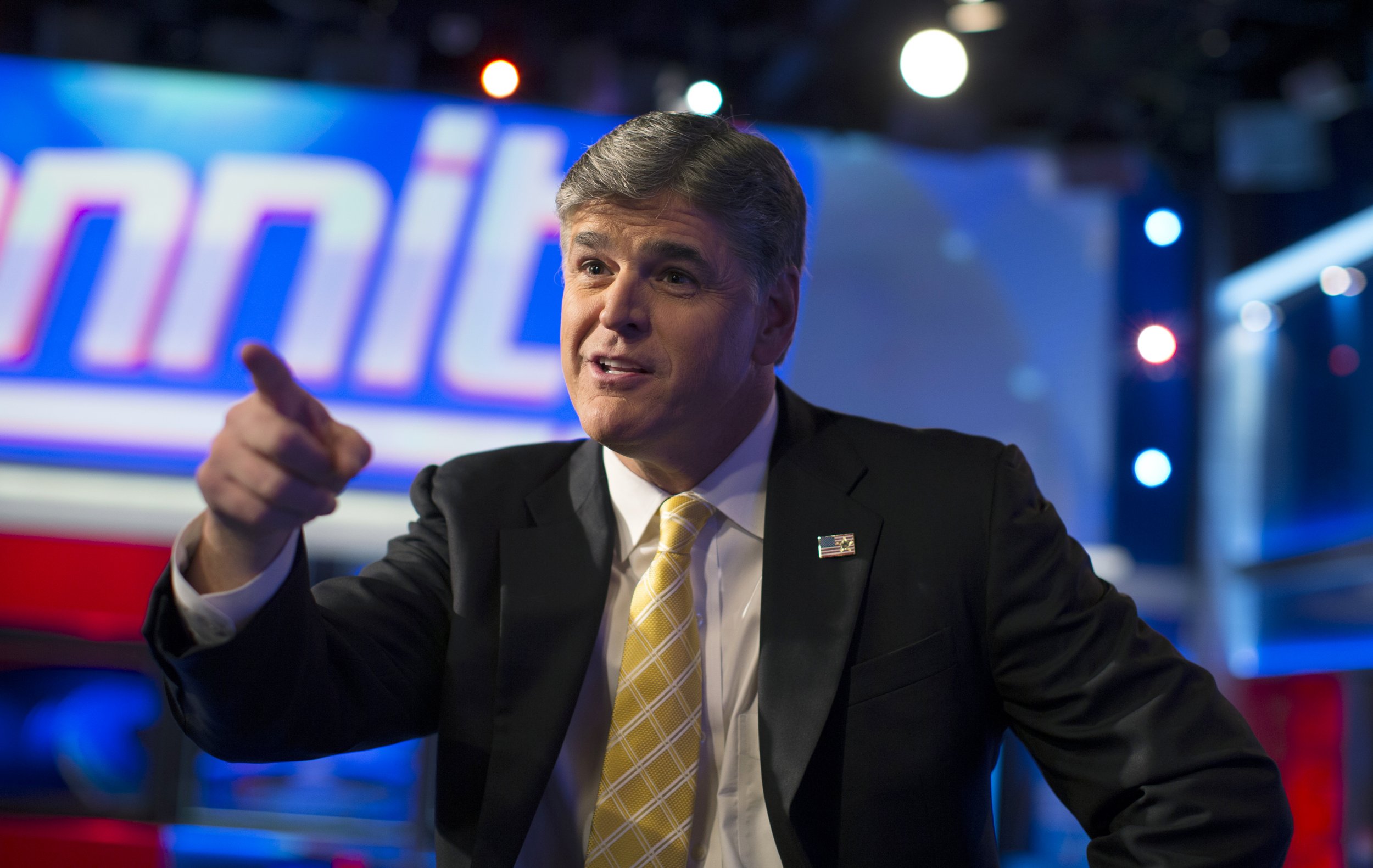 Despite the pleas of a grieving family, and the growing unease of his own employer, right-wing commentator Sean Hannity insists he will not back down from his increasingly problematic claims that Democratic National Committee staffer Seth Rich was slain last summer because he'd leaked information to Wikileaks. His murderers, in this warped version of the story, are presumably liberal operatives out for silence and revenge.
"I retracted nothing," Hannity said on Tuesday afternoon. The defiant statement was in response to Fox News retracting a story, published last week, that suggested Rich had been in contact with Wikileaks. Fox News posted a statement on its website that said, in part: "The article was not initially subjected to the high degree of editorial scrutiny we require for all our reporting. Upon appropriate review, the article was found not to meet those standards and has since been removed."
Related: Seth Rich's family slams Kim Dotcom's claims
Nobody has done more to promulgate the Seth Rich conspiracy theory than Hannity, who believes that a link between the DNC staffer and Wikileaks would absolve the Trump administration of charges of collusion with Russia. That suggests, however, a cynically simplistic understanding of the investigation into the Trump campaign's ties to Russia. More troublingly, it relies on a wholly invented narrative about Rich's tragic death, which appears to have taken place during a late-night robbery gone horribly awry.
"I feel so badly for this family and what they have been through," Hannity said on his radio show on Tuesday afternoon. A little later, he hinted at why he has insistently peddled the ugly conspiracy theory: "This issue is so big now that the entire Russia collusion narrative is hanging by a thread."
That seems unlikely, given the appointment of former FBI director Robert Mueller as special counsel to investigate ties between the Trump campaign and Russia, which many believe to be extensive and some think could be criminal. A few even believe they may be grounds for impeachment.
Earlier on Tuesday, Aaron Rich, the brother of Seth, sent a letter to Sean Hannity's executive producer at Fox News. "Think about how you would feel losing a son or brother. And while dealing with this, you had baseless accusations of your lost family member being part of a vast conspiracy," that letter said. Oliver Darcy of CNN reported that Hannity had not invited members of the Rich family on his show, despite touting his search for truth on their behalf.
In one of several tweets defending his coverage of the Rich murder, Hannity claimed that "liberal fascism" was responsible for the attacks against him.
He also promoted his Fox News show, whose ratings have been slipping: