Search Engines' Role in Radicalization Underestimated, Says Study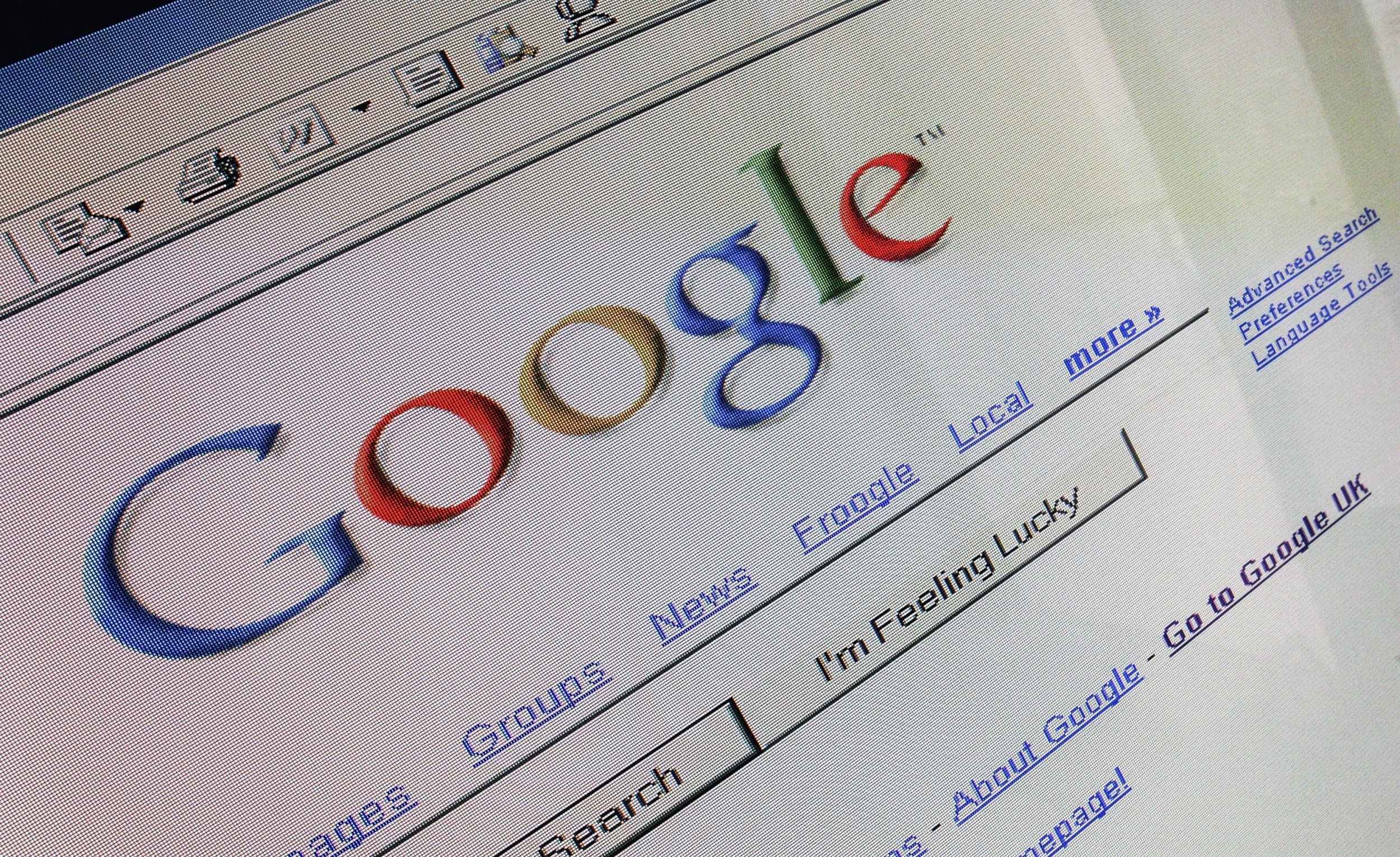 More than 484,000 Google keyword searches a month from around the world return results dominated by Islamist extremist material, a report has revealed.
Researchers found that of the extremist content accessible through these specific keyword searches, 44 percent was explicitly violent, 36 percent was non-violent and 20 percent was politically Islamist in content, The Guardian reports.
The study, undertaken jointly by Digitalis and the Centre on Religion and Geopolitics, argues the role of the search engine has been a blind spot that has been missed by those seeking to measure and counter extremist messages on the internet.
The findings come in the wake of a spate of attacks in Germany and France, some undertaken by young people radicalized on the internet.
The study, entitled "A War of Keywords: How extremists are exploiting the internet and what to do about it," says the most popular search words used were crusader, martyr, kafir (non-believer), khilafa (a pan-Islamic state) or apostate.
The study produced its headline numbers by looking at the average monthly number of global searches conducted in Google for 287 extremist-related keywords—143 in English and 144 in Arabic. It then looked at two samples totalling 47 keywords, the first sample focused on the most-used words and the second sample on the keywords deemed to be most extremist. The research then analyzed the first two pages thrown up by the search for these keywords to come to its conclusions.