Sears Files for Chapter 11 Bankruptcy After It Can't Afford to Pay $134 Million Debt, Will Close Nearly 200 Stores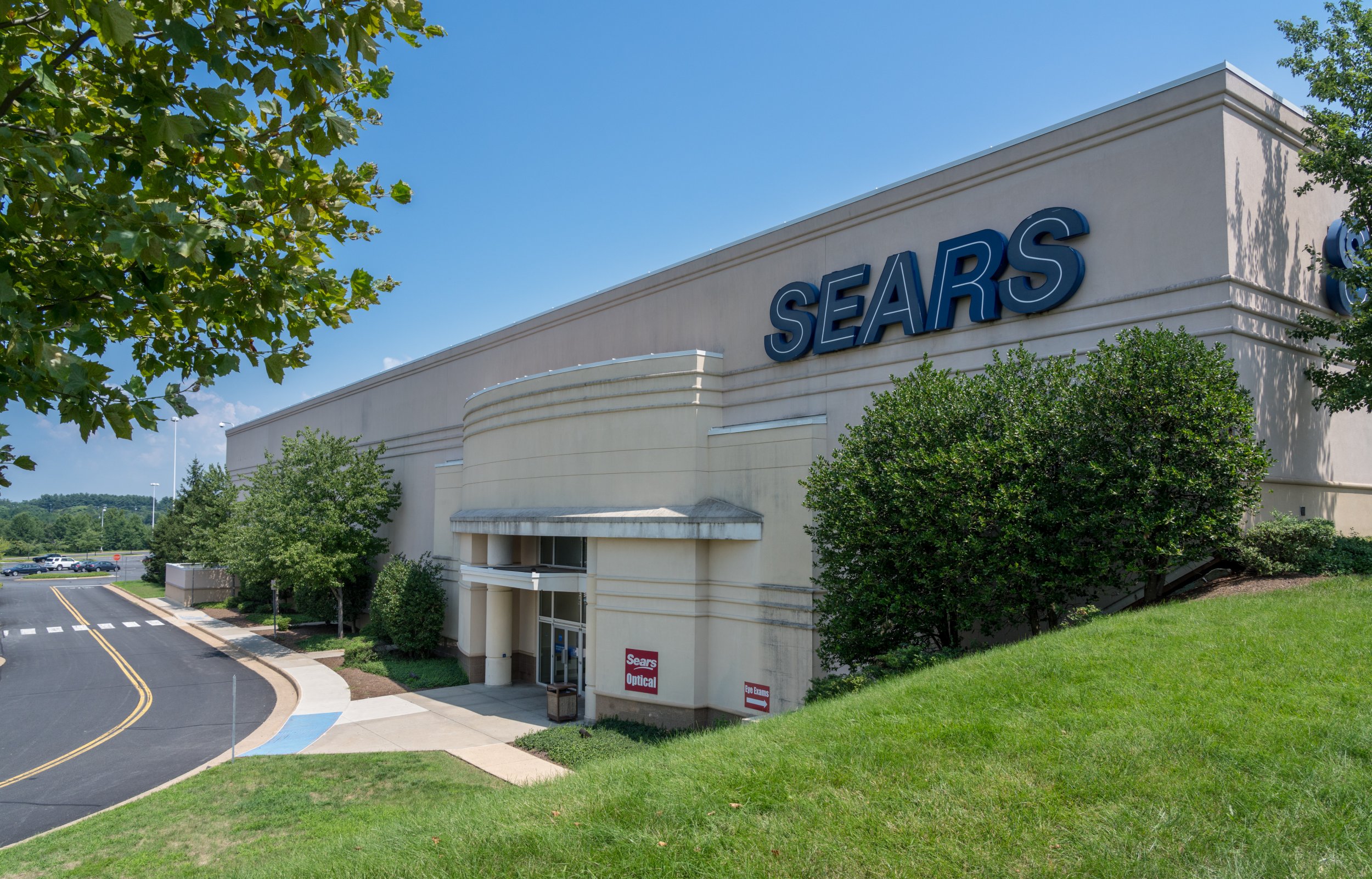 Retail giant Sears will close nearly 200 stores by the end of 2018 in a final bid to restructure and avoid complete insolvency.
The company has applied for Chapter 11 bankruptcy protection and plans to shut down 142 unprofitable stores. That is in addition to the 46 shops set to be closed by the end of November. According to a statement on Sears's website, "liquidation sales at these stores are expected to begin shortly."
The bankruptcy protection move came about after Sears conceded it would not be able to repay $134 million in debt due on Monday. Edward S. Lampert has stepped down from his CEO position but will remain chairman. His work as CEO will be covered by the chief financial officer, the chief digital officer and the president of apparel.
"Over the last several years, we have worked hard to transform our business and unlock the value of our assets," Lampert said. "While we have made progress, the plan has yet to deliver the results we have desired, and addressing the company's immediate liquidity needs has impacted our efforts to become a profitable and more competitive retailer."
Lampert said Sears would shift its focus to "comprehensive restructuring." "The Chapter 11 process will give [Sears] Holdings the flexibility to strengthen its balance sheet, enabling the Company to accelerate its strategic transformation, continue right-sizing its operating model, and return to profitability."
Sears, which was founded in 1892, had more than 500 stores in the United States as of Q2 2018. In 2004 it merged with Kmart to form Sears Holdings. The company had been struggling over the past several years, with analysts predicting it would not live to see 2019. According to CBS News, the company once had around 350,000 workers. That number has now shrunk to less than 90,000.
GlobalData Retail director Neil Saunders told the BBC that Sears's problems began in the 1980s, when it became "too diversified." "That a storied retailer, once at the pinnacle of the industry, should collapse in such a shabby state of disarray is both terrible and scandalous," Saunders said. "The brand is now tarnished, just as the economics of its model are firmly stacked against its future success."