Seaside Town Plans 'Mega Brothel' In Abandoned Hangar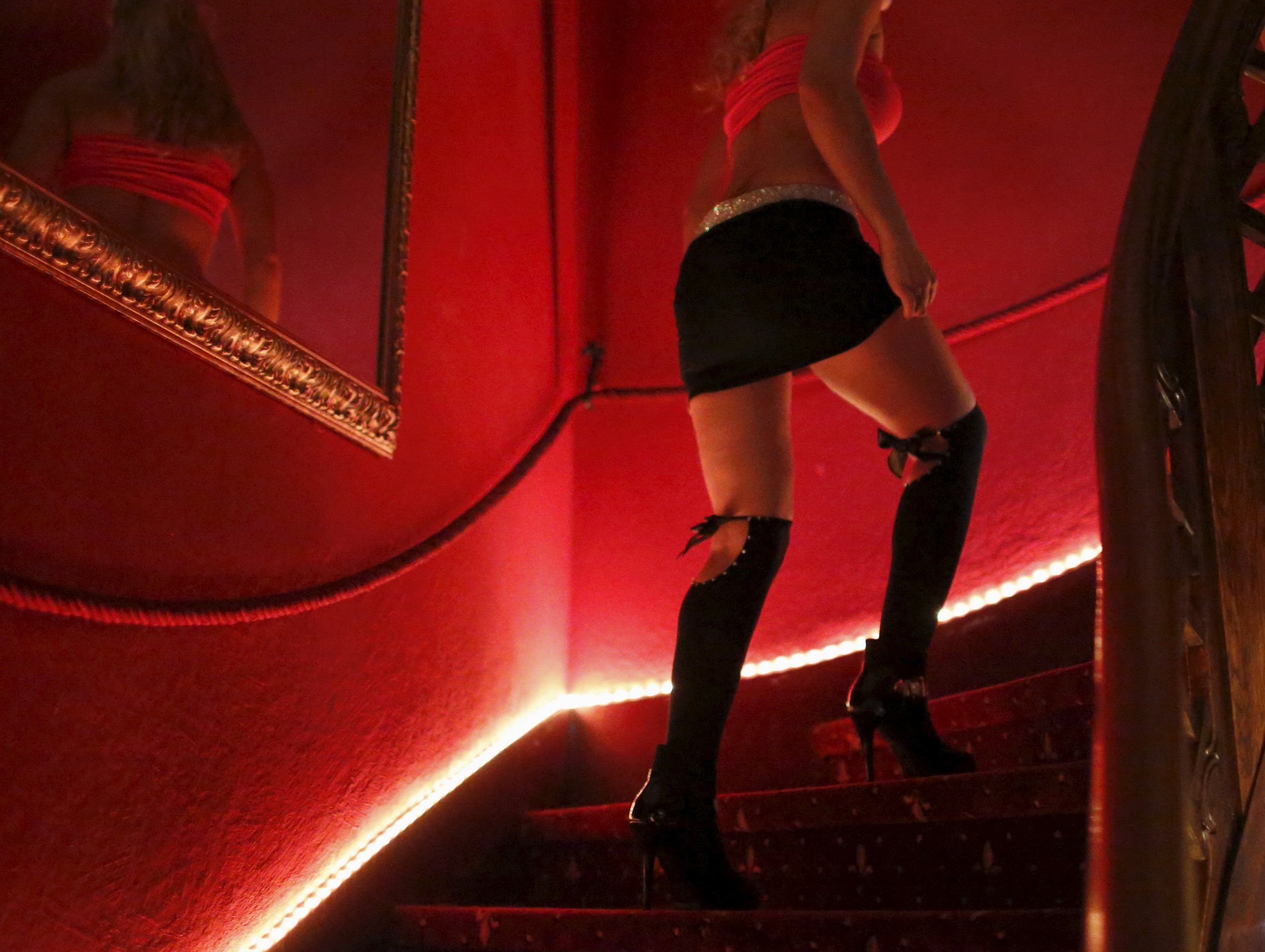 A Belgian seaside town is planning to build a "mega-brothel" in a disused hangar in a move that has drawn bewildered opposition from some local residents.
As part of the plan, Ostend's red light district—Hazegras—will be cleared and all prostitutes will move to the new complex, which will be known as the "Hangar d'Amour"—or hangar of love—the Guardian reports.
The enormous brothel will include a bar, brewery and plaza once the conversion is finished. The local police will also have an outpost there. Under Belgian law, the exterior of the hangar cannot be modified, but developers will be able to change the inside of the structure as they wish.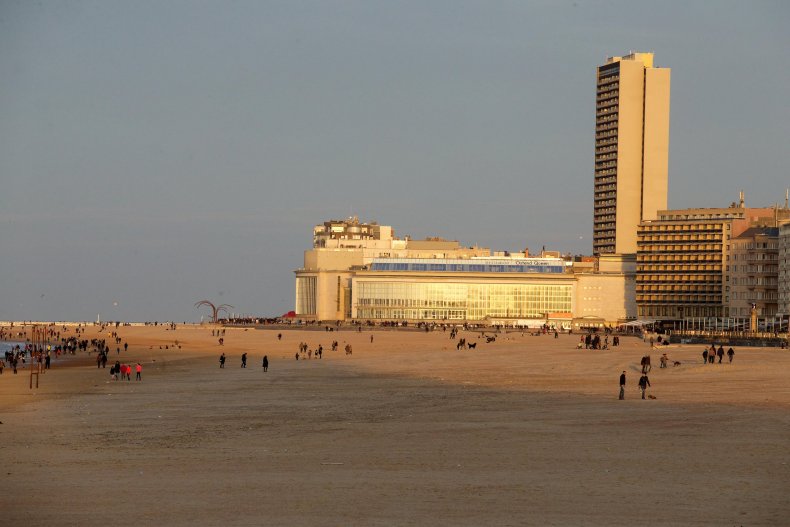 A huge brothel was not the only suggestion for the future use of the hangar. Local non-profit group Oostendse Oosteroever wanted to use the space to build a museum celebrating the town's maritime history. The group said the decision to relocate the red light district to the area was "madness."
Ostend Mayor Johan Vande Lanotte said the construction of the Hangar d'Amour would be a positive step for the town, and the women working in the local sex trade. "The ladies will enter into a rental contract directly with the owner, as a result of which intermediaries will be excluded," the mayor explained.
"The conditions will be better, and the sector will be purified. Abuses will be excluded or certainly limited," Lanotte added. "There will also be a health centre, an information desk and a room for the police."
The Het Nieuwsblad newspaper believes the brothel will be open by 2020 and the company running it would pay a monthly rent of €56,250—about $65,500.
The hangar of love will be run by the same company that manages a 51-room brothel in Antwerp called Villa Tinto. According to Belgian newspaper Het Laatste Nieuws, Lanotte visited Villa Tinto last year for inspiration on how to deal with Ostend's red light district. The clearing of the existing red light area in the city center would allow the development of residential apartment buildings.
Prostitution is legal in Belgium, although associated activities like soliciting and pimping are still crimes. It has been legal to rent properties for prostitutes to work in since 1995, the Guardian said.
Roughly 26,000 women are believed to work in Belgium's sex trade. Though the practice is legal, the majority of sex workers are thought to be victims of people trafficking and exploitation by organized criminal gangs. The women are forced into the trade after being transported to Belgium with the promise of well-paid work.