Seattle Pushes Proposal for Residents to Lock Up Guns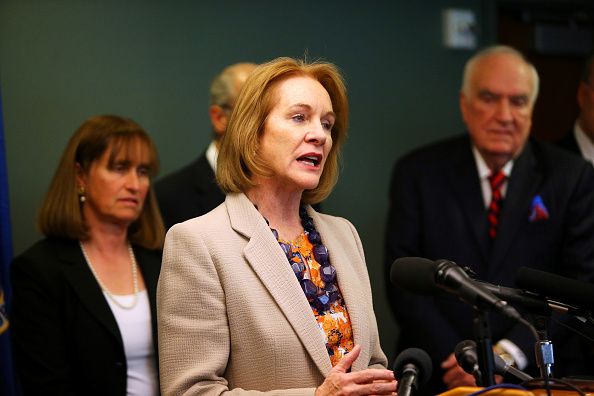 After a string of deadly school shootings across the country and a record number of shots fired in Seattle in 2017, some of the city's officials are drafting legislation that would require its residents to lock up their guns.
Seattle City Council member Lorena Gonzalez, who is introducing the legislation, said, "We're still exploring all of the contours and fine points of what the legislation could look like," according to KOMO News. However, the city's mayor, Jenny Durkan, said at a press conference on Wednesday that it could enact civil and criminal penalties for firearms that are not stored safely. An individual could face penalties if he or she fails to report a lost or stolen gun, among several measures.
"We now have students becoming the mass shooting generation, and that is wrong," Durkan said at the press conference. "Their message to us as leaders has been clear. We have failed them, and we must act."
"Responsible gun owners lock up their guns," Durkan said.
Gun tragedies are largely preventable, the mayor continued. Just in Washington State, she said, a child or teen under 17 years old is killed by gunfire every nine days.
Last year, Seattle Police said the number of shots fired in the city topped a five-year high.
"One way to save lives is to require gun owners to securely store their firearms," Durkan said in a statement to Newsweek. "This common sense step we are taking respects the rights of law-abiding, responsible gun owners and will help prevent tragedies in our communities."
In 2017, three-quarters of homicide victims in King County—which includes Seattle—were linked to gun violence, according to a Seattle Times database.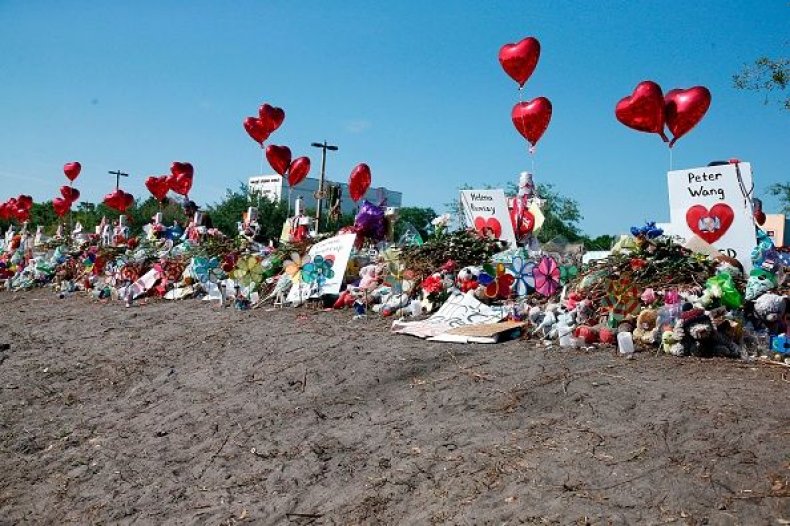 In the aftermath of the deadly shooting in Parkland, Florida, on February 14, as well as this week's shooting at Great Mills High School in Southern Maryland, legislature chambers across the nation have been confronted with a reignited debate on gun control and safety.
The White House has considered a number of proposals including a "rigorous" firearms training for some school personnel. Lawmakers have also suggested expanding background checks for potential gun buyers.
Currently, a task force created to collect guns from abusers is underway for Seattle and King County law enforcement.
According to the Seattle Times, about 200 guns have already been taken from individuals with domestic violence or risk-protection orders.