In Seattle, One Cop Wrote 80% of Pot Tickets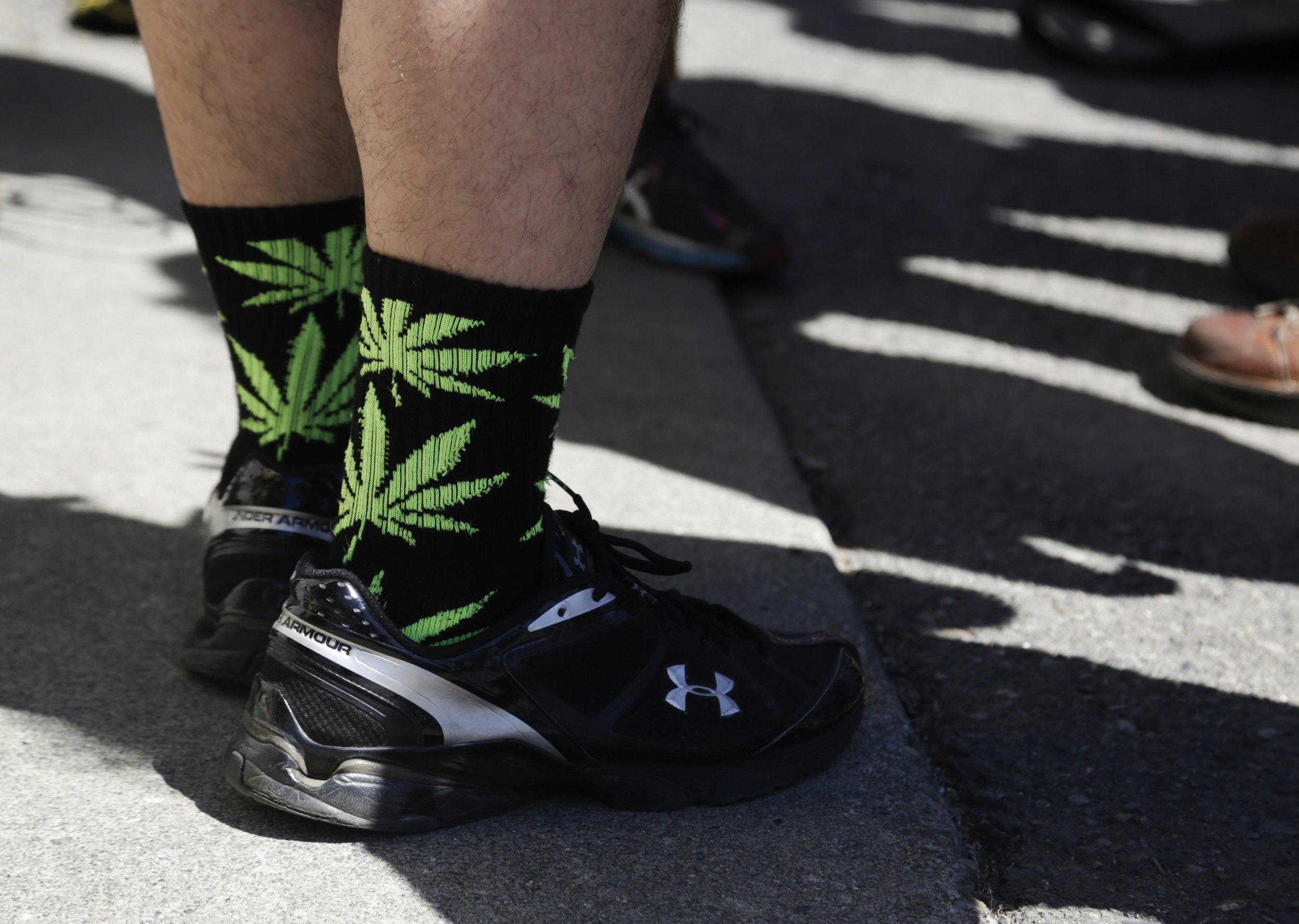 A Seattle cop's one-man war against minor pot violators ended badly for him. The officer, who single-handedly issued 66 of the city's 83 citations for pot so far this year, was removed from patrol duty pending an investigation by the Office of Professional Accountability, Seattle Chief of Police Kathleen O'Toole said in a statement on Thursday.
Seattle PD staff combing through data for "anomalies or outliers" in marijuana enforcement noticed the officer's conduct, Reuters reported.
A closer look revealed that the officer often added extraneous notes to his citations. Those notes revealed a disrespectful attitude toward the state's new voter-approved marijuana laws, which the officer called "silly," O'Toole said. The officer addressed some of the notes to City Attorney Peter Holmes, whom he flippantly referred to as "Petey Holmes."
In one serious case, the officer decided whom to cite among two alleged offenders by flipping a coin, the Police Chief said.
The officer was a member of Seattle's West Precinct Bike Unit at the time he wrote the tickets, the local Fox affiliate reported.