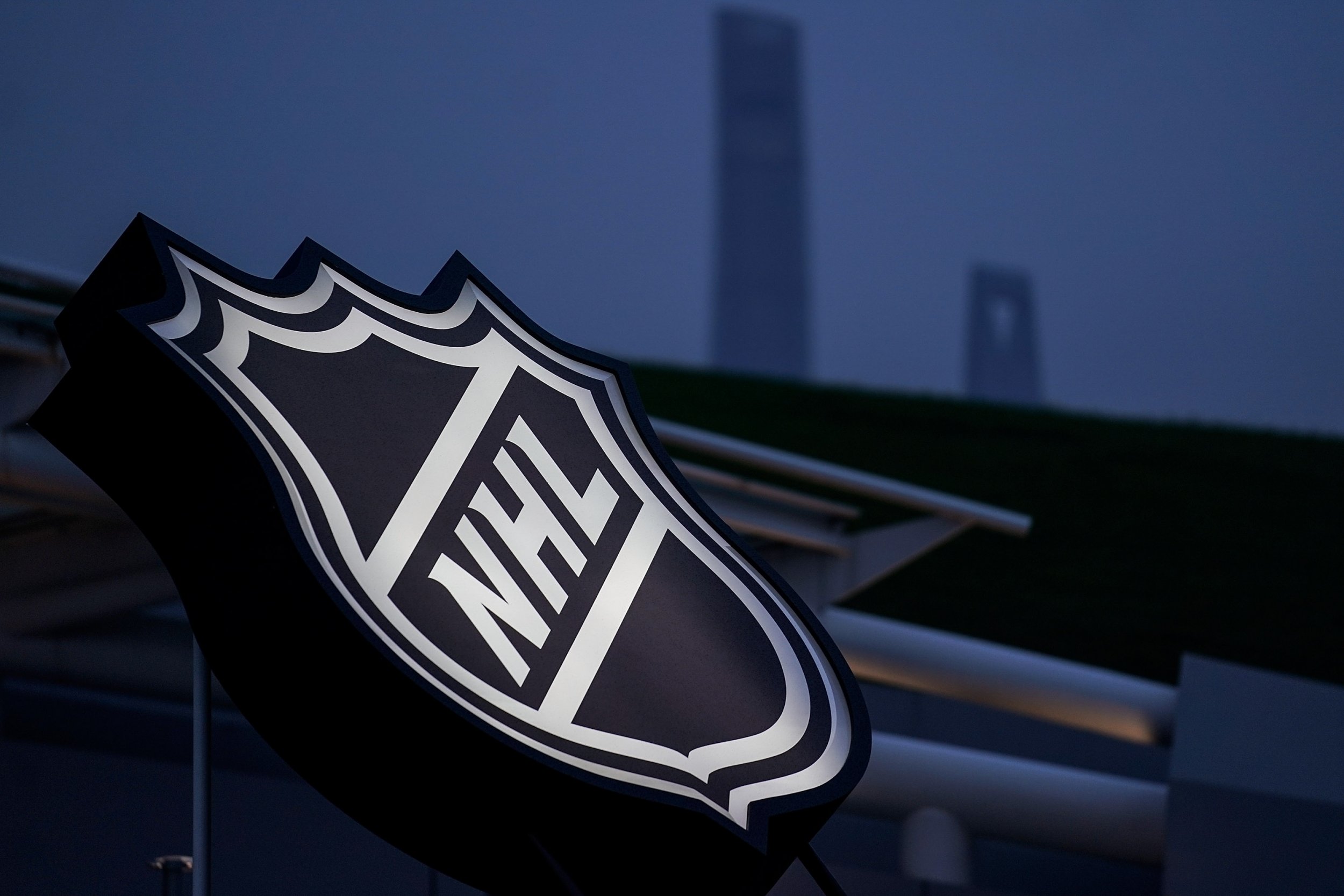 Seattle is officially getting its very own NHL team, the league announced Tuesday morning after a vote from the Board of Governors.
The new team in Seattle will be the 32nd franchise of the NHL and is expected to play its first season during the 2021-22 season. The expansion into Seattle comes two and a half years after the last expansion was unanimously approved for the Vegas Golden Knights.
When asked about the possibility of the name "Metropolitans" at a press conference Tuesday, Gary Bettman, commissioner of the NHL, said "I don't like to speculate and since 'Metropolitans' hasn't been submitted to us as a possible name I will reserve judgment, although it is worth noting we do have a division by that name and so...you know...that was a long time ago." He was referring to the professional hockey team that played in Seattle from 1915 to 1924 and won the Stanley Cup in 1917.
Some fans have been hoping the new team will carry the name of the team that won the cup more than 100 years ago but that possibility isn't looking too positive after Bettman's comments during Tuesday's conference.
When the team begins playing it will be part of the Pacific Division of the Western Conference and to balance out the league the Arizona Coyotes will move to the Central Division, the NHL shared Tuesday. Part of the reason the team is moving has to do with broadcasting and the time zones where the teams play.
The Seattle NHL hockey team will play at the Seattle Center Arena that is undergoing renovations prior to the team's season opener. Due to the fact that the arena is historic, the roof will be kept but there will be a full renovation of everything else at the arena. Principal ownership of the franchise is with businessman David Bonderman.
That new team will face the same rules of the expansion draft as the Golden Knights had to follow for their draft the last time a team was added to the league.
No name has been assigned to the team as of Tuesday but groundbreaking on the arena is happening quickly. The ceremony is scheduled for Wednesday at 3 p.m. local time and
The league is not looking at any further expansion currently but hasn't completely ruled it out for the future, Commissioner Gary Bettman said at a press conference following the announcement Tuesday.
​