Seattle Police Investigating Second Shooting Inside CHOP Zone
Police in Seattle are investigating a shooting inside the area known as the Capitol Hill Occupied Protest (CHOP).
One person has been taken to Harborview Medical Center after being shot inside the police-free zone, the Seattle Police Department said on Twitter late on Sunday night.
The department's officers are looking into reports of a second shooting inside the protest area, but have not yet verified the information, the tweet added.
"Police investigating reported shooting inside CHOP zone. One person at HMC with gun shot wound," the post said.
"Hearing reports of a second shooting, but have not be able to verify at this time. Conflicting reports, will update with more information when available."
It comes after a 19-year-old man was killed and another was critically injured in a shooting in the protest zone early on Saturday morning.
According to police, officers from Seattle's East Precinct had responded to a report of shots fired inside Cal Anderson Park at around 2.30 a.m.
Officers responding to the shooting said they "were met by a violent crowd that prevented officers safe access to the victims." Police were later informed that both victims had been transported to Harborview Medical Center by CHOP "medics."
The suspect or suspects fled the scene, and police have appealed to the public for any information that could identify them. No arrests have been made yet in connection with the shooting, but an "active and ongoing" investigation remains underway, police said.
The King County Medical Examiner's Office has not released the identity of the dead man, but in a tweet, Seattle City Council member Kshama Sawant said he was Black.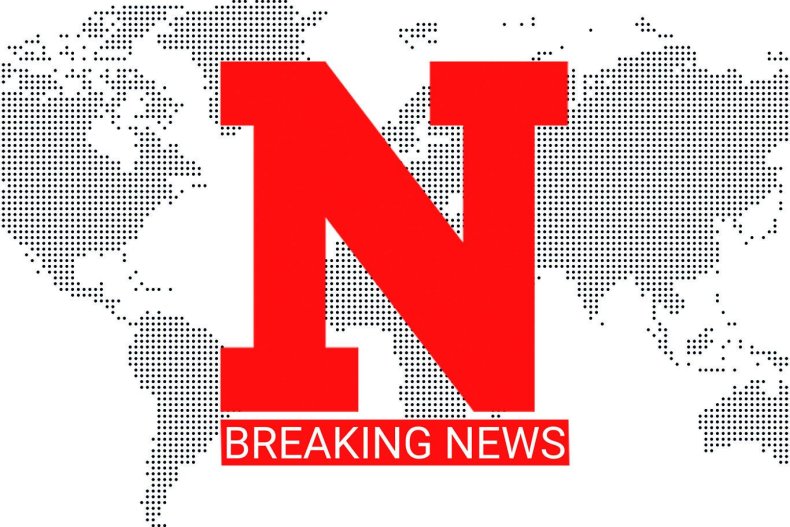 "Deepest condolences to loved ones of the black protester tragically killed this morning by gunfire at CHOP," she wrote on Twitter. "We need solidarity with the occupation and against reactionary violence."
Sawant also condemned "conservative and corporate media" for misrepresenting the protest zone as violent, saying they were "falsely claiming that this shooting proves CHOP is descending into chaos."
She also claimed that responsibility for the shooting would lie with President Donald Trump if it turned out to be a "right-wing attack."
Sawant wrote: "Right-wing hate & violence has grown dramatically with Donald Trump. If this killing turns out to be a right-wing attack, Trump bears direct responsibility. He has fomented reactionary hatred specifically against the CHOP, even threatened to send military."
The CHOP zone is a six-block area of the Capitol Hill neighborhood that was cordoned off by protesters following protests against police brutality and racism sparked by the killing of George Floyd in Minneapolis last month.
This is a breaking news story and will be updated when more information is available.