Seattle Police Rules Officer Justified in Shooting Man Point Blank Held Down by Five Other Officers
The Seattle, Washington Office of Professional Accountability (OPA) has cleared a Seattle police officer of wrongdoing in the killing of Iosia Faletogo in North Seattle, according to The Stranger.
Faletogo was shot in the afternoon on New Year's Eve. He was pulled over, but fled the scene. Six officers chased him across Highway 99 before apprehending him and forcing him to the ground.
The officers can be heard on dashcam footage shouting various commands. One officer warns Faletogo that, "You're going to get shot" if he continues resisting arrest, and they identify a weapon on his body before one opens fire. Only twenty seconds pass between the warning and the single shot fired.
Officer Jared Keller was identified as Faletogo's shooter. He was placed on administrative leave during the course of the investigation. Keller was involved in a previous fatal shooting in December of 2017, in which he opened fire on a man in Magnuson Park after the man lead officers on a chase through North Seattle and fired a pistol at them.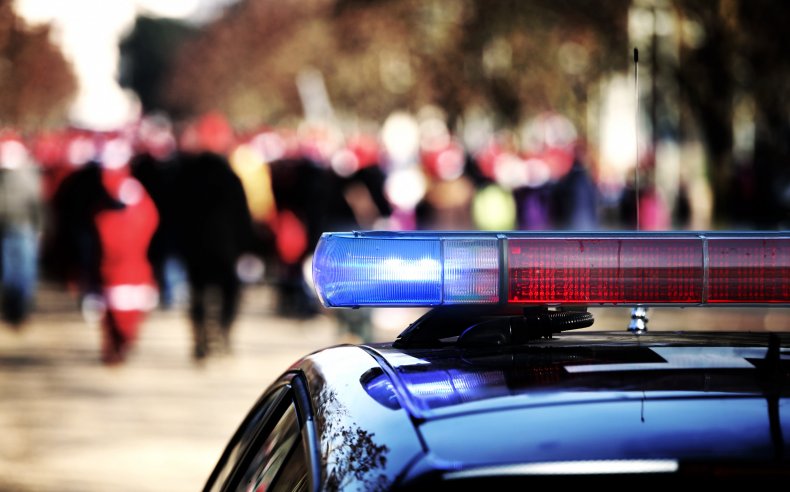 "Officers outnumbered Mr. Faletogo six-to-one and forced him onto his hands and knees," Corey Guilmette, an attorney for Mr. Faletogo's family, said in a statement. He argued that officers could have de-escalated the situation.
"After he was forced to the ground, an officer announced that Mr. Faletogo 'dropped the gun.' Once he complied with commands by dropping the gun, officers could have safely resolved the situation by picking up the gun," Guilmette said.
"Given this and when the Subject continued to move his hands consistent with reaching for the handgun, the officers were faced with a deadly force scenario, and no further de-escalation was safe or feasible," said the OPA's report. It went on to argue that Keller had no choice but to kill Faletogo because they knew the weapon was 'within the suspect's immediate reach.'
Cory Guilmette has called for Seattle officers to be trained to use non-lethal de-escalation tactics.
"If Officer Keller acted pursuant to policy, then the Seattle Police Department needs to change policy and training," Guilmette said. "The Seattle Police Department must train officers to avoid lethal force when non-lethal tactical options can safely resolve a situation. Unless the Seattle Police Department changes training to prevent the unnecessary loss of life, families will continue to lose their loved ones to needless police shootings."
Fatal use of police force is now required by law to be investigated by an independent committee after Initiative 940 passed in 2018.