SEC Championship Game 2018 Date and Time, TV Coverage, Tickets: When, Where is the SEC Football Championship?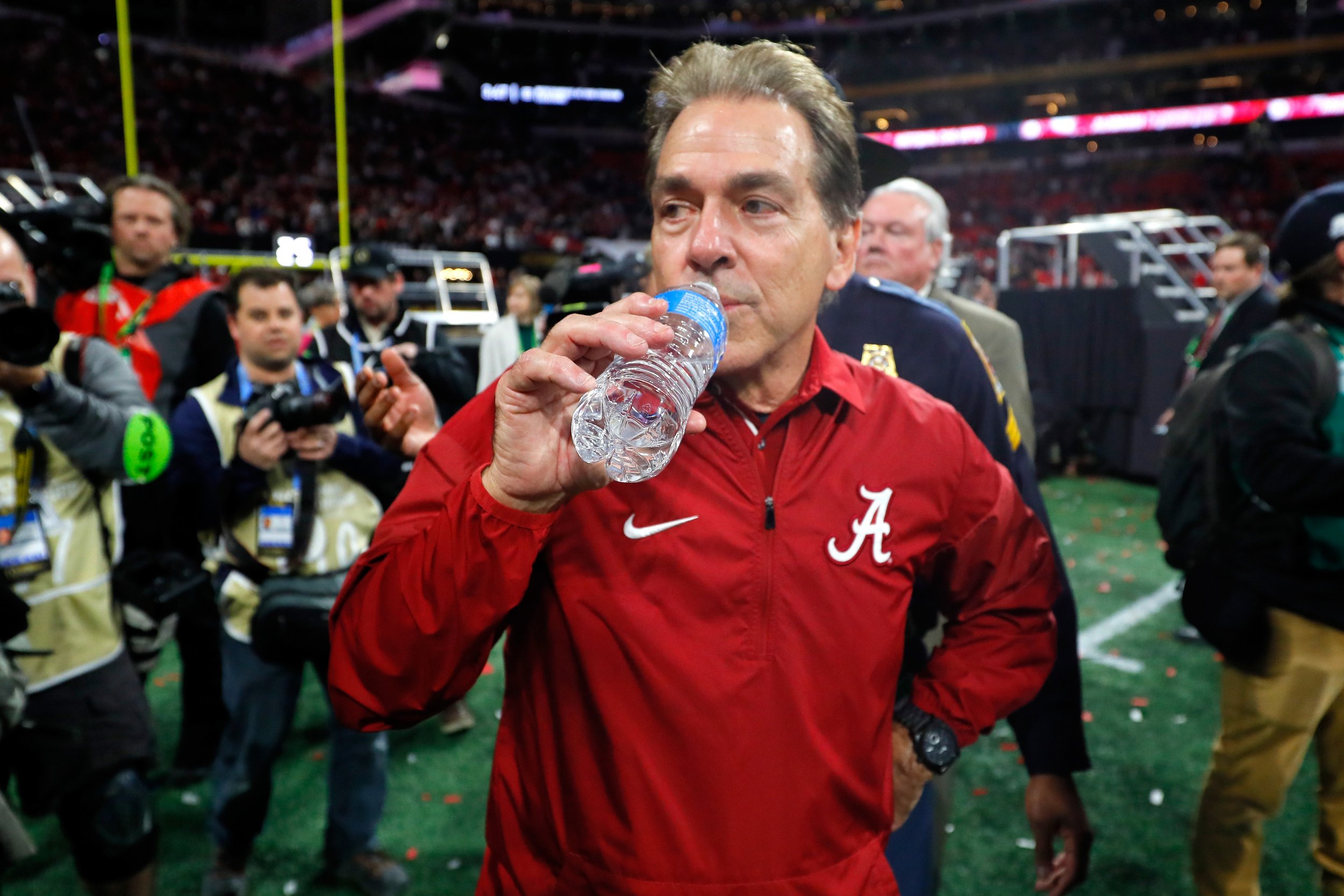 By the end of today, we will likely know the teams battling for in the SEC Football Championship Game 2018. The stage will be set for another showdown in Atlanta that will likely play a key role in this year's College Football Playoff and National Championship games.
In the East, Georgia and Kentucky play today, with the winner officially claiming the East Division title and the accompanying automatic berth in the SEC Championship game. In the West, Alabama and LSU play tonight with the winner likely in the driver's seat for reaching the SEC Championship game. In fact, if Alabama beats LSU tonight, the Crimson Tide will be a lock for the SEC Championship game, while if LSU wins the Tigers will be in control of their destiny with two weeks to play and a tiebreaker advantage with Alabama but the Tigers would have to win remaining games.
When, where is the SEC Football Championship 2018?
2018 SEC Football Championship Game
December 1, 2018
4 p.m. ET / TV Channel: CBS
Mercedes-Benz Stadium - Atlanta, GA
Newsweek subscription offers >
For information on tickets and events surrounding the 2018 SEC Football Championship game, you can visit the SEC's official site here. The game is sold out, but plenty of resale tickets are available on Stubhub.com starting at $371 in the upper sections. The cheapest tickets in the lower bowl of the stadium in Atlanta is $530. Since Atlanta is near Athens, Georgia, many Bulldog fans already have tickets for the game anticipating a return to the championship.
Last year's SEC Championship game featured Georgia vs. Auburn, a game won 28-7 by the Bulldogs. Georgia went on to reach the National Championship game, losing to Alabama as Crimson Tide quarterback Tua Tagolaivoa came off the bench in the second half to spark a comeback win.
Georgia has been ranked among the top teams in the country all year. The Bulldogs lost to LSU 36-16 midseason but remain in college football playoff contention entering today 's game against Kentucky, a surprise contender.
This is arguably the best Kentucky football season ever, with the Wildcats earning a No. 9 national ranking before today's home game with Georgia. The winner will claim the SEC 's East Division title and travel to Atlanta on December 1. Kentucky fans, known for traveling in basketball, would likely travel in large numbers for Atlanta for a first-ever appearance in the football championship game.
Newsweek subscription offers >
The winner of tonight 's LSU vs. Alabama game won 't have a lock on the SEC Championship game, but they will be in good position to make it to Atlanta.
SEC Championship Game 2018 Date and Time, TV Coverage, Tickets: When, Where is the SEC Football Championship? | Sports